Hamilton Green Cup KO tournament
The first of eight (8) qualifiers for the quarter-finals of the Hamilton Green Cup Knock-out Tournament were played on Sunday at the Mackenzie Sports Club, Linden.
Both Linden based sides; Winners Connection and Mile Rock came out victorious over their opponents and in so doing booked spots in the quarter-finals.
Winners Connection took on Kuru Kururu in the first game and won comfortably with four first half goals. Marley Davison was the first player to get his name on the scoresheet when he opened the scoring in the 5th minute to give his side a 1-0 lead, Quentin Andries would make it 2-0 ten minutes later and Keon Sears netted a brace with goals in the 24th and 31st minutes respectively to truly put the game out of the reach of Kuru Kururu. When action in the second half resumed, the latter shut up shop and ensured that they did not concede any additional goals with the game ending at 4-0.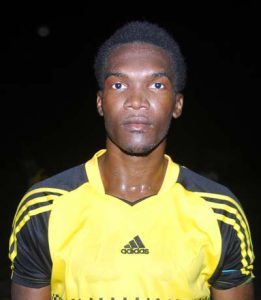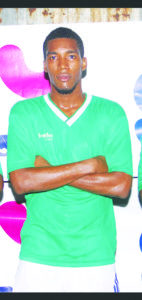 In the second game of the night Mile Rock prevailed over Plaisance needing two second half goals to progress to the quarter-final stage.
Denzil Fordyce of Mile Rock opened his account in the 15th minute to edge his side in front at 1-0; however Plaisance fought back and were unfortunate not to score with chances going begging. The score line remained the same and when play resumed in the second half, Mile Rock's play improved and Fordyce bagged his second in the 72nd minute to settle his side's nerves after a brilliant team play. Royston Fraser put the icing on the cake in the 84th minute and the game ended at 3-0.
The next set of matches will be played at the same venue on Friday, September 15, and features Silver Shatters going up against Georgetown based Riddim Squad while Eagles United take on Soesdyke.
Game one will be played at 19:00hrs and will be followed by game two at 21:00hrs.