…CAL shifts to Eugene F Correia International Airport
In order to facilitate the expansion project currently underway at the Cheddi Jagan International Airport (CJIA), Timehri, East Bank Demerara, the Guyana Civil Aviation Authority has announced the temporary suspension of nightly operations so as to allow for construction works.
This disruption to both incoming and outgoing flights will take effect on October 13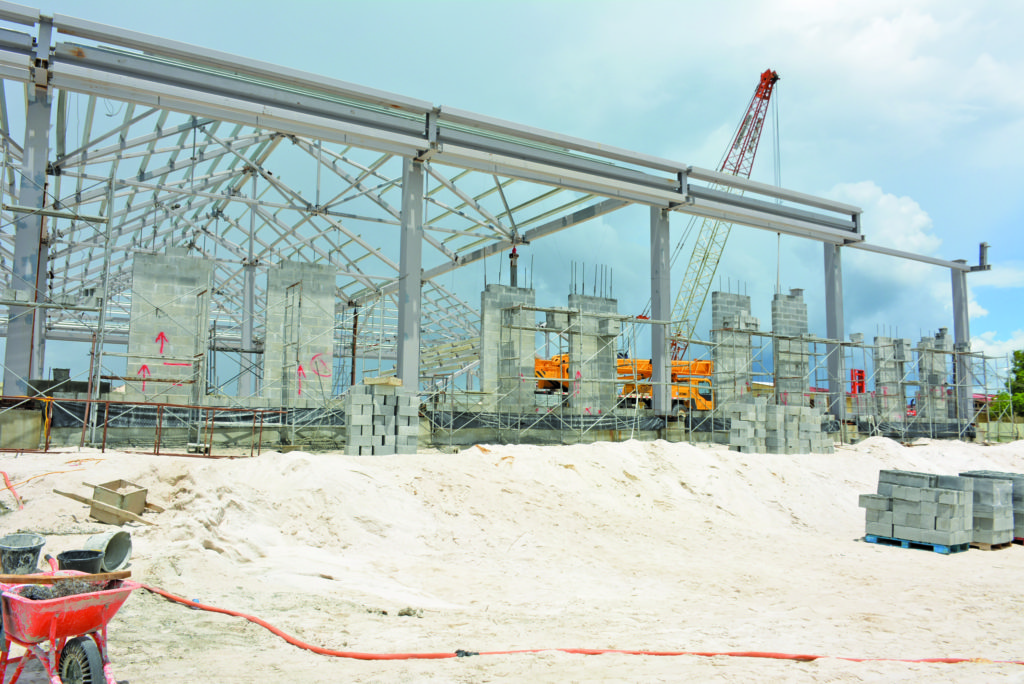 and is expected to last until November 3.
Reports indicate that stemming from the partial closure of the CJIA, regional carrier Caribbean Airlines (CAL) has considered shifting its operation of their night flights into the Eugene F Correia International Airport at Ogle, on the East Coast of Demerara, with the use of its smaller ATR-72 aircraft during this period.
CAL indicated that in order to minimise disruption to their customers, it will operate services from Ogle to the Piarco International Airport, Trinidad, on the days where flights cannot operate to and from CJIA.
The carrier further noted that the flights out of the Eugene F Correia International Airport will operate as BW463 and BW464, to accommodate passengers who are already booked to fly within this period. As a result, these flights will not be available for sale.
Flights BW483 (POS/GEO) and BW484 (GEO/POS), initially slated to operate through CJIA, are those which have been affected on specific days during the suspension.
Meanwhile, other airlines are yet to announce their intentions for this period.
The expansion works ongoing at the CJIA are expected to be completed by the end of this year.