New NOC sex scandal A senior official of Guyana's largest juvenile detention centre -- the New Opportunity Corps at Onderneeming, Essequibo Coast in Region Two...
Corruption index While Guyana's progression on Transparency International's ranking is a good sign, the ranking shows the country is still prone to corruption and according...
Banks DIH Limited continues its support for horse racing in Guyana and has committed its sponsorship of the first Triple Crown organized by Jumbo...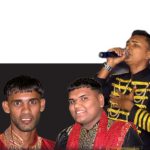 - 10 to compete against Willie for title Chutney lovers on the West Side are in for a treat this Saturday evening as the final...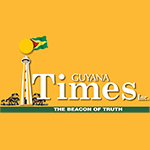 All roads will lead to the National Park this evening for the highly anticipated Calypso finals which will see 10 calypsonians competing for cash...
To put you in the right mood for the "Festival of Colours" which involves water and powder, the place to be the night before...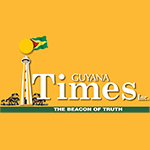 ANSA McAL's "STAGE" is set for Thursday, February 21 and Friday, February 22 at the National Park Tarmac, Thomas Lands, Georgetown. On the first...

Dear Editor, As a true patriot of Guyana and an ardent supporter of the Government, I feel compelled to inform the Coalition Government of a...
…in agriculture The agony at Wales continue, as the severance payments of the 1400 who received them run out. The picketing exercise by the 300+,...