…party cannot win elections on its own, undermining AFC, WPA detrimental – Dr Hinds warns …says those 'not worried' about coalition's future making serious...
– despite Education Ministry's decision to withdraw VAT on education Several parents of the Mae's Schools have voiced their concerns in light of the institution's...
Shivnarine Chanderpaul was the main attraction when Parika Masters hosted Everest Masters in a friendly cricket match at the Parika Saleem Ground. The visitors won...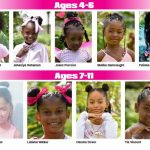 Fifteen young ladies will be the centre of attraction on Sunday, April 1, at the Promenade Gardens as they compete in the Kids Fest...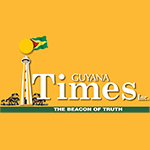 After a hiatus for over three years, the Miss Linden Pageant is back under the theme "the dawning of a magnificent beginning" as part...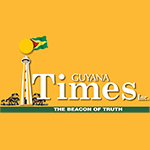 Twenty-two-year-old Nikita Ignacio-Ferguson is a member of Signal Productions and is the newest talented artiste out of Kuru Kururu on the Linden/Soesdyke Highway. She is...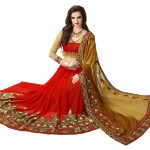 The Indian High Commission will host its second annual sari draping demonstration and exhibition on Sunday, March 25 at the Pegasus Hotel. Indian High Commissioner...