– lauds UN as "distinctive and unrivalled force for good" Guyana's President Dr Irfaan Ali, during his maiden address to the United Nations General Assembly...
– birth certificate contracts yanked from usual local printers It has been revealed that businessman Larry London, who has long been closely linked to the...
Guyana Football Federation (GFF) President Wayne Forde participated in the 70th FIFA Congress last Friday. The Congress, held virtually for the first time owing to...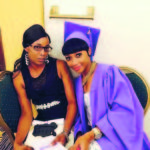 Nurse's family cries for justice By Lakhram Bhagirat The William Gladstone's quote "Justice delayed is justice denied" seems apt in the case of Nurse Schenise Apple,...
Saleem Beharry, popularly known as "Master Saleem", believes that Guyanese Chutney music has taken off and is optimistic about its future. The Trinidadian artiste who...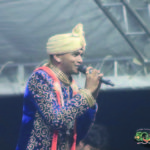 After 10 incredible performances, the score sheets saw Berbician Bunty Singh, gaining the lead to once more ascend to the throne of Chutney Monarch. The...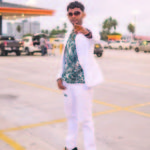 …to collaborate with Dil-e-Nadan, Sangeeta On Saturday last, Bunty Singh outshone his nine rivals to be crowned Guyana's Chutney Monarch 2020, when the competition was...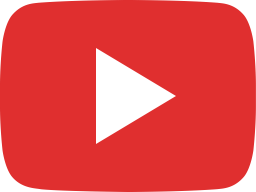 WE ARE NOT PREPARED FOR COVID 19 – AISHALTON TOSHAO 1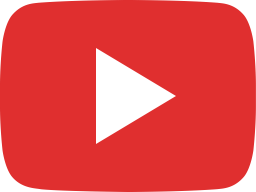 SANCTIONS WILL EVENTUALLY AFFECT THE ENTIRE COUNTRY – RAMKARRAN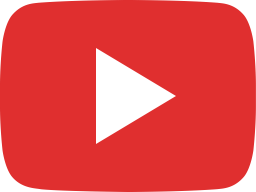 RECOUNT RESULTS ARE VALID, MUST BE USED TO DECLARE ELECTIONS WINNER – CHIEF JUSTICE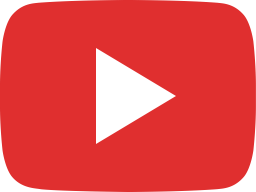 JUSTICE SAUNDERS LOBBIES FOR REGIONAL NATIONS TO ACCEPT CCJ AS FINAL COURT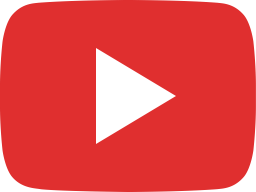 INT'L GRANT FUNDING TO GUYANA PLUMMETS IN FIRST QUARTER OF 2020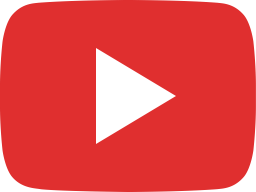 CSEC, CAPE EXAMS PROGRESSING SMOOTHLY IN BERBICE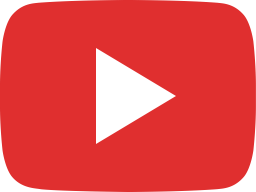 COMPLAINTS OVER RACIALLY INCITING REMARKS SKYROCKET – ERC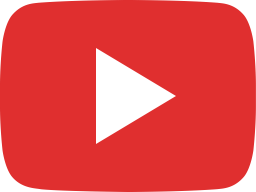 42 NEW COVID 19 CASES DETECTED IN ONE WEEK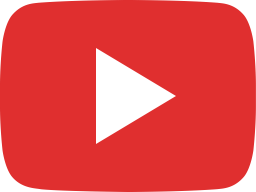 LUSIGNAN MAN CRITICAL AFTER BRUTAL CHOPPING

Dear Editor, The Agriculture Minister, the Honourable Zulfikar Mustapha's words will reverberate in the minds of Guyanese for a long time to come when he...
After a full week of debates, the National Assembly is now in the process of considering the estimates for the current and capital expenditures...
... of the PNC? Is it me, Dear Reader, or do you also have the feeling that Granger has once again gone into hibernation, just...