Signing bonus saga continues to unravel As the oil bonus saga continues to unravel, Foreign Affairs Minister Carl Greenidge on Thursday revealed that not only...
P&P Insurance Brokers on Friday donated $1 million to 10 non-governmental organisations that house the less fortunate. This activity has become an annual tradition for...
National Paralympic Table Tennis champion and world number 46 ranked Paralympic table tennis player level 10 Gibrain Safarz Hussein is currently in the United...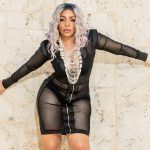 The place to be this evening is the original Palm Court for one of the most provocative performances by the queen of soca, Destra. This...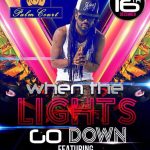 After partying to Destra Garcia on Friday evening, the party continues with Skinny Fabulous on Saturday evening at Palm Court, Main Street, Georgetown. The party...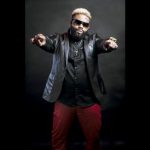 Popular sports bar, 704, will kick off its Christmas season this weekend with live performances by Jamaican dancehall and reggae recording artist, Collin Demar...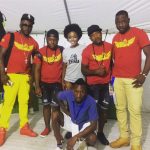 On Christmas Day, all roads will lead to Vergenoegen for the 16th annual Village Day, presented by Slingerz Family. For the past 15 years,...

Dear Editor, Whether one is male or female is not only a biological fact, it assigns one to membership in one of two social groups,...
We do not editorialise much about race and racism, as such writings in the political milieu of Guyana could easily be interpreted as pejorative...
…debate in Parliament Your Eyewitness is sorry he's got to begin with a tedious lesson in history. But we're entering treacherous waters with the Parliamentary...