...by omitting termination clauses from contracts The new People's Progressive Party/Civic (PPP/C) Administration is faced with an uphill battle in dealing with the issue of...
Vice President Bharrat Jagdeo has announced that a national emergency budget is likely to be presented in three weeks. He told reporters at a press...
— says Jimmy Adams By Brandon Corlette Since the era of Lance Gibbs, was Devendra Bishoo the best Test spinner for the West Indies? While many...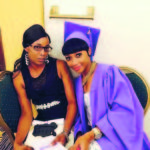 Nurse's family cries for justice By Lakhram Bhagirat The William Gladstone's quote "Justice delayed is justice denied" seems apt in the case of Nurse Schenise Apple,...
Saleem Beharry, popularly known as "Master Saleem", believes that Guyanese Chutney music has taken off and is optimistic about its future. The Trinidadian artiste who...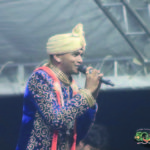 After 10 incredible performances, the score sheets saw Berbician Bunty Singh, gaining the lead to once more ascend to the throne of Chutney Monarch. The...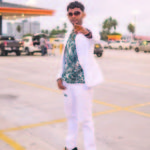 …to collaborate with Dil-e-Nadan, Sangeeta On Saturday last, Bunty Singh outshone his nine rivals to be crowned Guyana's Chutney Monarch 2020, when the competition was...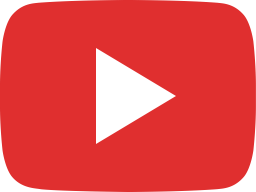 WE ARE NOT PREPARED FOR COVID 19 – AISHALTON TOSHAO 1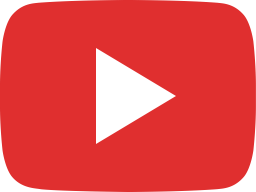 SANCTIONS WILL EVENTUALLY AFFECT THE ENTIRE COUNTRY – RAMKARRAN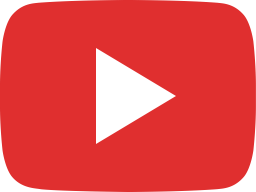 RECOUNT RESULTS ARE VALID, MUST BE USED TO DECLARE ELECTIONS WINNER – CHIEF JUSTICE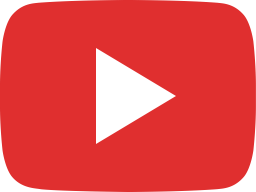 JUSTICE SAUNDERS LOBBIES FOR REGIONAL NATIONS TO ACCEPT CCJ AS FINAL COURT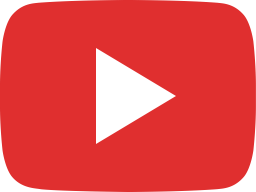 INT'L GRANT FUNDING TO GUYANA PLUMMETS IN FIRST QUARTER OF 2020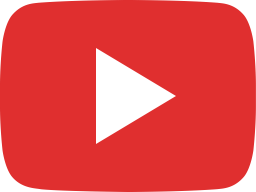 CSEC, CAPE EXAMS PROGRESSING SMOOTHLY IN BERBICE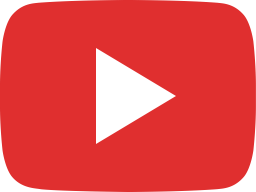 COMPLAINTS OVER RACIALLY INCITING REMARKS SKYROCKET – ERC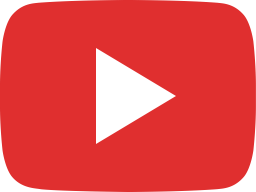 42 NEW COVID 19 CASES DETECTED IN ONE WEEK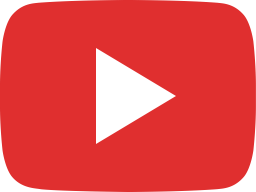 LUSIGNAN MAN CRITICAL AFTER BRUTAL CHOPPING

Dear Editor, Guyana is more connected now than ever before, from a digital point of view. The process is one of building our communities: coming...
The recent horrendous accident on the East Coast of Demerara, which has left four persons dead and several others injured, and the seemingly unprecedented...
…with PNC?? Now that the elections are (finally) over and the Ali Administration is getting on with the business of running the country, a lot...