The National COVID-19 Task Force has announced that the Emergency Measures (No.3) published in the Gazette 29th April 2020 and effective until June 3rd...
3 months after elections …says rampant claims of irregularities fictitious On the three-month anniversary of the March 2 General and Regional Elections, the Federation of Independent...
The Caribbean Premier League (CPL) organisers have submitted a proposal to Dr Keith Rowley, the Prime Minister of Trinidad and Tobago, to stage the...
Saleem Beharry, popularly known as "Master Saleem", believes that Guyanese Chutney music has taken off and is optimistic about its future. The Trinidadian artiste who...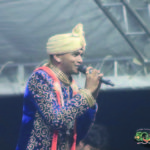 After 10 incredible performances, the score sheets saw Berbician Bunty Singh, gaining the lead to once more ascend to the throne of Chutney Monarch. The...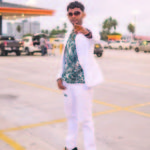 …to collaborate with Dil-e-Nadan, Sangeeta On Saturday last, Bunty Singh outshone his nine rivals to be crowned Guyana's Chutney Monarch 2020, when the competition was...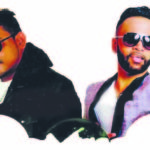 On Saturday evening, the Better Hope Community Centre Ground will come alive as the finals of the Chutney competition is being held. Presently, 10...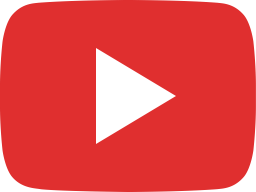 PERSONS APNU AFC CLAIMED WERE OUT OF THE COUNTRY ON E DAY REJECT ALLEGATIONS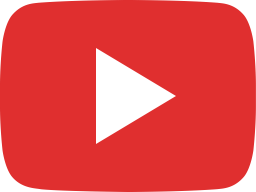 OVER $300M IN GANJA DESTROYED BY POLICE IN BERBICE SO FAR IN 2020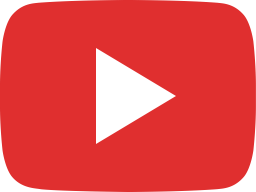 GUYANA RECORDS NO NEW COVID 19 CASES AFTER 40 NEW TESTS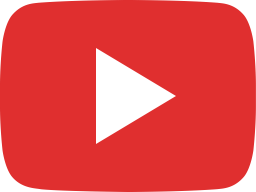 GECOM DID NOT CHECK TO DETERMINE IF BALLOTS WERE ISSUED TO "MIGRATED VOTERS"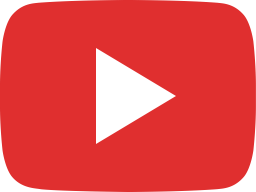 FATHER DOES NOT WANT HIS SON JAILED FOR KILLING HIS OTHER SON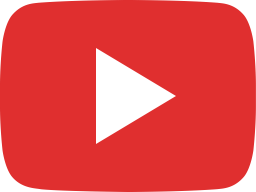 CLAIMS OF ILLEGAL MIGRANT VOTERS MANUFACTURED – PPP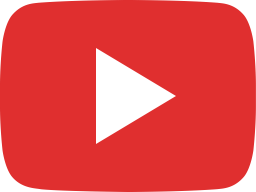 ATLANTIC GARDENS WOMAN MURDERED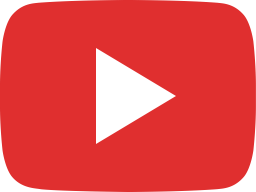 $20M DOOR & WINDOW FACTORY GOES UP IN FLAMES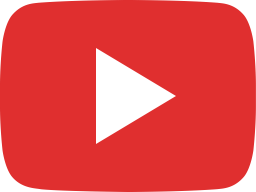 PRIVATE SECTOR STAKEHOLDERS DISAPPOINTED WITH NCTF STRUCTURE

Dear Editor, A section of the media published an article on May 28, 2020, "PSC requests no quarantine for stranded Guyanese with negative COVID test"....
World No Tobacco Day was observed on May 31. This year's observances were held under the theme: "Protecting youth from industry manipulation and preventing...
...her masters' voice Most of the country was blindsided when it was revealed that way back on May 22, GECOM Chair Claudette Singh had secretly...