— after applicant claimed he was duped into filing lawsuit Attorney General and Senior Counsel Anil Nandlall has moved to the court to have the...
...contractor, sub-contractors working on schedule The Sheriff-Mandela expansion, a badly managed project under the former A Partnership for National Unity/Alliance For Change (APNU/AFC) Government, is...
Guyana Football Federation (GFF) President Wayne Forde has presented the FIFA-approved Disciplinary Code to the newly-appointed Chairman of the GFF Disciplinary Committee, enabling the...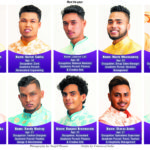 The Miss Guyana-India franchise will, for the first time, host the Mr Guyana-India contest that will feature young Guyanese Indian cultured men. For this...
The Miss India Guyana franchise has officially unveiled ten delegates who will be competing for the coveted title. The event is set for May...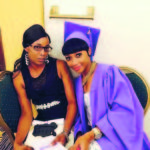 Nurse's family cries for justice By Lakhram Bhagirat The William Gladstone's quote "Justice delayed is justice denied" seems apt in the case of Nurse Schenise Apple,...
Saleem Beharry, popularly known as "Master Saleem", believes that Guyanese Chutney music has taken off and is optimistic about its future. The Trinidadian artiste who...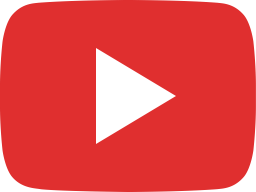 WE ARE NOT PREPARED FOR COVID 19 – AISHALTON TOSHAO 1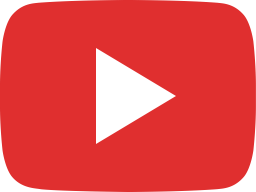 SANCTIONS WILL EVENTUALLY AFFECT THE ENTIRE COUNTRY – RAMKARRAN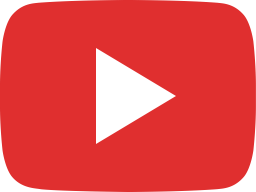 RECOUNT RESULTS ARE VALID, MUST BE USED TO DECLARE ELECTIONS WINNER – CHIEF JUSTICE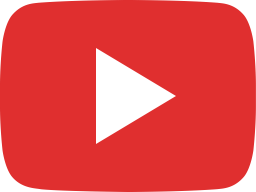 JUSTICE SAUNDERS LOBBIES FOR REGIONAL NATIONS TO ACCEPT CCJ AS FINAL COURT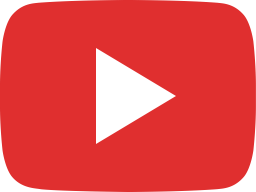 INT'L GRANT FUNDING TO GUYANA PLUMMETS IN FIRST QUARTER OF 2020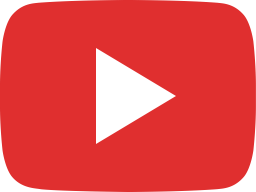 CSEC, CAPE EXAMS PROGRESSING SMOOTHLY IN BERBICE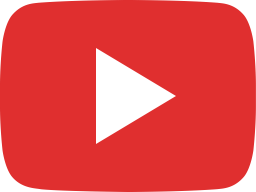 COMPLAINTS OVER RACIALLY INCITING REMARKS SKYROCKET – ERC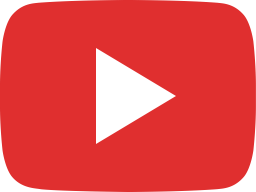 42 NEW COVID 19 CASES DETECTED IN ONE WEEK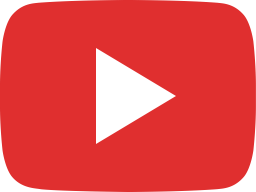 LUSIGNAN MAN CRITICAL AFTER BRUTAL CHOPPING

Dear Editor, Three men were earlier this past week charged with the murders of the two Henry boys - Isaiah and Joel Henry - on...
The announcement that the Standing Committee on Constitutional Reform has been constituted reminds us that periodically, Constitutions must be modified to deal with contingencies...
...ruefully The lives of some men mightn't be as "sublime" as Wordsworth concluded about the "great" ones, but they still leave some footprints in the...