Prime Ministers Mia Mottley and Ralph Gonsalves (Photo via Barbados Government Information Service) Caribbean Community (CARICOM) Heads of Government are presently holding a special conference...
Caretaker Public Security Minister and Prime Ministerial Candidate of the A Partnership for National Unity/Alliance For Change (APNU/AFC) coalition, Khemraj Ramjattan has strongly denied...
asks Floyd Reifer By Brandon Corlette The first Test match between West Indies and England looms, and during the dramatic build-up, the batting has been placed...
Saleem Beharry, popularly known as "Master Saleem", believes that Guyanese Chutney music has taken off and is optimistic about its future. The Trinidadian artiste who...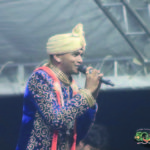 After 10 incredible performances, the score sheets saw Berbician Bunty Singh, gaining the lead to once more ascend to the throne of Chutney Monarch. The...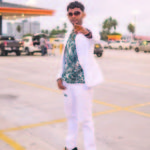 …to collaborate with Dil-e-Nadan, Sangeeta On Saturday last, Bunty Singh outshone his nine rivals to be crowned Guyana's Chutney Monarch 2020, when the competition was...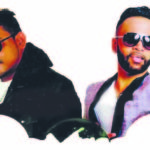 On Saturday evening, the Better Hope Community Centre Ground will come alive as the finals of the Chutney competition is being held. Presently, 10...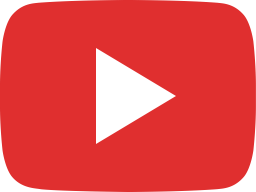 UPDATED RAMKARRAN ASKS CCJ TO RULE THAT RECOUNT RESULTS ARE "VALID"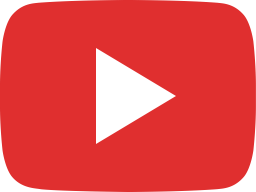 TT BUSINESSMAN, AMONG OTHERS BENEFITING FROM MASSIVE LAND GIVEAWAYS UNDER APNU AFC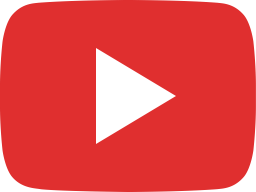 SUGAR, FORESTRY AMONG INDUSTRIES THAT CONTRACTED IN 2019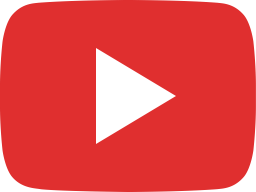 RAMJATTAN NIXES OWN RECORDING CONCEDING DEFEAT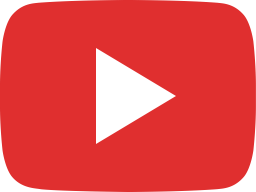 ONE YEAR LATER FAMILY OF NURSE APPLE STILL SEEKING JUSTICE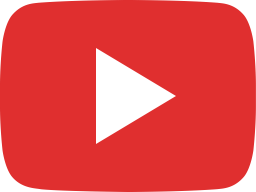 MAN CONVICTED FOR BARTICA LUSIGNAN MASSACRES PLEADS GUILTY TO 2007 MURDERS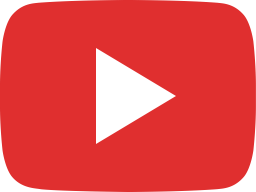 LOWENFIELD BENEFITING FROM LAND GIVEAWAYS COULD EXPLAIN HIS ACTIONS – EDGHILL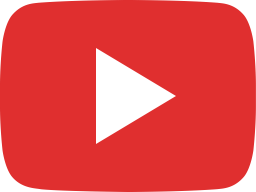 IT IS IMPOSSIBLE TO VOTE FOR SOMEONE ELSE – LOWENFIELD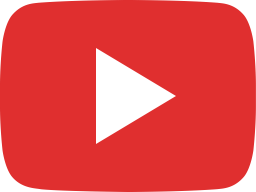 GUYANA RECORDS 14TH COVID 19 DEATH AS CASES CLIMB TO 250

Dear Editor, I guess the question on everyone's mind would be: Who is in charge at GECOM? Is it Mingo, Vincent Alexander or Lowenfield? Which...
The mantra of A Partnership for National Unity/Alliance For Change (APNU/AFC) elections campaign leading up to the March 2, 2020 polls was 'honesty and...
…in the firing line They say that when you go to crab dance, you better not be afraid to get dirty!! And when you enter...