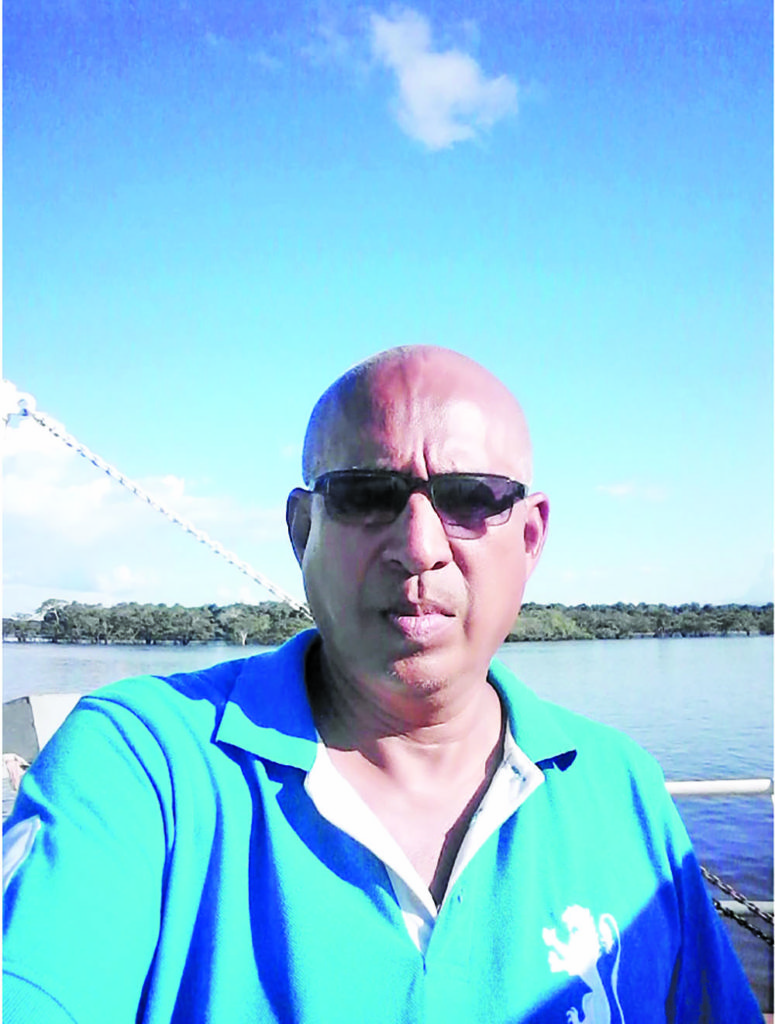 A 60-year-old man is now dead, while another is seriously injured, following an accident on Dora Public Road, Soesdyke-Linden Highway, on Saturday evening.
The dead man has been identified as Murvey Andrew Madhoo of Independence Boulevard La Penitence, Georgetown. The injured person, Sherwin Rhodius, is said to be hospitalised in a critical condition.
According to the Police report, at about 20:00h on the day in question, a motor pick-up was stationary on the western side of the Dora Public Road while transferring goods to another vehicle when the driver of a speeding motor lorry allegedly lost control and collided with one of the pick-ups.
It was reported that the right-side front of the lorry collided with the right-side front of the pick-up which then collided with Madhoo and Sherwin Rhodius, both of whom were standing between the two vehicles.
As a result of the collision, the two men sustained severe injuries. Madhoo was taken to the Georgetown Public Hospital where he was pronounced dead on arrival while Rhodius was rushed to Linden Public Hospital Complex where he was admitted as a patient. His condition is regarded as critical.
Following the accident, a breathalyser test was conducted on the driver of the truck and he was found to be below the legal limit of alcohol. He was nevertheless taken into Police custody.
The body of the dead man is at the Georgetown Public Hospital mortuary awaiting a post-mortem. An investigation has been launched into the accident.