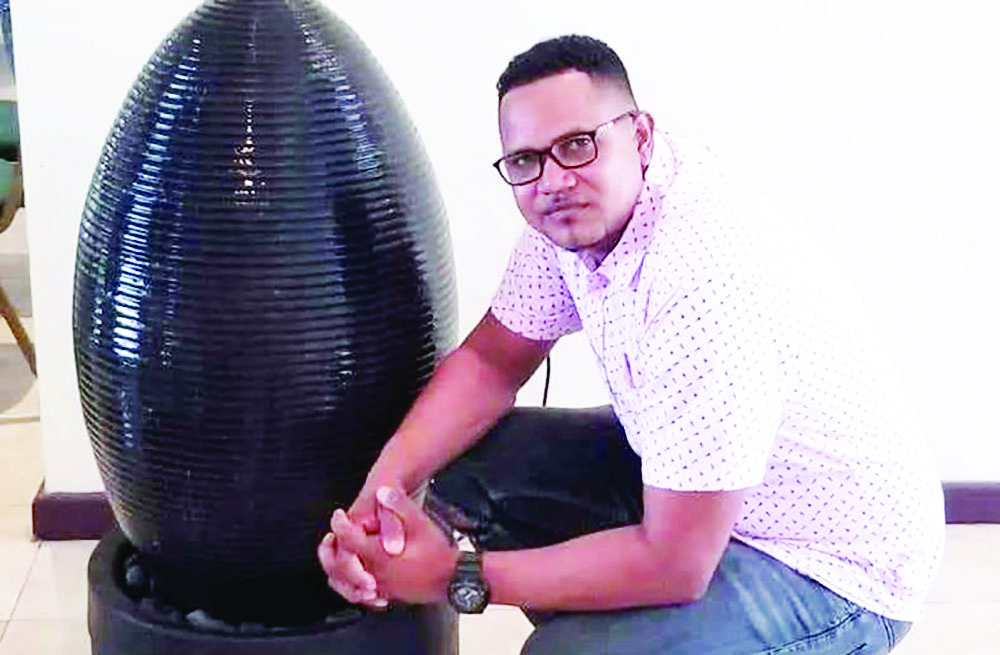 One man is dead while another is seriously injured following an accident on Little Diamond Public Road, East Bank Demerara (EBD), in the wee hours of Monday. The dead man has been identified as 24-year-old Joshua Persaud of Diamond Housing Scheme, EBD.
Devendra Partab, 27, of Avenue A Diamond New Housing Scheme, EBD, remains a patient at the Georgetown Public Hospital.
At the time of the accident, the motorcycle was driven by Persaud while Partab was the pillion rider. However, as they were proceeding along the Little Diamond Public Road at a fast rate of speed, Persaud reportedly lost control of the motorcycle and crashed.
Both young men sustained injuries about their bodies and were picked up by the police and taken to the Accident and Emergency Unit (A&E) where they were seen and examined by a doctor who pronounced Persaud dead on arrival.
The pillion rider was admitted to the medical facility and his condition is being monitored. Police are yet to take statements from Partab.
In mid-October, 40-year-old Marlon Fiedtkou of Delph Street, Campbellville, Georgetown, was killed after he lost control of his Suzuki CBR motorcycle and crashed in the vicinity of DSL, Diamond, EBD.
He was reportedly heading to Georgetown with a crew of other bikers. It was reported that the motorcycle toppled and skidded before coming to a halt. Fiedtkou was reportedly pitched off the motorcycle and landed on the concrete pavement.
He was picked up in a serious condition and rushed to the St Joseph Mercy Hospital where he succumbed while waiting to be transferred to the Georgetown Public Hospital.