Shockwaves consumed villagers of Richmond Housing Scheme, Essequibo Coast, Region Two (Pomeroon-Supenaam) on Wednesday when news of the brutal killing of a 16-year-old girl broke in the community.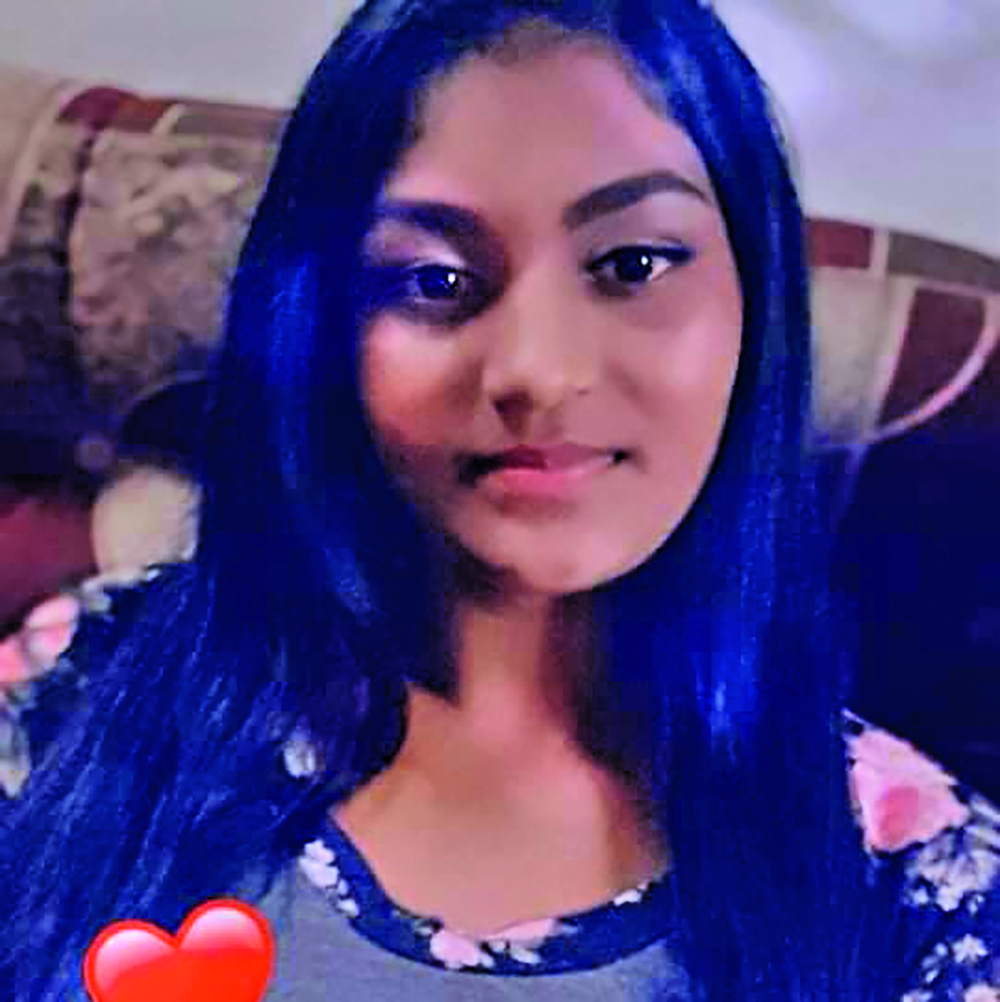 Dead is Sanesha Subrina Lall. Reports are about 09:00h the teen was stabbed to death by her 34-year-old ex-boyfriend.
Reports are the teen ended her relationship with the self-employed man of Bounty Hall Village on account of his abusive behaviour.
According to a close relative of Lall, the teen had shared a relationship with her killer since she was 14 years old, but he became very abusive towards her and she recently ended the relationship. Police said that on Wednesday, the suspect visited the teen's home and demanded to see her.
Reports are Lall's sister opened the door and informed the man that he could not enter, but he overpowered the 11-year-old and forced his way into the home.
The suspect then ran into the bedroom where Lall was sleeping, whipped out a Rambo knife, and dealt her several stabs about the body.
According to a relative, the suspect had recently threatened the teen's relatives that if they ever intervened in their "affair", he would kill them all.
At the time of the murder, the now dead teen's older sister, her younger sister and another female relative were at home. The unnamed female relative ran to get help while the man ran out of the house and made good his escape in his minibus.
Lall was rushed to the Suddie Public Hospital, where she was pronounced dead on arrival. Her body was taken to the hospital's mortuary to await a post-mortem examination.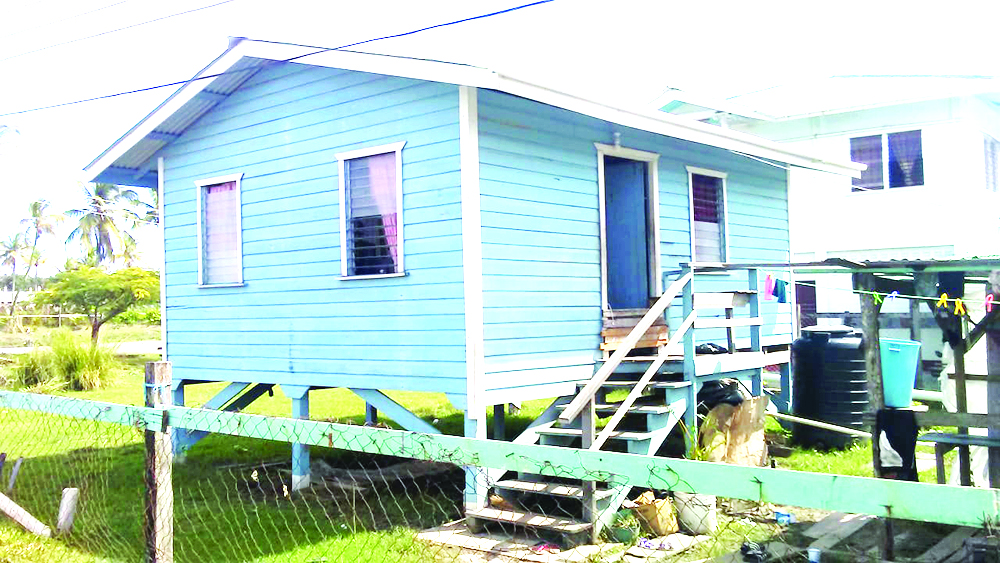 Police said that acting on information received, they found the suspect about 12:20h at Better Hope Backdam, Essequibo Coast.
They revealed that when he was found, he was observed vomiting what appeared to be a green substance. Upon being questioned, he told ranks that he had consumed a poisonous substance. He was taken to the Suddie Hospital where he was admitted a patient under Police guard.
A search was also conducted on his minibus, and a bottle and a black Rambo knife were found. The Police investigation continues.
Just recently, the now dead teen lost both her parents.