The Police have instituted charges against two males who have confessed to beating to death Kumar Persaud at Bartica, Region Seven, after he refused to remove from a location where they were performing a "threesome" with a female.
'F' Division Commander Rabindranauth Budhram told Guyana Times that the men will be arraigned in court on Tuesday, since Monday is a public holiday. The men allegedly confessed to the crime after they were arrested on Monday afternoon.
They were identified by another person who was also looking at the act from another angle. Based on reports received, the eyewitness told detectives that upon realizing that Persaud was staring at them, the suspects asked him to desist, but he continued.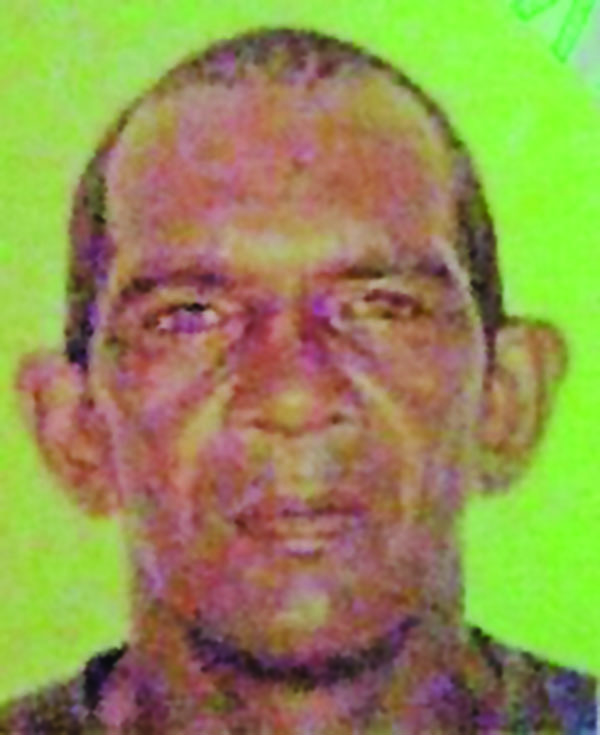 The two young men reportedly became angry and confronted Persaud, and dealt him several blows to the body with pieces of wood that they had collected. After he fell to the ground, they allegedly continued their assault by kicking him to his head and other parts of his body.
The man was left unconscious, and after some time had elapsed, the Police found him lying in a pool of blood. He was taken to the Bartica Hospital, where he later succumbed. The two men who were engaged in the act will be charged for the capital offence of murder.
Only recently, 40-year-old Orland LaCruz of Pomeroon River was shot to death after he allegedly refused to perform fellatio (oral sex) on one of his two drinking buddies at Jack and Vieira Backdam, North West District.