Three separate accidents over the weekend involving motorcycles have left two persons dead and five injured.
The most recent occurred on Sunday at Arapaima Street, East La Penitence, Georgetown, which claimed the life of a motorcyclist and left two pedestrians injured.
Dead is 26-year-old Kemston Richards of Plum Park, Sophia. The injured persons have been identified as 24-year-old Kevin Fletcher and a 15-year-old from East La Penitence.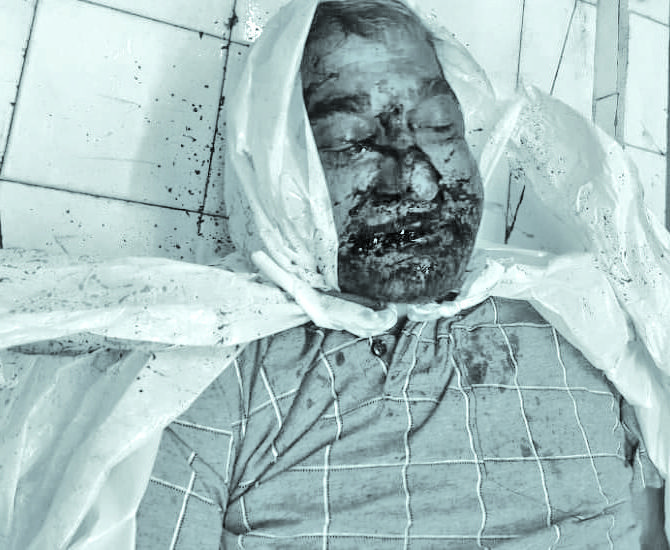 The accident occurred at about 15:30h as Richards was proceeding north on Arapaima Street with motorcycle CK 7533. Due to the fast rate in which he was travelling, the biker lost control and collided into a utility pole.
He fell onto the roadway and sustained injuries about his body. The motorcycle travelled some distance in an eastern direction and collided with the pedestrians.
The now dead man was picked up in an unconscious state by public-spirited citizens and taken to the Georgetown Public Hospital Corporation, where he was pronounced dead by a doctor on duty. The body is presently at the hospital's mortuary awaiting a post-mortem examination.
The 15-year-old pedestrian was examined by doctors and later discharged. Police are continuing their investigation.
Collision with horse
On Saturday, a motorcyclist and his pillion rider also sustained injuries after they collided with a horse at Ogle Railway Embankment, East Coast Demerara.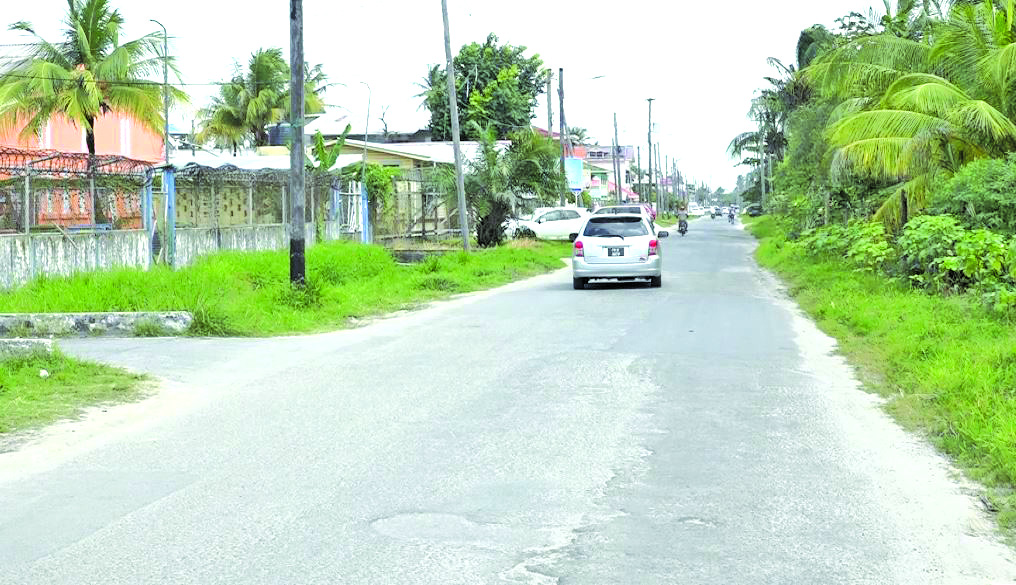 Those injured were 27-year-old Linden Mentis of Vryheid's Lust, ECD, and 20-year-old Esther Marks of South Better Hope, ECD.
According to Police, Mentis was riding motorcycle CK 501 along the northern pathway with Marks on the pillion when an unbranded horse dashed into his path from the southern side. He collided with the rear end of the animal.
Both persons were picked up and taken to the Georgetown Public Hospital in an unconscious state. They are currently receiving medical attention.
Unidentified
On Saturday evening, a male pedestrian was also killed after being struck on the Rupert Craig Highway.
At about 18:40h, the motorcyclist was proceeding west when he collided with a pedestrian – who was attempting to cross the highway in the vicinity of the Russian Embassy. Following the collision, both the rider and the unidentified man were picked up in an unconscious state and rushed to the Georgetown Public Hospital where they received medical attention.
The pedestrian, however, succumbed to his injuries at about 18:55h that evening. Police have since sought assistance from the public to identify the deceased man, who is of Indian descent and appears to be in his late 40s. (G12)
>>>>>>>>>>>>>>>>>>>>>>>