Two ranks attached to the Cove and John Police Station are under close arrest following the escape of a prisoner who was expected to make his court appearance on Thursday morning. The prisoner was reportedly under their watch when he escaped.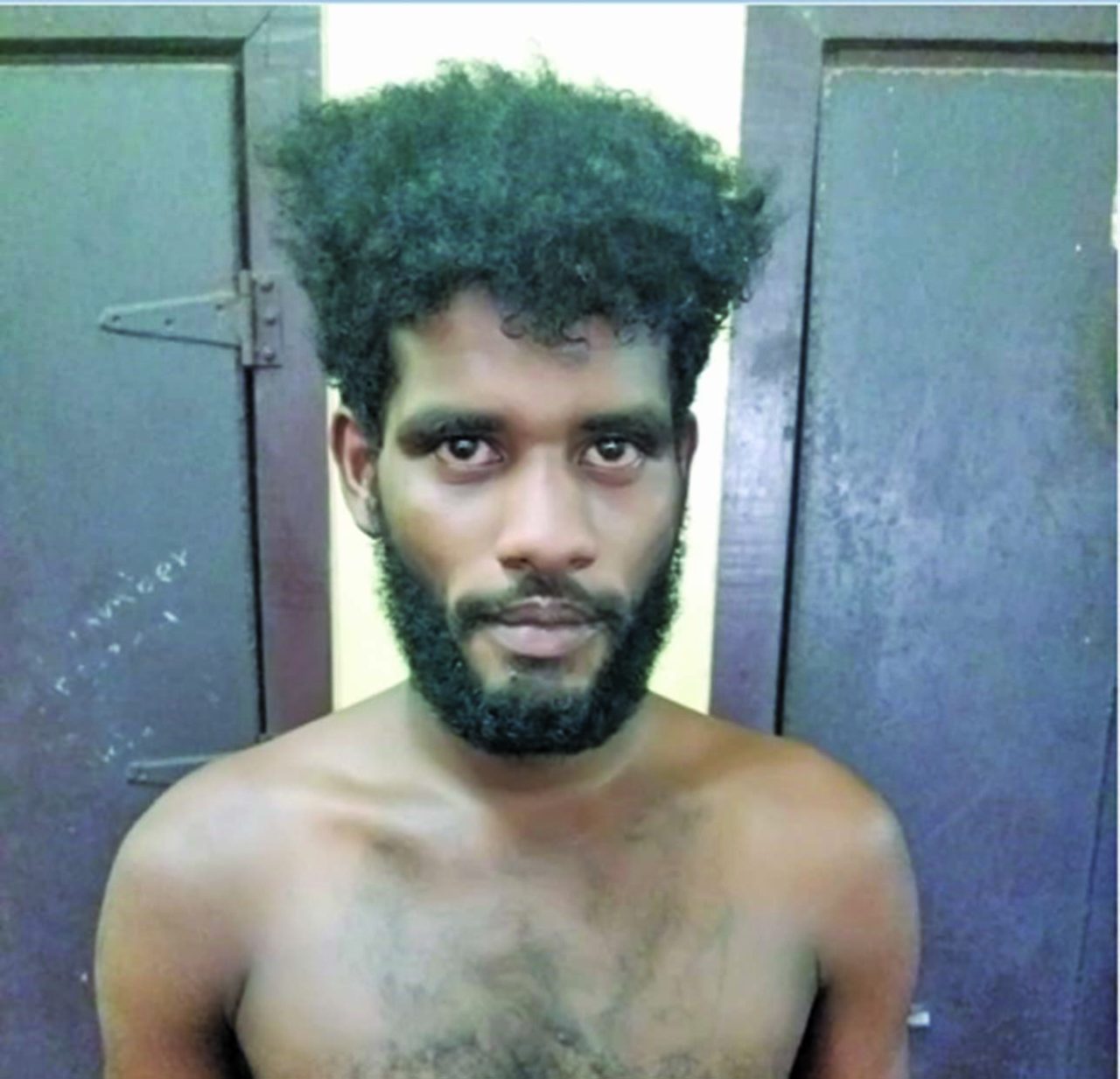 The escapee has been identified as 23-year-old Kevin Wilkinson of Lot 271 Hope East, Enmore, East Coast Demerara. He had been taken into custody on Monday, and was charged for rape and four counts of armed robbery.
Based on the Police version of events, the detainee managed to escape from lawful custody at about 7:20h on Thursday. Guyana Times understands that the man was supposed to appear in court on Wednesday, but the file had been sent to another magisterial district. As such, his case was rescheduled for Thursday.
However, the escapee was recaptured later in the day in close proxmity of this home. He is being processed for court and is expected to be face additional charges.
Nevertheless, a thorough investigation in regard to the circumstances surrounding the detainee's escape has since been launched by the Office of Professional Responsibility.