Linden shallow grave murder
…cops seek legal advice on teen, suspect's father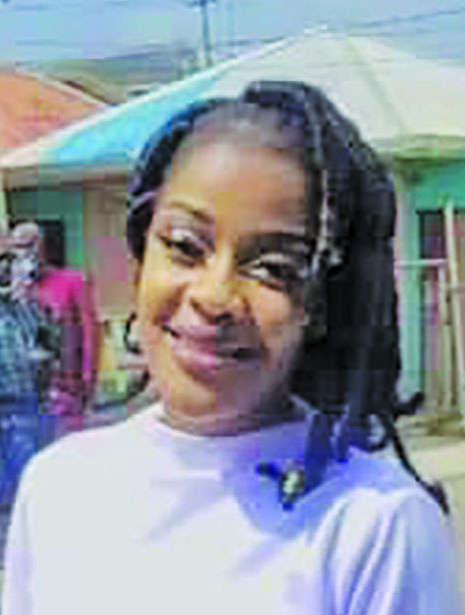 Police continue the search for wanted man Shaquawn Alleyne, in connection with the murder of his girlfriend, Shonette Dover, whose decomposed remains were found in a shallow grave aback his Canvas City, Linden home last Friday.
The suspect's father and a 15-year-old relative of the dead woman remain in Police custody. Region 10 (Upper Demerara- Berbice) Commander, Senior Superintendent Hugh Winter told Guyana Times on Monday that Police have sought legal advice on the way forward in relation to charges against the two. Police had indicated that the teen led them to the shallow grave where the missing woman's remains were buried after confessing to being at the scene of the crime when she died on April 3, 2021.
Alleyne's father is alleged to have instructed his 19-year-old son to bury Dover after he reportedly told him that he shot her by accident and that she was already dead. The teen and Alleyne's father were taken into custody for questioning, following the unearthing of the 20-year-old woman's remains.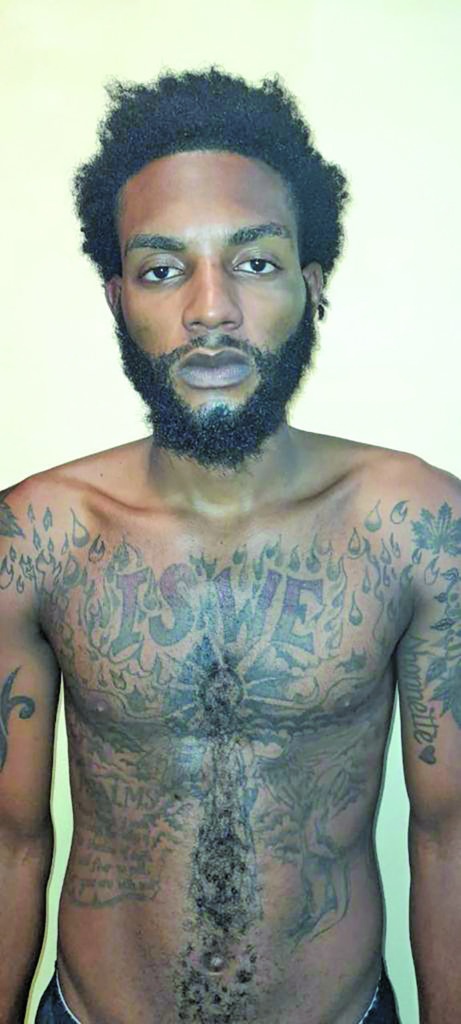 The Regional Commander said Police were hoping to nab the suspect soon. It is widely speculated that he was attempting to flee, or may have already fled, to French Guiana after an alleged voice note recording of him alluding to this recently surfaced. In relation to this, the Commander said Police were unclear if that was so.
"We are not sure, but we still are pursuing any lead that we have. The matter is still under investigation right now," the Regional Commander said.
Meanwhile, a post-mortem examination (PME) conducted on Dover's body on Monday revealed that she died as a result of a single gunshot injury to the head. The examination was conducted about 11:00h at the Memorial Gardens Mortuary, Georgetown by Dr Nehaul Singh in the presence of Police. According to a Police report, the doctor also extracted three ribs from the body and handed them over to the Police to be analysed for DNA identification. Dover's body is presently at the Memorial Gardens Funeral Home and was expected to be handed over to her family later for burial.