Former Public Infrastructure Minister, David Patterson made his first appearance at the Georgetown Magistrates' Court along with General Manager of the Demerara Harbour Bridge Corporation (DHBC), Rawlston Adams to answer the charge of conspiracy to defraud.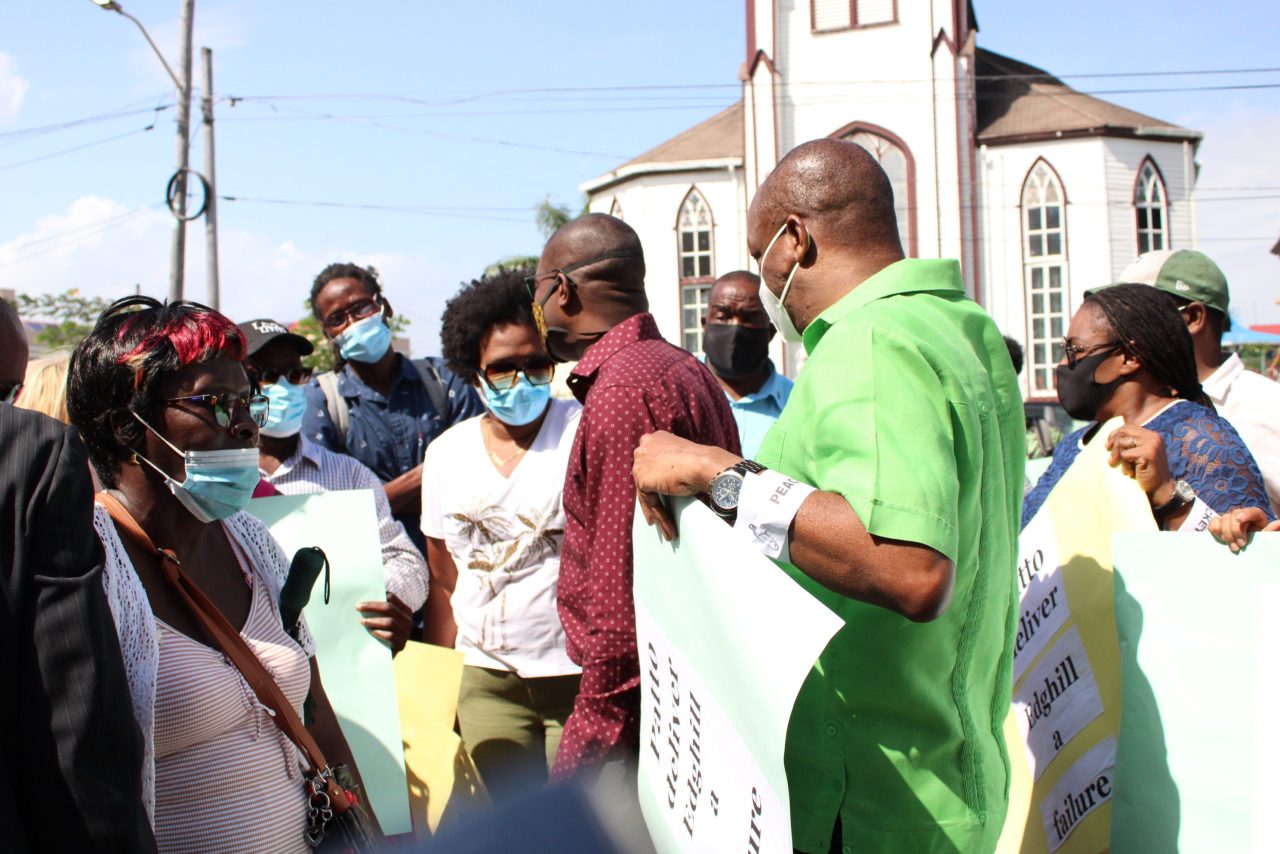 The duo was jointly charged by the Special Organised Crime Unit (SOCU) and made their appearance before Magistrate Leron Daly on Monday. The charge is in relation to the sole-sourcing of a company to design the new Demerara Harbour Bridge.
They were each granted $200,000 bail and will make their next Court appearance on February 15 for the commencement of trial.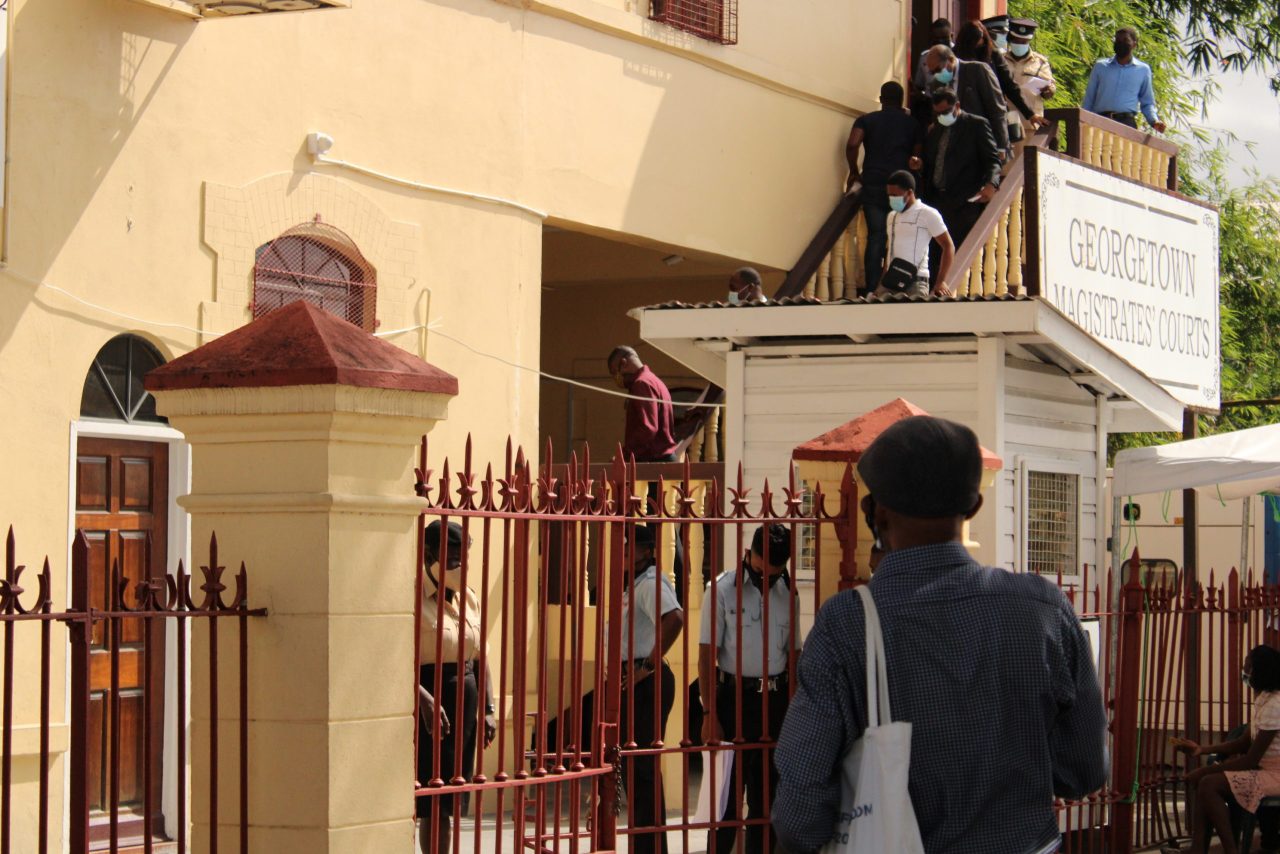 More details in Tuesday, January 26, 2021, edition of the Guyana Times.