…94 certification applications pending
Some 22 health facilities, both public and private, were on Friday presented with licenses by the Public Health Ministry at the Blood Transfusion Unit, Georgetown, to conduct various services.
The health facilities, which were presented with their certification documents, were required to meet specified standards before obtaining their certificates.
Chief Medical Officer, Dr Shamdeo Persaud explained that among the requirements needed for certification is space enough for confidential consultation, adequate waiting facility, proper record system and procedures for sterility among others.
"You would want to ensure that there is adequate waiting facility, there is a proper record system and so on in place, that you provide space enough for confidential consultation so they would usually look at consultation rooms for the doctors, nursing rooms, procedures for sterility, cleaning, waste disposal and so on generally," Dr Persaud said.
When it comes to facilities that cater for in-patient services, those health institutions were required to have adequate and safe meals as well as water.
The inspectors also paid keen attention to waste disposal and the toilet facilities at those institutions prior to their certification, among others.
Among the health institutions certified were Balwant Singh's Hospital, St Joseph Mercy Hospital and Resident Care, Industry Health Centre and Ithaca Health Centre.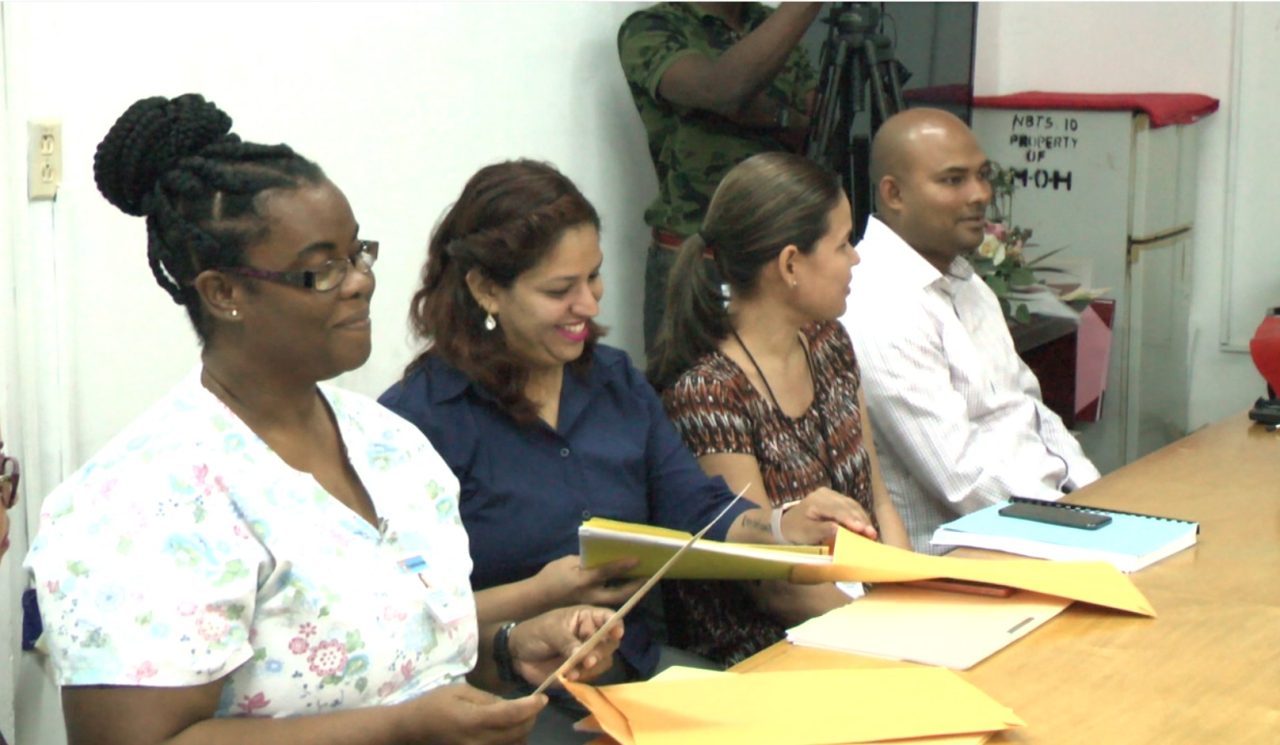 "Most of the licenses as you would see for this year would be accompanied by a list of the services that are approved for that facility, so not all facilities are licensed for everything," he said.
In this regard, he said that he hopes those facilities can become fully certified to offer all the additional services.
Moreover, the CMO noted that he looks forward to those health institutions maintaining their standards.
With 22 institutions scratched off the list, some 94 applications are said to be pending which will allow more health facilities to be certified.
The Chief Medical Officer said he aims to have all 372 health establishments, including Health Centres, across the country certified this year.