Several categories of cyclists are down to compete when the second annual London and Lambert Classic race meet comes off in Linden tomorrow.
The organisers of the event are the Linden Bauxite Flyers Cycle Club, and the races are for juvenile, junior, senior and veteran cyclists. The races will begin outside the residence of Pastor Nigel London in Richmond Hill in south Mackenzie at 07:00h, thence to central Mackenzie and then on to the Linden Highway to Silver Hill and back to Mackenzie before moving over the Mackenzie- Wismar Bridge to end at the junction on the Winifred Gaskin Road before the turn to Wisroc in Wismar.
The sponsors of the races are Pastor London and Littleton Lambert who have offered up cash incentives and spare parts for cycles, to go to the first three finishers in each category of races.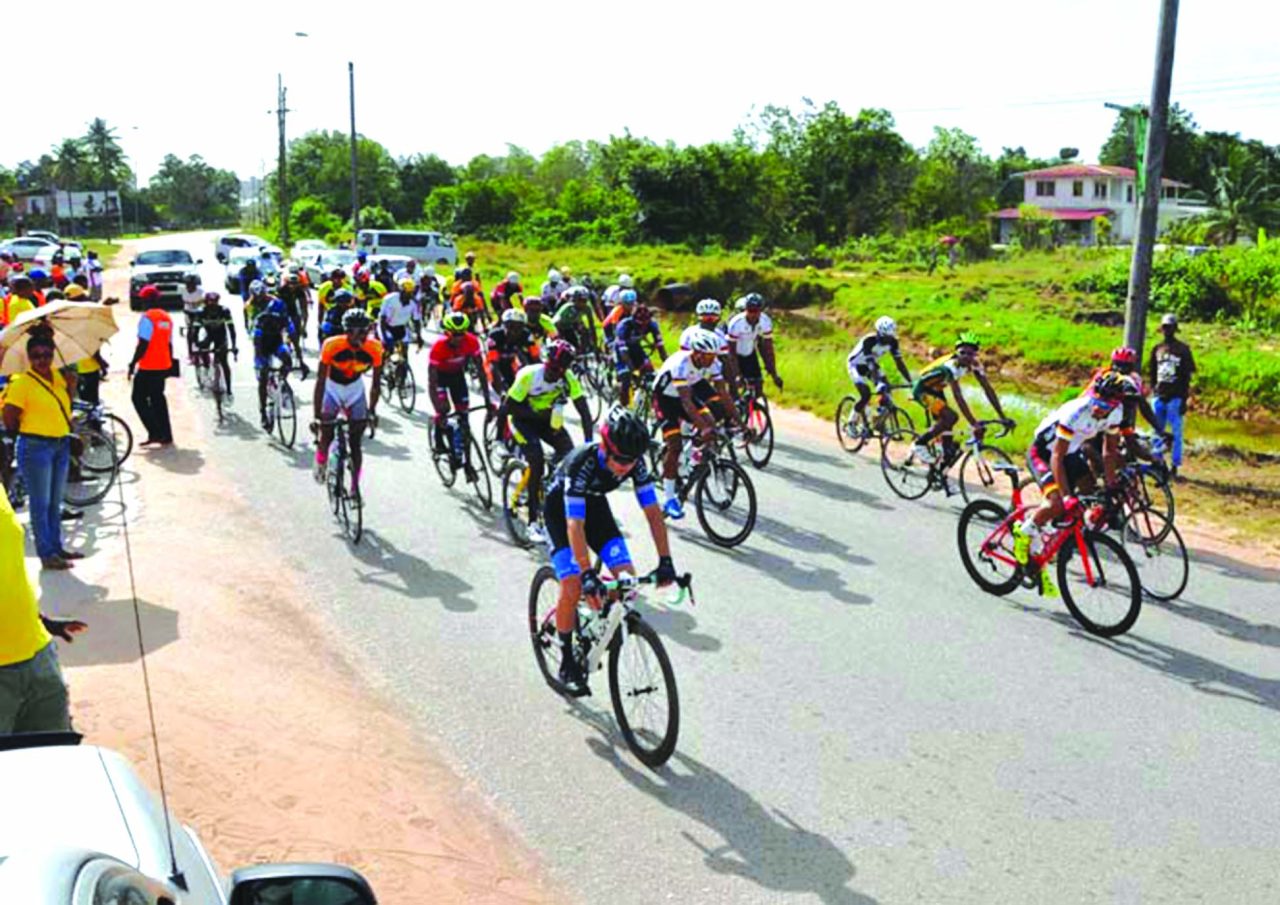 According to the organisers, there are two upcoming events – the annual Baker's Memorial 60-Mile Road Race on April 7 to be sponsored as usual by the Baker family and the Linden Town Week Champion of Circuits Race on May 1 at the Wismar circuit.