Three persons were late Wednesday evening killed, while three others are critical following a two-vehicle collision in the vicinity of Loo Creek, Linden/Soesdyke Highway.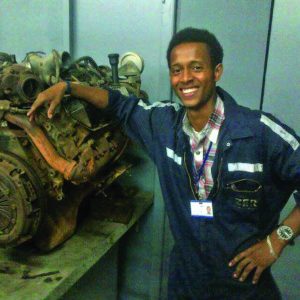 Dead are David Primus, 52, of Lot 6 Self Help, Amelia's Ward, and Dextroy Griffith, 25, a mechanic at the Cheddi Jagan International Airport, also of Amelia's Ward, Linden. The identity of the third victim was not available up to press time.
Griffith's wife, 23-year-old Whitney Plowell-Griffith and Leron Mendonca, 22, of St Vincent and the Grenadines, along with Arletta Kellman, 47, of Speightland, Lower Kara Kara, were all admitted to the Linden Hospital Complex in a serious state. They sustained trauma and broken bones, among other injuries
Reports are that Primus was driving motorcar HC 5326 and was heading to Linden, while the other vehicle, PRR 7151, was travelling in the opposition direction when they collided head-on. Griffith, his wife and Kellman were all occupants of the car driven by Primus.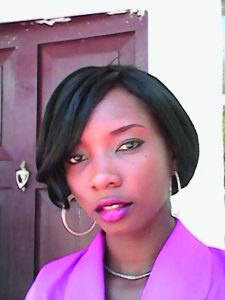 While information remains sketchy, Guyana Times understands that the car that was heading to Georgetown might have lost control and ended up in the path of Primus. At the time of the collision, it was reportedly raining and visibility was poor.
The son-in-law of Kellman recalled driving behind the two vehicles on the Soesdyke/Linden Highway, but they quickly disappeared in the darkness.
As he got closer, he realised that two vehicles had collided and as he looked, he saw his injured mother-in-law. With only one vacant seat in his vehicle, he reportedly collected the injured Kellman and rushed her to the hospital. The others were picked up shortly afterwards and rushed to the hospital.
However, Primus and Griffith, along with the driver of the other vehicle were pinned down and had to be pulled from the wreckage by firemen who were summoned to the scene. One eyewitness told Guyana Times that the bodies were severely damaged and it took the firemen quite some time to pull them from the wreckage. The Police are investigating the accident. (Bhisham Mohamed and Utamu Belle)