Despite the doubts and tears, 56 girls from Mae's Schools took their Human papillomavirus (HPV) shots on Thursday at the institution. Parents and teachers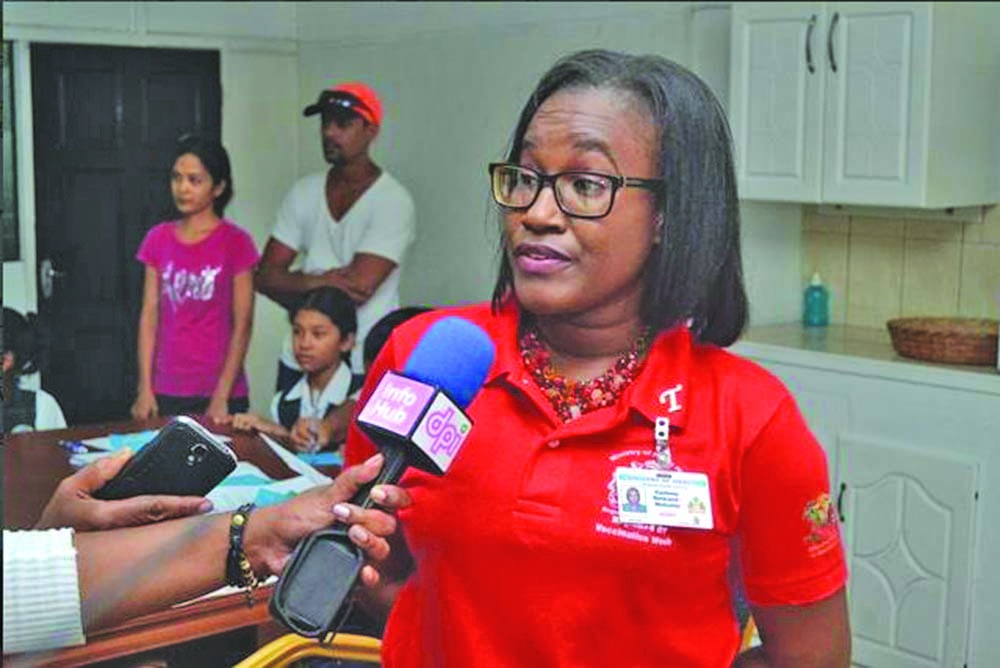 were there to support the 10 to 13-year-old girls.
A few of the students – Alyssa Singh, 11; Sara Singh, 10; Ciara Bathya, 10, and Maninesha Alli – all described the inoculation feeling "as a mosquito bite and a little pinch", according to the Department of Public Information (DPI).
Parents Debbie Singh, Natasha Ally and Matignol Saint-Lot all expressed satisfaction that their children have been immunised. They also encouraged more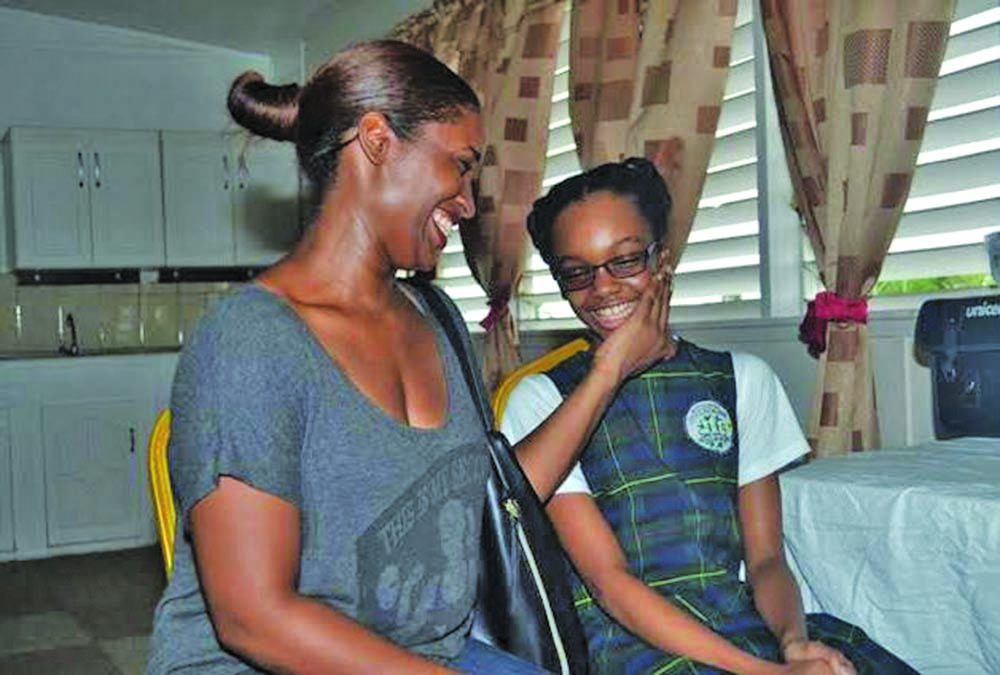 parents from the school to fill out the necessary forms so their children could be vaccinated.
Carleen Howard-Mohabir, the Medex, said the nurses have been trained to calm and reassure the girls who may be scared. She added that support was vital for the girls and expressed satisfaction that parents had accompanied the girls.
Howard-Mohabir noted that the Ministry intended to extend the age group so that more girls could access the vaccine.
The HPV campaign is part of the Public Health Ministry's plan to control the number of cervical cancer cases.  Upon the recommendation of a technical group, the campaign will target girls nine to 16 years of age.  The end goal is to achieve 90 per cent coverage of the target population.