– scaling of fence, crawling through a koker: methods of escaping
The hunt is on for six male teenagers who escaped from the New Opportunity Corps (NOC), Onderneeming, Essequibo Coast, on Tuesday last.
Reports are that on the day in question, at about 08:00h, four of the males escaped by scaling the perimeter fence of the correctional facility.
Additionally, at about 17:30h, two others crawled through a dried up koker in the compound. They all made good their escape and are yet to be recaptured.
Less than two weeks ago, on March 16, twenty-four teenagers who were being housed at this holding centre in Region Two, escaped from the facility.
Reports are that around 19:30h the discovery was made that 17 males and seven females made good their escape even with three security officers and their dorm mothers and fathers in the building.
According to the police, investigations revealed that the females opened a southern door in their dormitory and tied five sheets together then threw the knotted sheets over the western fence of the compound in order to escape.
Guyana Times was told that the males who broke out of the New Opportunity Corps did so by opening a southern window in their dormitory and simply climbed over the fence.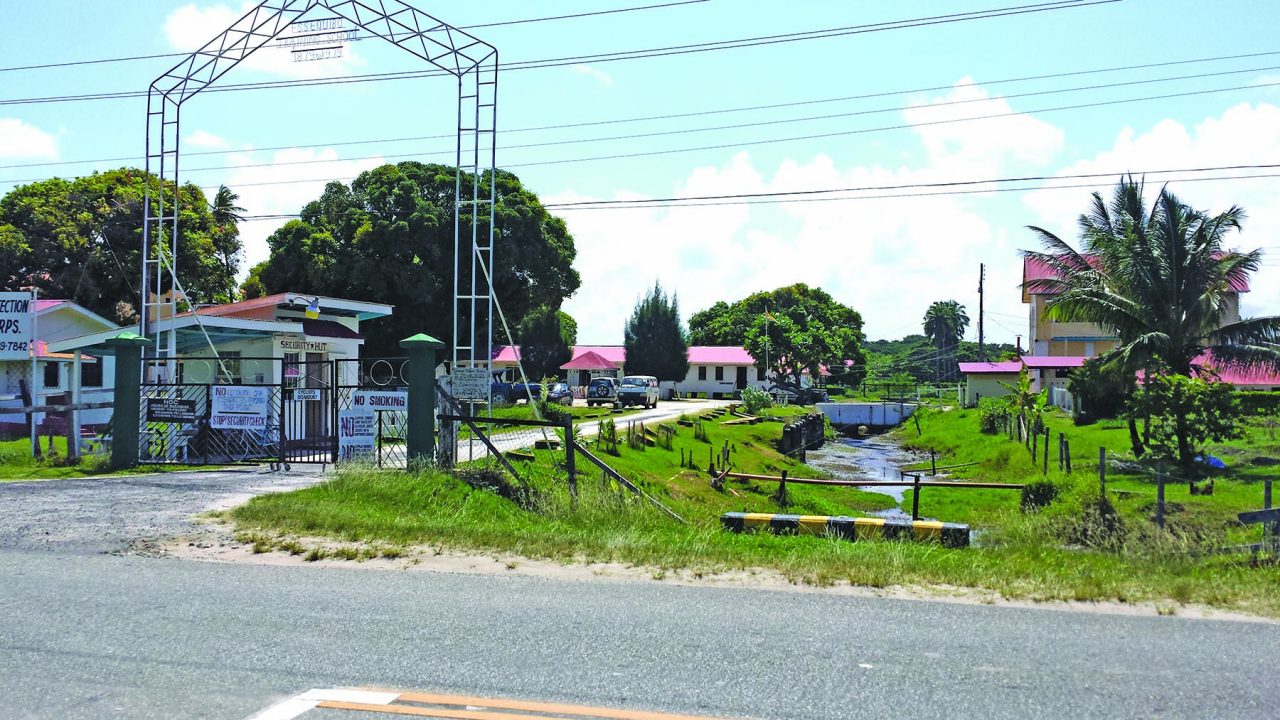 The police were able to recapture some of the male escapees while some other male juveniles voluntarily returned to the facility. However, some of those who escaped from this batch are still on the run.
Meanwhile, residents in the area and neighbouring communities are calling for an immediate investigation as to why so many breakouts at the juvenile holding facility seem to be occurring and for certain security measures to be put in place immediately to correct this.