A six-year-old was struck and killed on the Eversham Public Road, Corentyne, Berbice, Region Six (East Berbice-Corentyne) after she reportedly ran across the public road.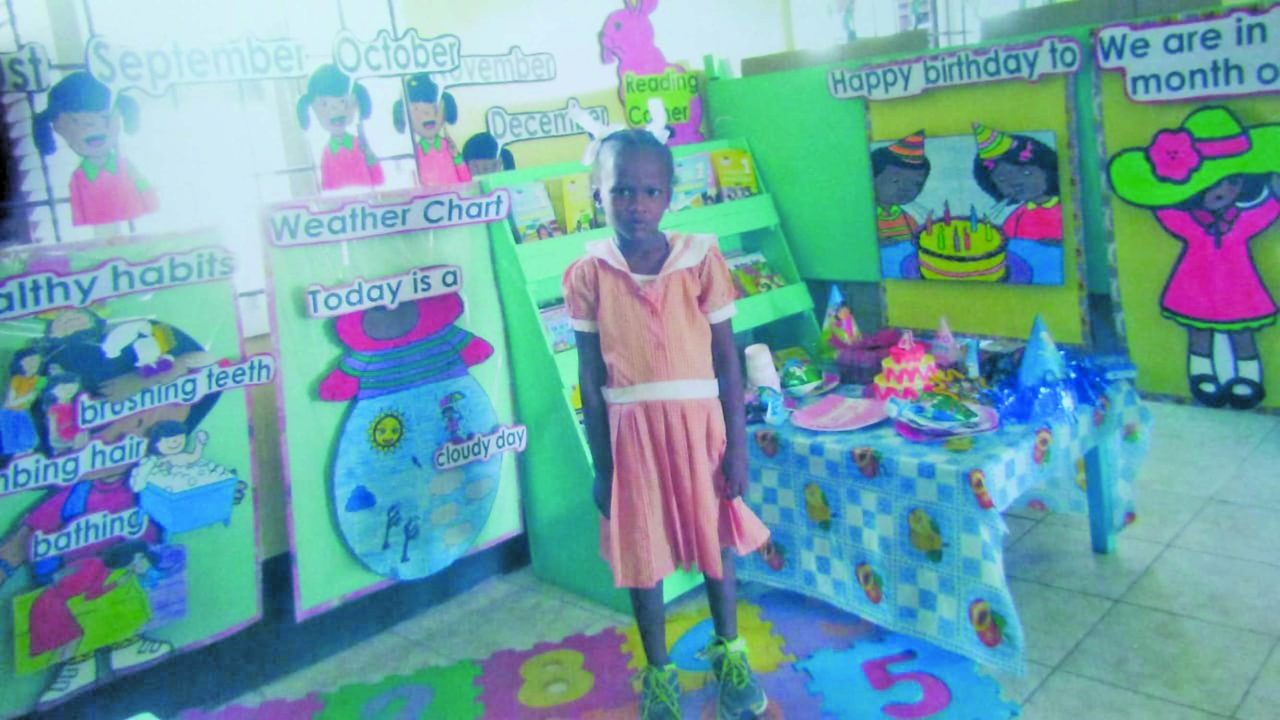 Dead is Arianna Lowenfield, of Epson Village, Berbice. She was a pupil of Eversham Primary School.
Speaking with Guyana Times, the child's mother, Oma Devi Bascom, said at about 15:00h on Tuesday, she sent the child to a nearby shop to make a purchase.
She recalled hearing an impact and upon looking outside, she realised her daughter was struck down.
Meanwhile, the Police have since said the hire car, HC 2523, was proceeding South along the eastern side of the road and whilst in the vicinity of Eversham Bridge, the pedestrian suddenly ran from West to East from behind a lorry that was proceeding North and came into contact with the front centre of the hire car. Little Arianna was picked up in an unconscious state and taken to the Port Mourant Hospital where she was pronounced dead on arrival.
The hire car was driven by a 33-year-old man from Number 79 Village, Corriverton, Berbice.
He has since been arrested and is presently in custody at the Number 51 Police Station. A Breathalyser test was administered but no trace of alcohol was detected, this newspaper was told. He is nonetheless assisting with investigation.
The child leaves to mourn her two siblings and her parents.