Sixty-five-year-old Les Charles Critchlow was on Thursday handed a 60-year prison sentence for murdering his brother-in-law Terrence Adams. High Court Justice Navindra Singh imposed the custodial sentence on him after he was found guilty of the crime by a jury early last month.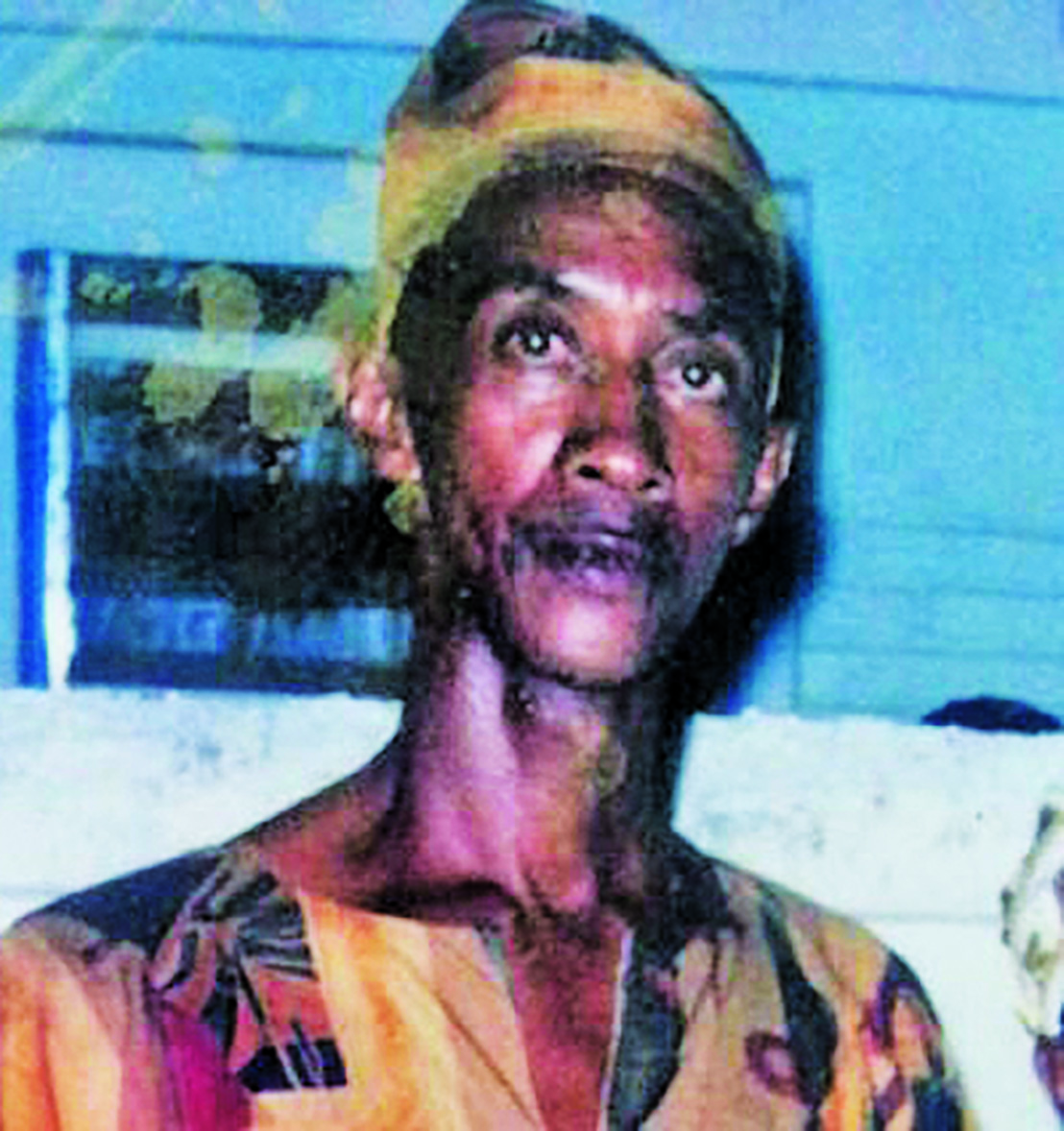 During a sentencing hearing, Charles expressed that he was sorry for his actions, and pleaded with the court for leniency. For his part, Justice Singh said this was a very unfortunate case. The Judge noted that the convicted killer had expressed no genuine remorse.
A probation report presented on Charles did not work in his favour.
Reports are that Adams, called, "Uncle Terry" and "Sleepy", of Haslington, East Coast Demerara, was stabbed to death by his brother-in-law, who was armed with a knife, during a heated argument. His cause of death was given as multiple incise wounds. At the time of his demise, Adams, 56, operated a small rum shop at his residence.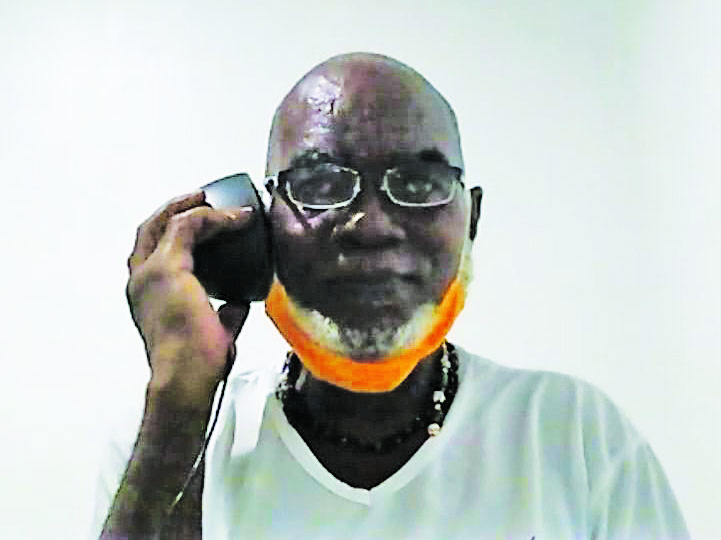 The defence team was led by Attorney-at-Law Rachael Bakker, while the State was represented by Attorney-at-Law Tiffini Lyken. The prosecutor had described Adams's killing as an "unprovoked and vicious" attack. (G1)