…Govt to exceed 20,000 scholarships target this year – Sonia Parag
Budget Debates began on Monday with the Government side being led out by Labour Minister Joseph Hamilton, giving statistics on the impact his Ministry has had since its resuscitation when the People's Progressive Party/Civic (PPP/C) Government returned to office.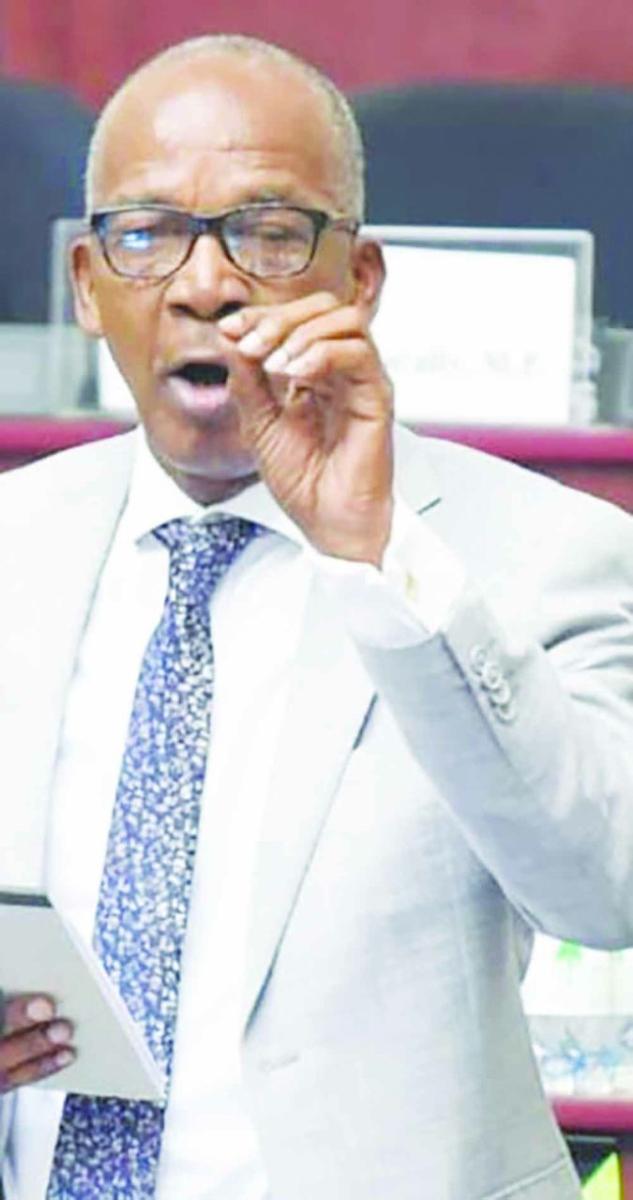 In his presentation, Hamilton disclosed that from August 2020 to now, a total of 7500 persons have received training under the Board of Industrial Training (BIT). In fact, he revealed that in 2020 alone, 2000 persons were trained. Then in 2021, BIT trained some 3086 persons and last year another 4500 persons were certified after completing their courses.
He then noted that under the previous Government's five years in office, only between 1300 to 1500 persons were trained. He argued too that little to no effort was made to include hinterland residents in the programme.
Moreover, he noted that of the 7500 persons who have received training under BIT, 75.1 per cent are now meaningfully employed. For the new year, provisions have been made to train an additional 7000 persons. The Labour Minister noted too that BIT has expanded its programme, forming collaborations with several oil and gas companies and having signed several Memorandums of Understanding with other agencies.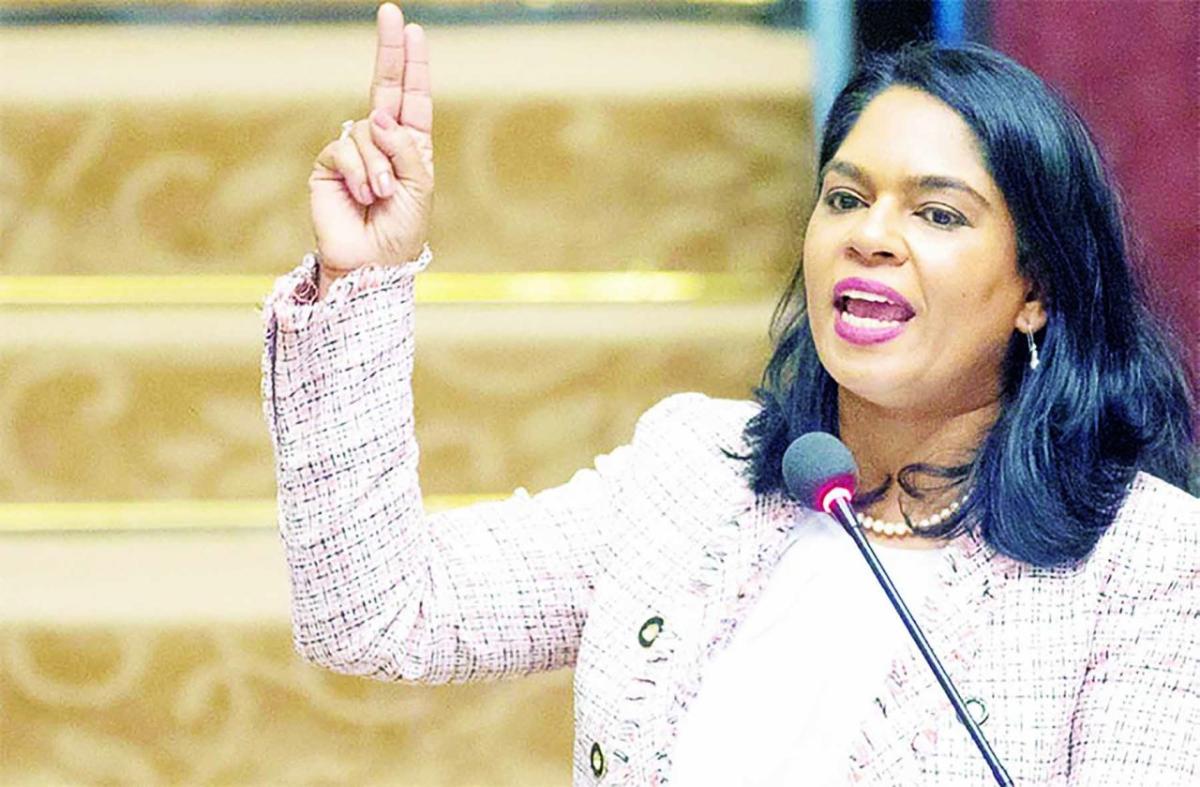 "We have expanded this programme…and we have already started collaborations with companies that are in oil and gas. We are about to sign a Memorandum of Understanding with the aeronautic school in Ogle, we have just signed a MoU with the electrical inspectorate of the Public Works Ministry to ensure that all people we trained as electrical installation personnel, they can be certified," Hamilton added.
The Minister also announced that since the establishment of the National Job Bank in March last year, a total of 3300 job seekers were successfully employed whilst a total of 239 employers have since registered.
Scholarships
Meanwhile, Public Service Minister Sonia Parag expressed her optimism that with the continued success of the Guyana Online Academy of Learning (GOAL) Scholarship programme, the PPP/C Government will exceed its target for scholarships to be distributed to Guyanese.
During her Budget Debate presentation, Minister Parag also lambasted the Opposition for its criticism of the programme, despite the thousands of Guyanese it is helping. This also includes the Public Service Ministry (PSM) scholarships.
"My realisation that the Opposition was barefaced, came when they started hurling criticism at our scholarship programme, including GOAL, which continues to see thousands of Guyanese. And with the $1.8 Billion allocated in this year's budget, we will surpass the target of 20,000 scholarships in 2023. Two years early. So, by 2025, we will have substantially increased the number from 20,000. Promise delivered."
"PSM scholarship, the largest scholarship grant is given to the University of Guyana. So, it is boggling to me, that somebody would come here and say, oh you promised to give UG free. And you ain't do it yet. Our plan was a five-year plan. It wasn't a no plan, like they had. The University of Guyana will become free before 2025."
Parag noted that in the meantime, scholarships will continue to be offered to ordinary Guyanese to go to the University of Guyana so they can enhance their skills. This, the Minister said, is important to fill the gaps in the public sector and continue to build human capacity. (G3)