Following a successful competition in 2017 which saw Bramha Persaud of the National Television Network (NTN), walking away with the top prize; this year, the telephone giant is once again hosting the event with 20 teams ready to cook their way to the top.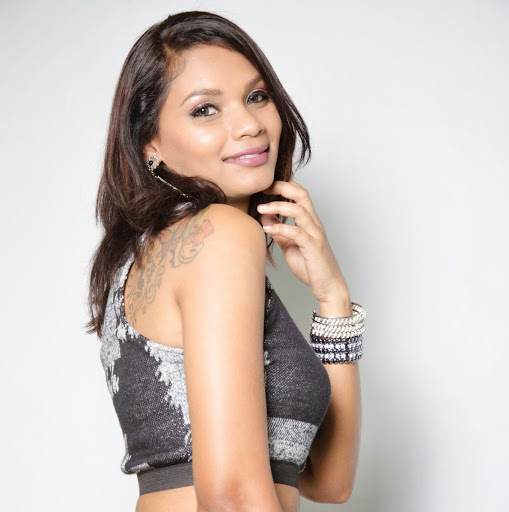 The 8th Annual Digicel Duck Curry Competition is billed for Sunday, October 28, 2018, at the Number 63 Beach, Corentyne, Berbice. All plans are in place and the teams are making sure their spices are in order to get the nod from the judges as the best curry.
As usual, the Digicel Duck Curry Competition is a lucrative venture, with thousands of dollars in prizes to be won. The winners will walk away with $275,000, while the runner-up will bag $175,000, the second runners up $125,000 and the fourth place winner will get $100,000. In addition, there will be consolation prizes of $10,000 each.
Participants are to take to the venue a minimum of 1.5 kilograms (3.3 pounds) of duck meat which must be marinated and cooked at the venue. They are also required to take along their cooking utensils and ingredients.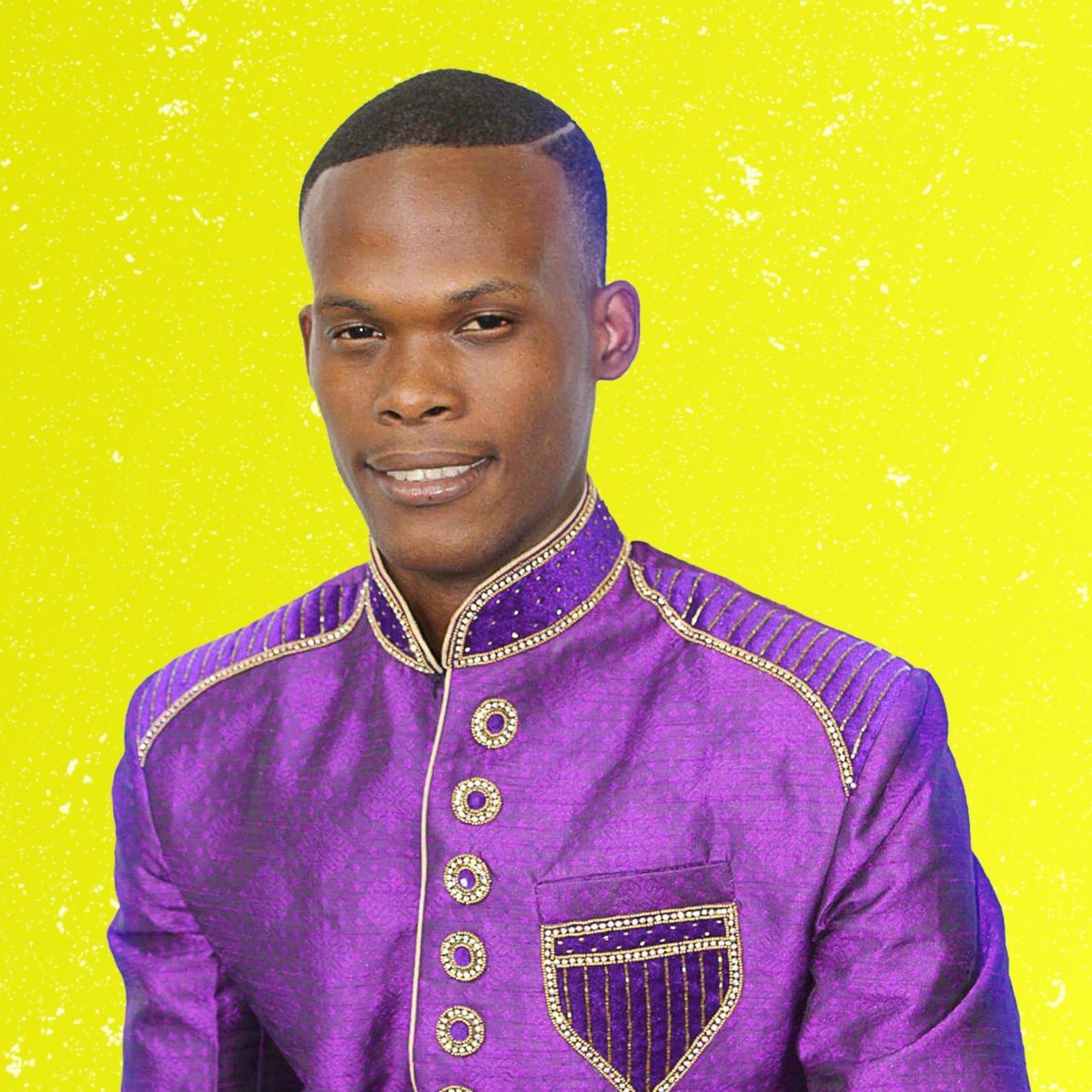 The organisers of the event will be given a ready-to-use stove. The cooking kicks off at 11:00h but the judging will commence at 14:30h.
However, as the sun sets, the party will commence with the stage show featuring Trinidad's chutney singers Kavita Ramkissoon and Anthony Batson. In addition, Guyana's own, Jumo "Rubber Waist" Primo will be performing live.
In addition to the duck curry competition and live performances, there will be lots of other events for the entire family.
Patrons can also win SIM cards and data plans, and those who wish to make purchases will receive reduced prices on handsets. The event is sponsored by Banks DIH, Edward B Beharry and Sons and Guy Gas.