The leap year, 2016 ends today and like every sport in Guyana, all eyes will be on the 2017 season but on a reflection of the year, as it relates to baseball, President of the Guyana Baseball League (GBL), Robin Singh has rated the year as one of the better years and an "excellent year."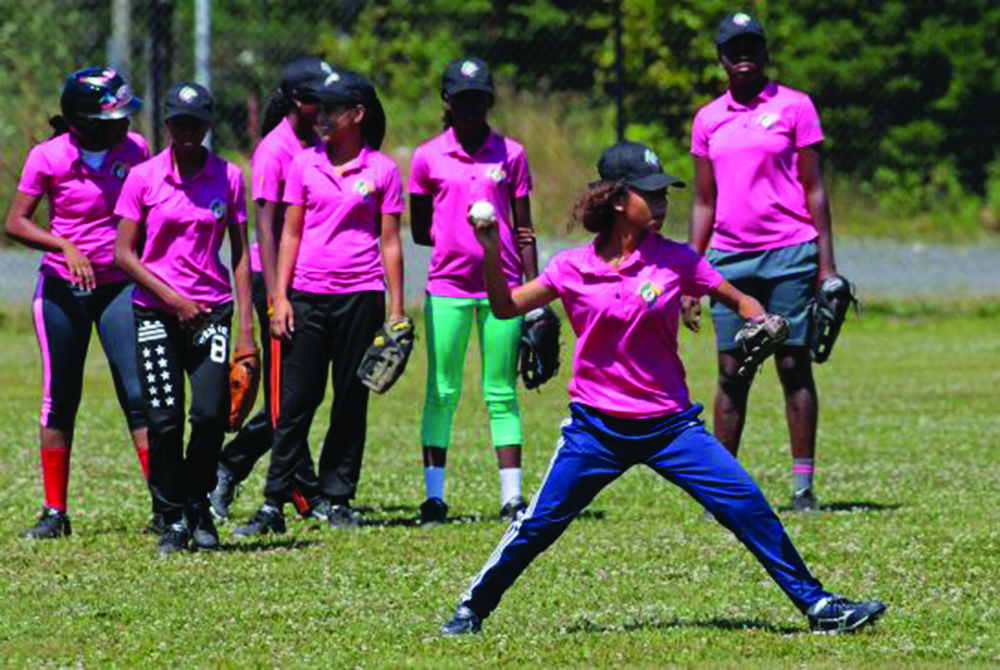 When Guyana Times Sportcaught up with the GBL President, he related that this year has been a ground breaking one and highlighted by the female team's tour to Canada as his main reason for saying so. The tour to North America was the first overseas tour for the fairly new sport in the country while being important to giving the girls exposure.
"Well we had a wonderful year for baseball, the highlight is the girls' team tour to Canada where we went to Halifax, we also spent four days in Toronto during the Caribana festival to see athletes getting exposure to something new, to riding a train, to flying on planes, taking care of themselves, it was amazing," Singh explained.
Meanwhile, the male team did not tour but come 2017 they will have their chance as they have their eyes set on Brazil, indicating that there are systems in place for funds to be raised for the trip.
"We had that first outing, next year we have an outing with the boys to Brazil, in April and we are working to that already as well as a Georgetown programme which starts in January." The GBL President mentioned. Singh explained that the experience was nice but expensive as they used up their entire 2016 budget for the trip, spending four extra days in Canada but he pointed out that this was the reality of sports and come 2017, the league will be pulling all the programmes back into play as early as January. "After we came back from Canada we realized we spent our entire budget for the year because we were there four extra days." He added that "four extra days with 20 girls in a foreign country can cost a lot of money and that was the reality of sports but let's be realistic, pull back in all the programmes and start again January."
While the club was birthed in Berbice, that has since become self sustaining and now a focus will be turned over to Georgetown, at the Ministry of Education Ground in January.