The lifeless body of a 54-year-old woman from Parfaite Harmony, West Bank Demerara (WBD) was discovered this morning on the floor of her Regent and King Streets, Georgetown Office.
She has been identified as  Sandra Dee-Barker.
Dee-Barker was the Manager of ACME General Store located at the corner of Regent and King Streets.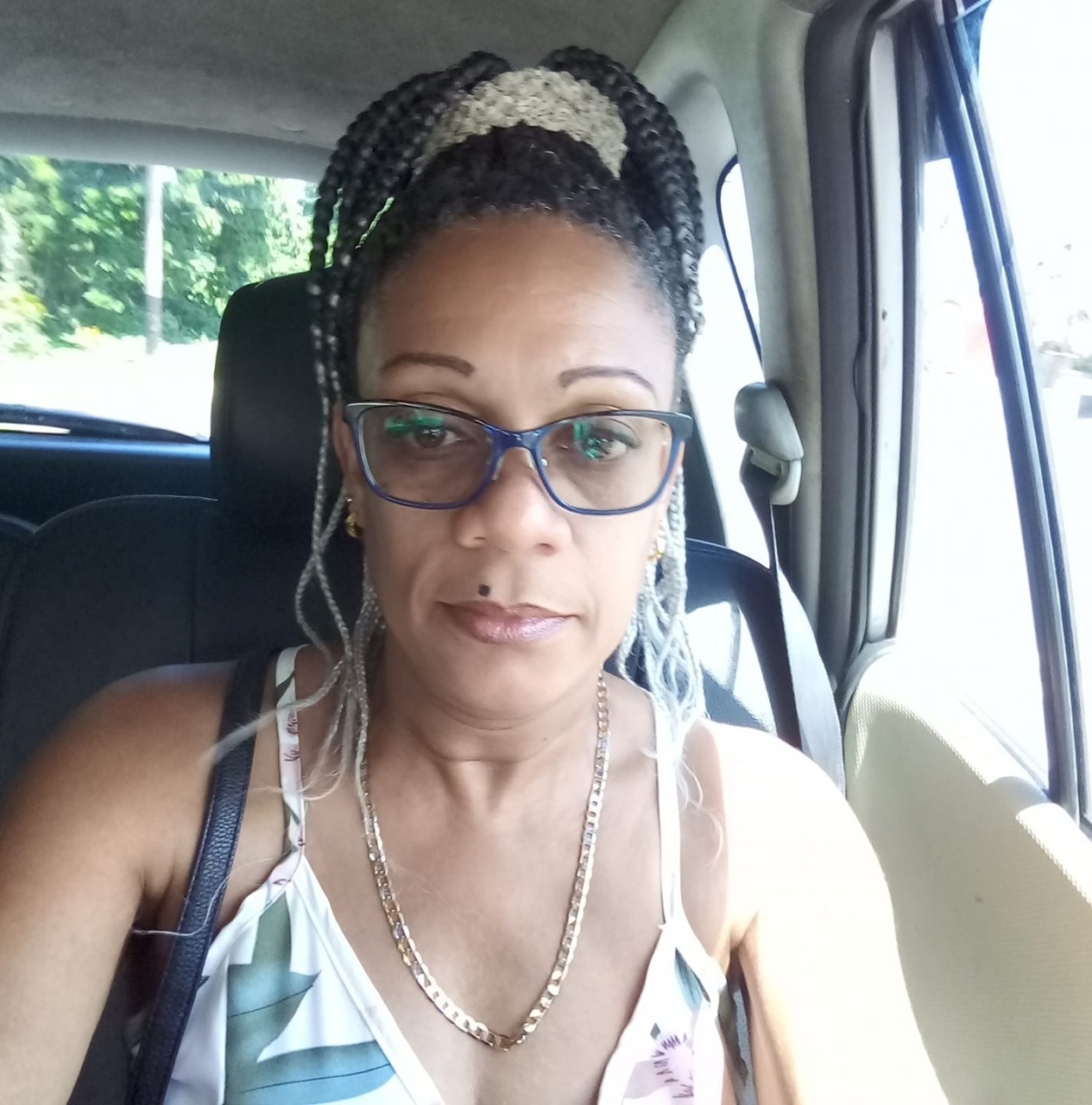 Police say the discovery was made just about 07:45h by a 25-year-old colleague.
Investigations so far revealed that the dead woman was found lying on the floor in her office on the third floor of the four storey building. The Police have processed the scene and found no marks of violence.
Her body was positively identified by her brother Philip Barker.
She was last seen alive just about 17:30h on Monday.
The body is presently at the Lyken Funeral home awaiting post mortem examination.