Agriculture Minister Zulfikar Mustapha has said operations at the Parika Packaging Facility would soon be restarting and the Government is inviting public-private partnerships to drive economic development in Region Three (Essequibo Islands-West Demerara).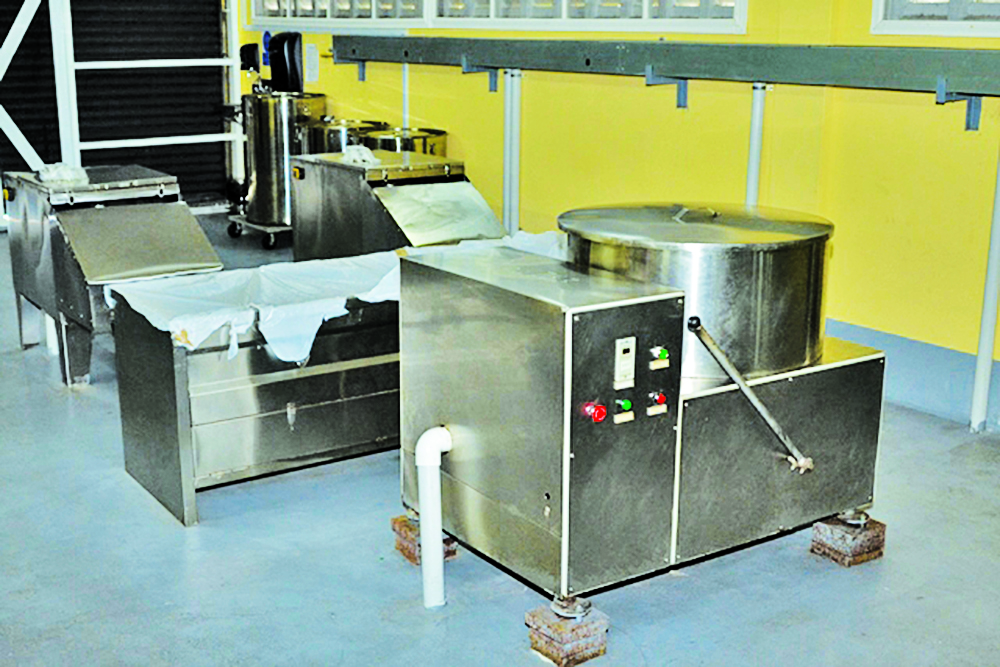 The facility was established by the PPP/C Administration during their last tenure in office. Mustapha said while he cannot recall its effective functioning during the APNU/AFC coalition Administration, an inspection of the facility earlier this week revealed an "underutilised" building.
According to a Department of Public Information report, Mustapha has instructed General Manager of the New Guyana Marketing Corporation (GMC), Teshawna Lall, "to get the ball rolling" and accelerate efforts to restart operations at the factory.
"There is a plantain chips factory at the side that is not utilised too. That started like a year ago and it hasn't fulfilled its potential. I am looking to see if we can also outsource that for other people to utilise because there are some very good equipment there," the Minister is quoted as saying. He noted that revamping operations at the facility would open economic opportunities for farmers and businesspersons.
"Equipment which can be taken advantage of to do value-added production; that is a very lucrative business. I don't know why it failed, but I am here and I want to assure members of the public that we will ensure that this facility is utilised," he added.
Operations are expected to restart before the end of the first quarter of this year.
Meanwhile, the corporation's general manager said the entity would be retrofitting the factory based on the needs of the community, with focus placed on providing avenues for women to earn.
She said the manufacturing of plantain chips started in February 2020 and was halted in August due to an error in the manufacturing process. However, she anticipates that the region will earn more revenues through public-private partnerships.