The Ahmadiyya Muslim Jama'at in Guyana will be hosting its 35th Jalsa Salana (Annual Convention) on December 17 at the Cyril Potter College of Education.
The Jalsa Salana is a yearly festival, whereby adherents gather to participate in worship and spread the message of Islam.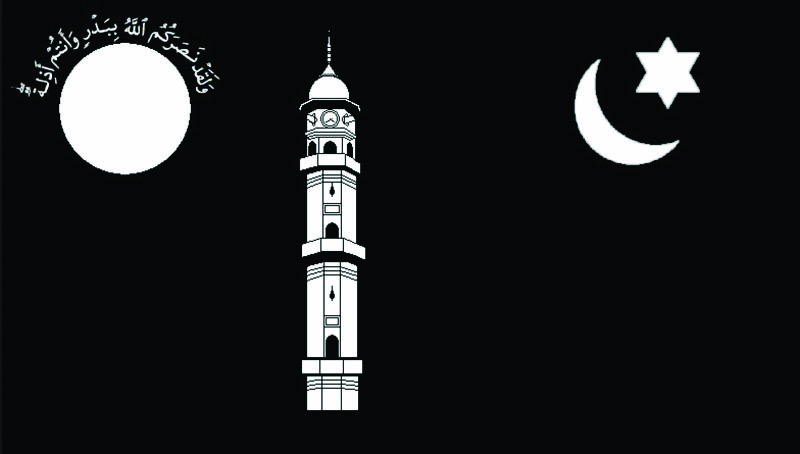 The international Jalsa Salana recently celebrated its jubilee year in Hampshire, England, where a Guyana delegation participated.
Head of the Guyanese arm of the Ahmadiyya Muslim community, Aftadudin Nassir had noted that the culture is very vibrant locally.
"We go out there and we do the work. We preach Islam, we are out on the streets and we talk to people and give the message of Islam to them. We are a small community but we are not deterred. We know we will grow," Nassir said.
Ahmadiyya Muslims in Guyana were established in the late 1950s in Sisters Village, Berbice. Its first and oldest mosque is located in that community. There are other places of worship across the country and the local organisation is hoping to commission a brand new mosque in Mahdia, Region Eight (Potaro-Siparuni) before year-end.
The faith was introduced to Guyana through a missionary who was posted in Trinidad and Tobago to spread the message of Islam. He soon became the first missionary in Guyana and thereafter, more missionaries were posted to continue to spread the message of peace which is the undertone of the community's motto, "Love for all, hatred for none".