By Davina Ramdass
Had it not been for each challenge, Otillo Pereira, the proprietor of the New Nigel's Supermarket faced, he would not have been as determined, strong and successful as he is today.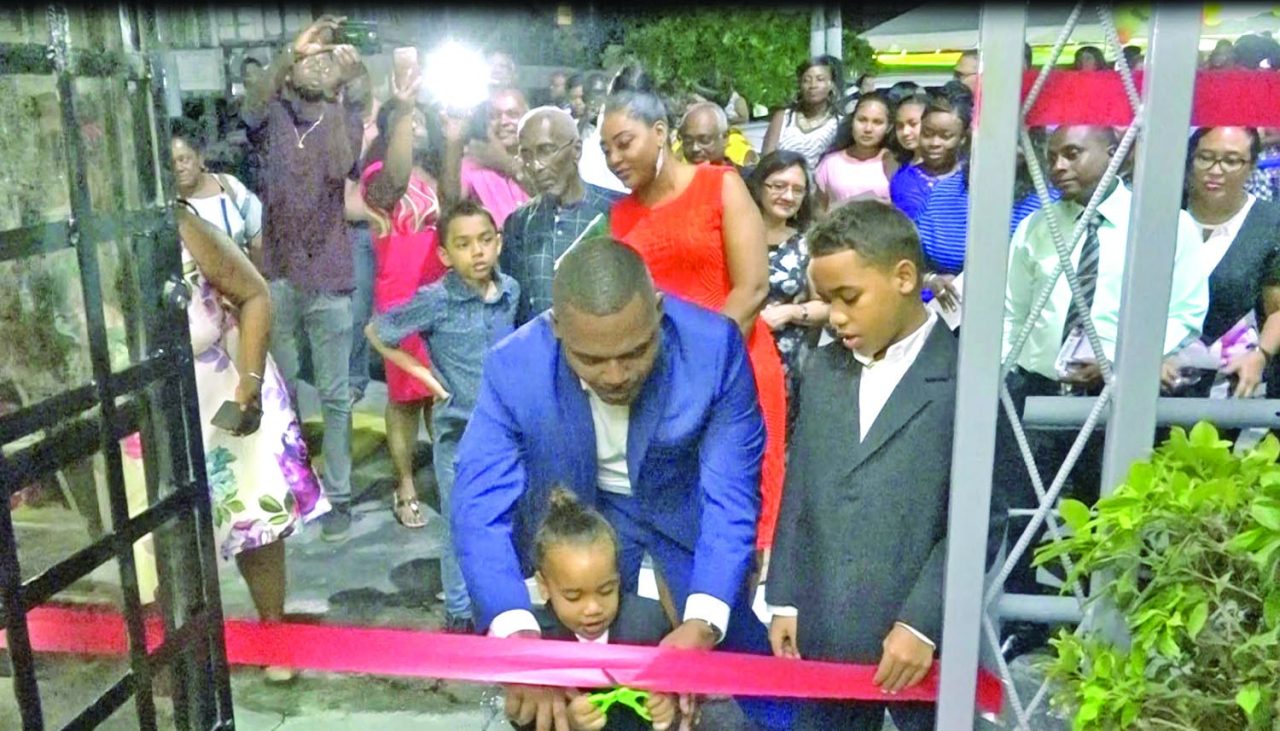 Pereira, who heads not only his home but a church in Turkeyen, Greater Georgetown, has recently added the new supermarket to his list.
He is the father of four kids, and always had a dream of becoming a business owner but never really knew how until he met with the previous owner of the supermarket, Nigel Johnson.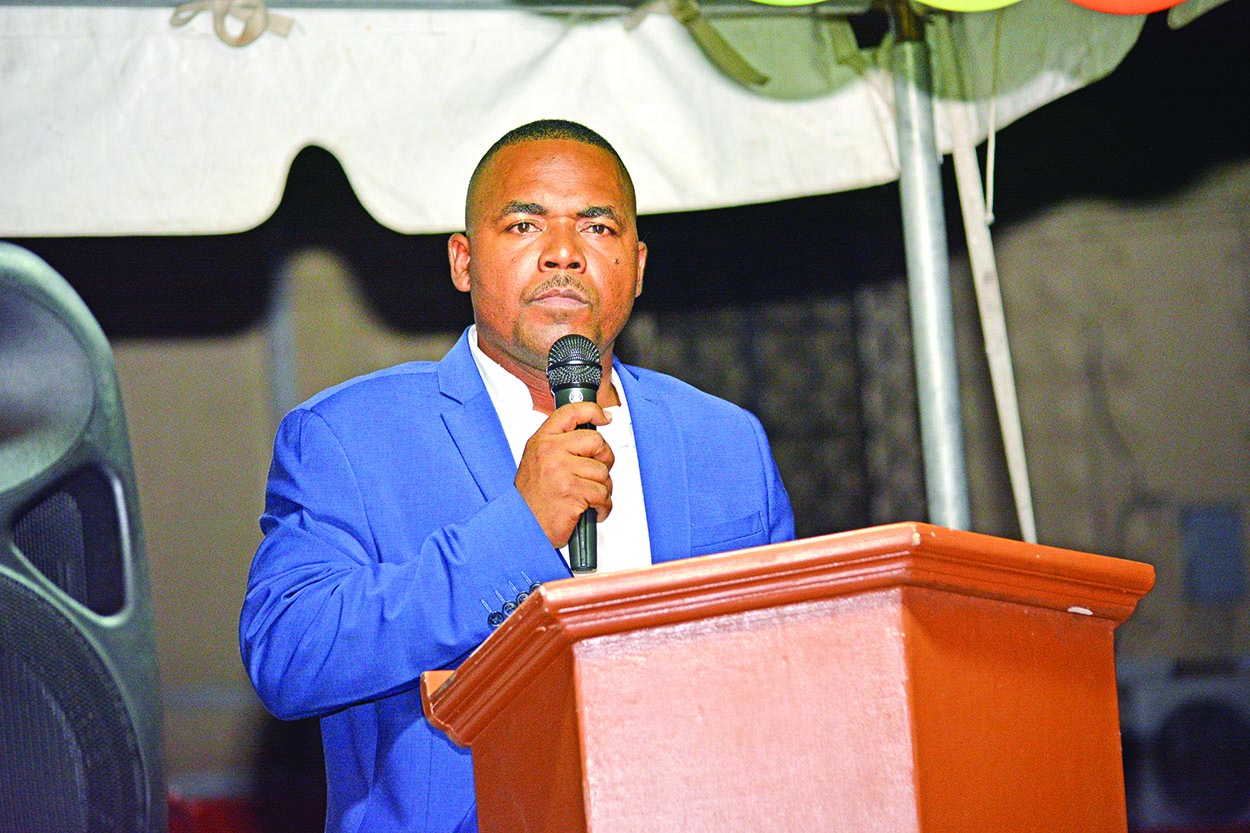 The proud businessman explained to Guyana Times during an interview that he was in fact stunned when Johnson told him he believes that he has what it takes to manage the business.
According to him, he met the previous owner through a friend of his and the partnership took off from there. He told of how he was informed of the financial troubles the business was challenged with, but nevertheless was motivated as he believes in overcoming trials that presents themselves, as an Apostle.
Pereira noted, however, that it was no easy walk in the park for him to convince investors to come on board. Being the man of faith that he is, the Apostle was able to garner the relevant support he needed which eventually saw things going upstream for him.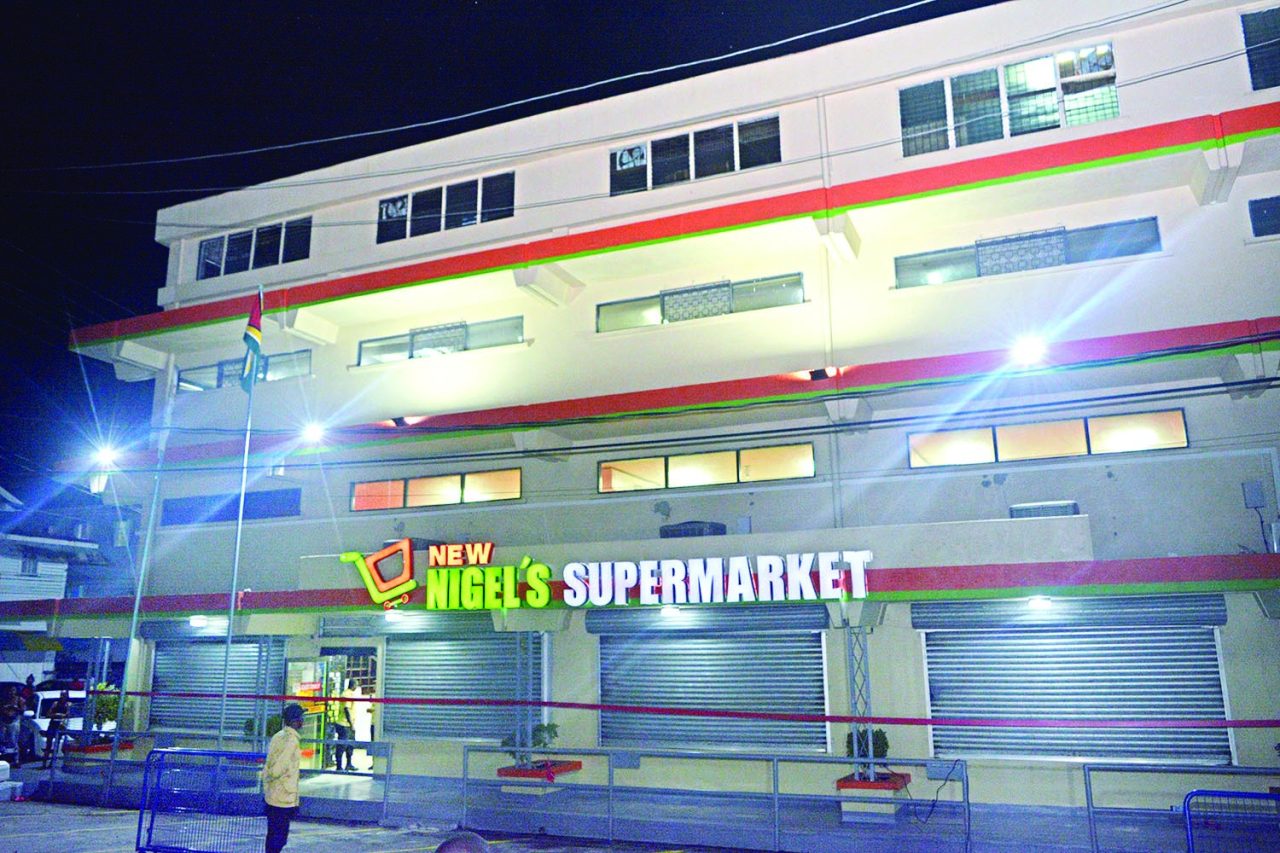 He shared, "A lot of people didn't believe that it could have happened. They believed that the name was dead and the previous owner actually owed a lot of people so persons didn't want to give credit and so on but I had to meet certain suppliers in person and talk with them and let them understand that this is new people and we have a strategic plan to manage the investments".
The preacher said he is fully aware that there are persons who speak badly of the past owner but he believes that irrespective of that, the supermarket will be able to thrive and exceed as long as customers decide to trust the brand once again.
He admitted that he was at one time worried about using the brand name as it may scare off investors or even customers, but as a Christian he had to give it a second chance. According to him, he is very pleased with the decision he made to keep the name Nigel's alive.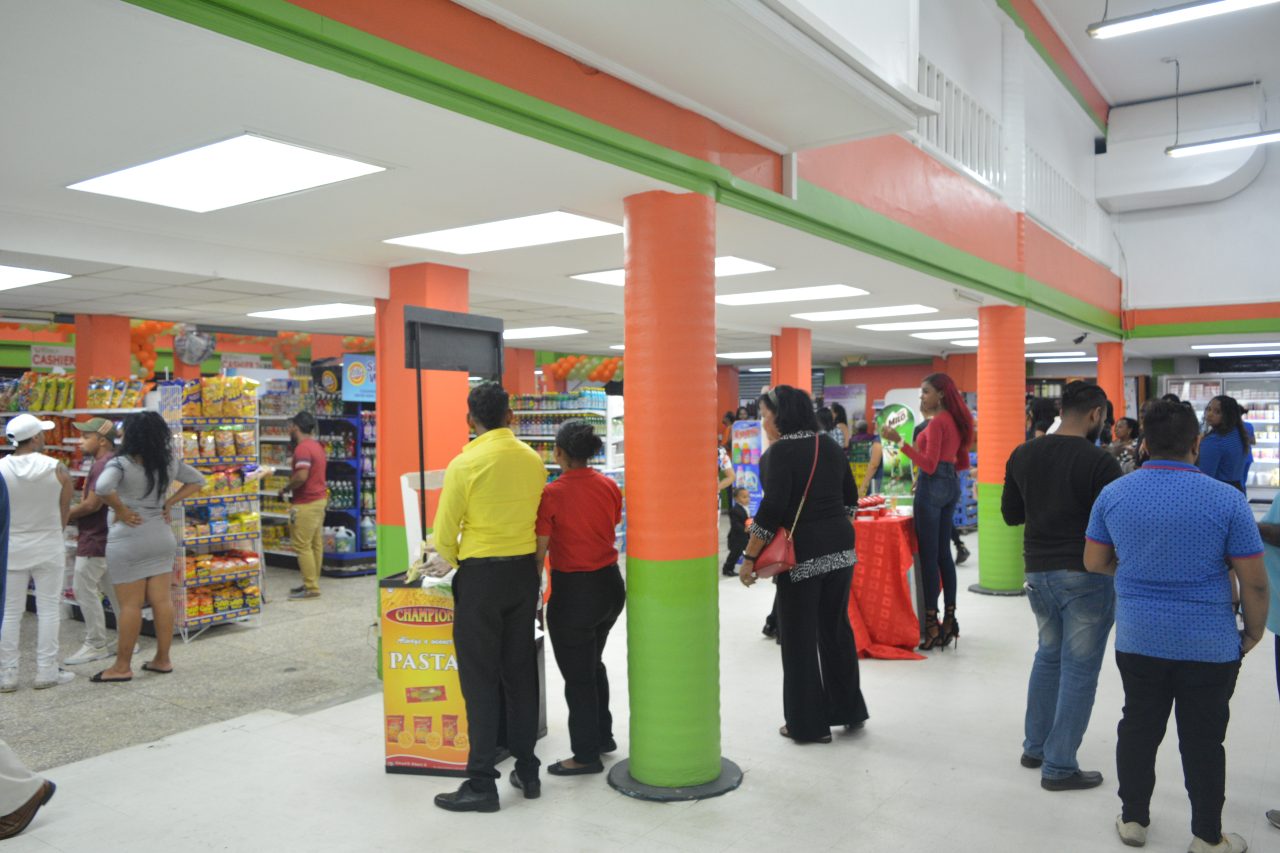 The humble businessman when asked how he feels about being the owner of such an edifice said he was indeed elated but sees it as a mere beginning of what his God is able to do for him. He said, "I am a visionary and people say the sky is the limit but I say why stop at the sky when there is more to go? I see this venture as an opportunity to speak to the country at large that if I can do it they can do it. I believe that regardless of what or where someone is at, if you put your mind into what you want you can make a difference regardless of any situations".
Pereira added that he is passionate about letting Guyanese know that they can make a difference.
Advice for entrepreneurs
Becoming successful is no easy task and the businessman said he desires to see every person thrive in their own areas of business. He was excited to share that, "You need to know what you want. Not hear what you want from others. You must know what you want and then you position yourself to get what you want because many people have dreams but they're not positioned strategically to fulfil their dream".
In addition to this, overcoming the opposition is critical in achieving your vision, he said. Pereira also stressed the importance of surrounding yourself with persons who share your vision instead of persons who shower discouraging words.
"All things are possible to those who believe and regardless of what a businessman or a person that may be a family member, or what the country is going through out there don't quit. Don't be distracted by the circumstances. Stay focused on what you want. Stay focused on your destination. Your situation is an opposition to your destination," he shared.
The opening of
something "new"
The New Nigel's Supermarket was on Friday launched, promising to offer affordable prices to all Guyanese, as well as the best customer service.
The air conditioned environment welcomed scores into the building with warm greetings from some 60 employees.
The spacious aisles cater for a comfortable shopping experience and a number of cashiers are available to ensure the lines are kept short.
He assured that the supermarket had done a survey to check on their competitors' prices which guarantees that the New Nigel's Supermarket is the best place to shop all year round.
Already, the businessman noted that patrons have begun pouring into the supermarket showing their support and love.
Customer benefits
Shopping at the New Nigel's Supermarket is not a comfortable option, but also rewarding, as was pointed out by the proprietor.
According to him, customers both old and new can tap into extraordinary options of having their goods delivered free of cost to them in Georgetown.
Pereira explained that the holders of a VIP card will be privileged to this service, as well as having a specific cashier designated to them, to avoid long waiting times in lines.
He said for now, customers can call and share their groceries' list which can be delivered to them. In the near future, persons will be able to make their orders online.
Persons can obtain a VIP card by simply shopping $150,000 in store.
On the other hand, customers who shop any amount in the store can sign up for a Loyalty card which will gain those points every time they shop in the store. Ultimately those points can be used to purchase goods in the store.
Persons with old Loyalty cards can also trade them in for a new one with 100 points added.
The management of the New Nigel's Supermarket is so big on its customer service that it even has a suggestion box, where shoppers can make proposals for goods they would like to have in the store, among others.
They can also share their concerns and observations in the said box.
Pereira said the suggestion box will be used especially to respond to requests of its customers to ship in specific foods for them.
The store located at Robb and Light Streets, Georgetown, officially opened for business on Saturday and will be opened from 07:00h to 23:00h on weekdays and 08:00h to 11:00h on weekends and holidays.