After an amazing comeback in their semi-final against Waramadong on Thursday, Annai will have a chance to create history today when they face a strong Chase's Academy side at the National Track and Field facility at Leonora, in the final of the Digicel Schools Football Championships.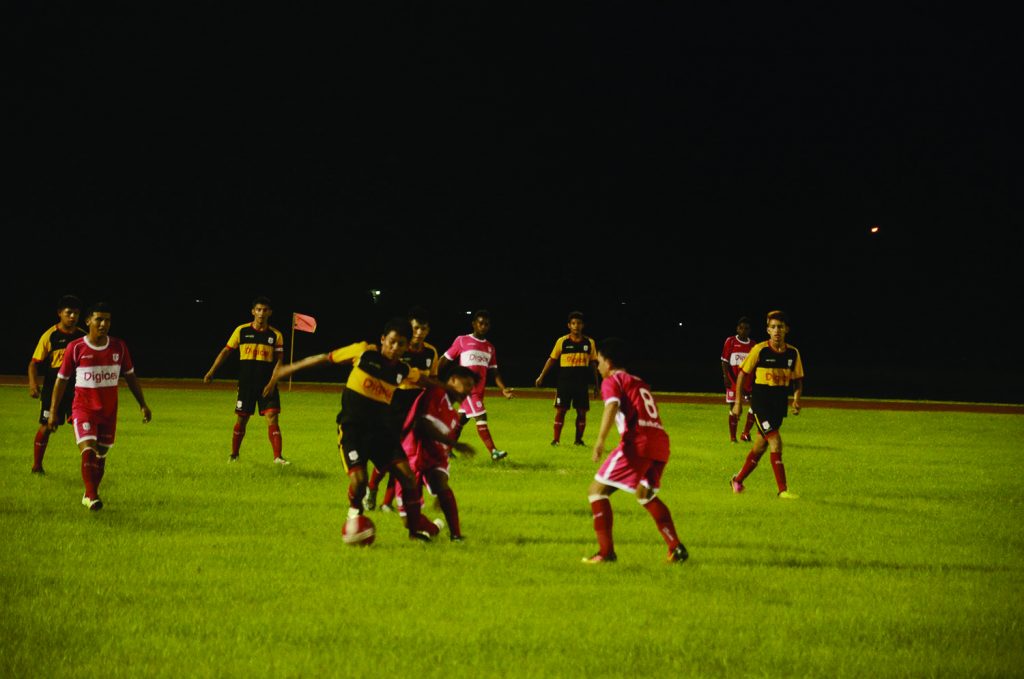 The game is set to kick off at 18:00hrs with the dangerous trio of Naidison, Sherral and Orville Daniels rearing to bring their side's maiden trophy, while Ryan Hackett, Nicholas McArthur and Jeremy Garrett will be aiming to help Chase's retain their second title in as many years.
This is the first year of the competition that no Linden-based side will be participating in the finals, as Chase's defeated Christianburg/Wismar Secondary on penalties in the semi-finals; Annai came from 4-2 down to Waramadong as they won 7-5 to book their final spot.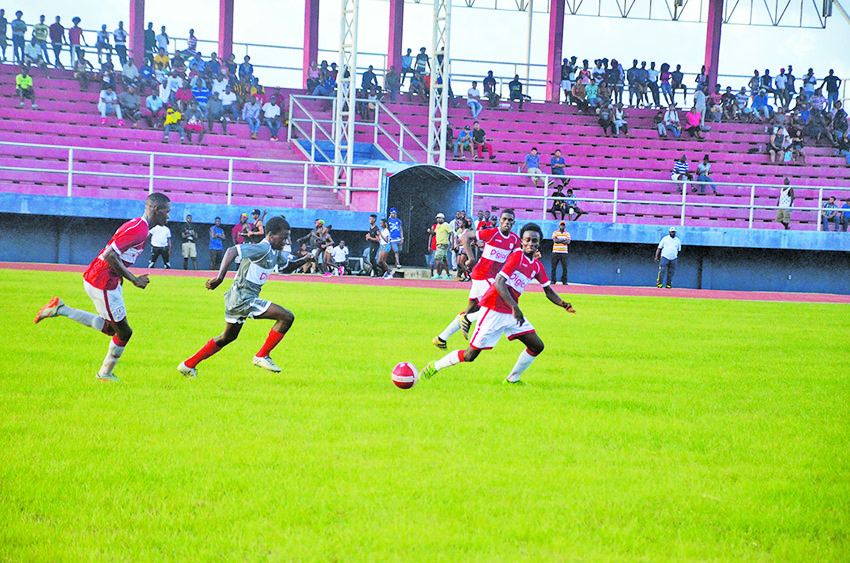 The champion team is set to win the coveted championship trophy and $1,000,000, which goes towards a school project of their choice.
Second to fourth placed teams will win the corresponding accolade and $700,000, $400,000 and $350,000 respectively, for a school project of their choice.
Today's final will be played at the aforementioned venue, with the third-place play-off starting at 16:00 hrs and the final from 18:00 hrs.