Illegal concrete company
…failure to comply will result in deportation
…Govt's decision lauded by Guyanese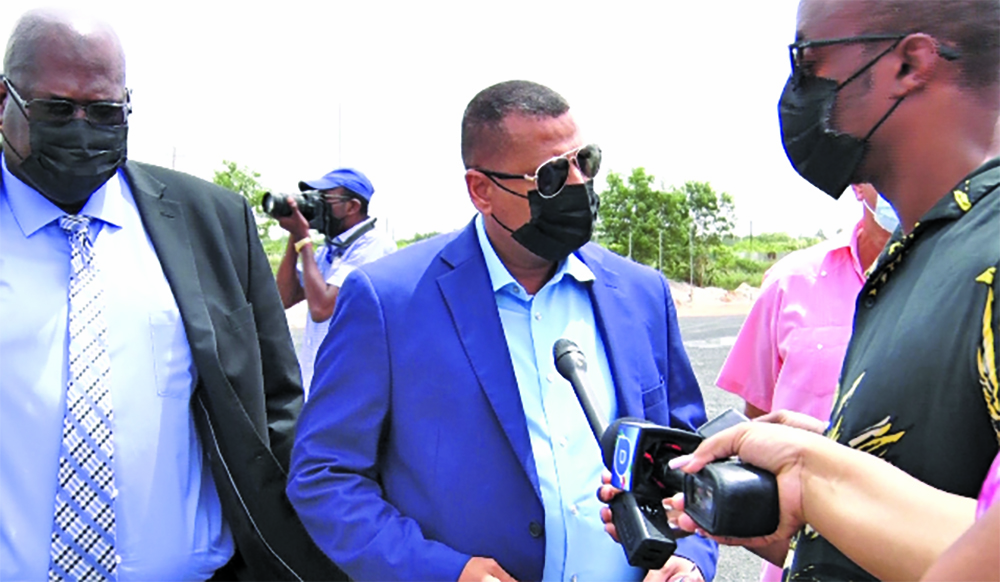 Two Directors of Superior Concrete Inc – the foreign company that set up an illegal concrete plant at Houston Estates on the East Bank of Demerara (EBD), have been ordered to leave the country.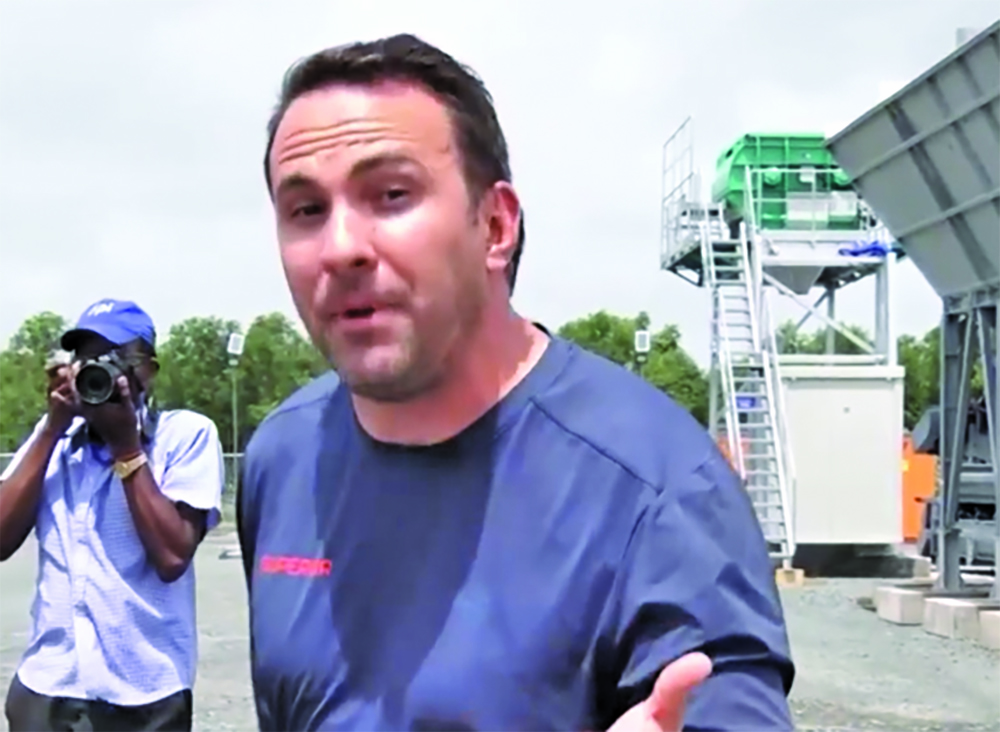 When contacted by Guyana Times, Deputy Chief Immigration Officer Superintendent, Dennis Stephens confirmed the issuance of the orders on Wednesday and also explained what the consequences were for non-compliance.
"Of course, the Minister of Home Affairs is the top authority under the Immigration Act. The power is invested in him to revoke someone's extension of stay. In the case where someone fail to adhere, they can be placed before the courts, because they would be illegal migrants," Stephens explained.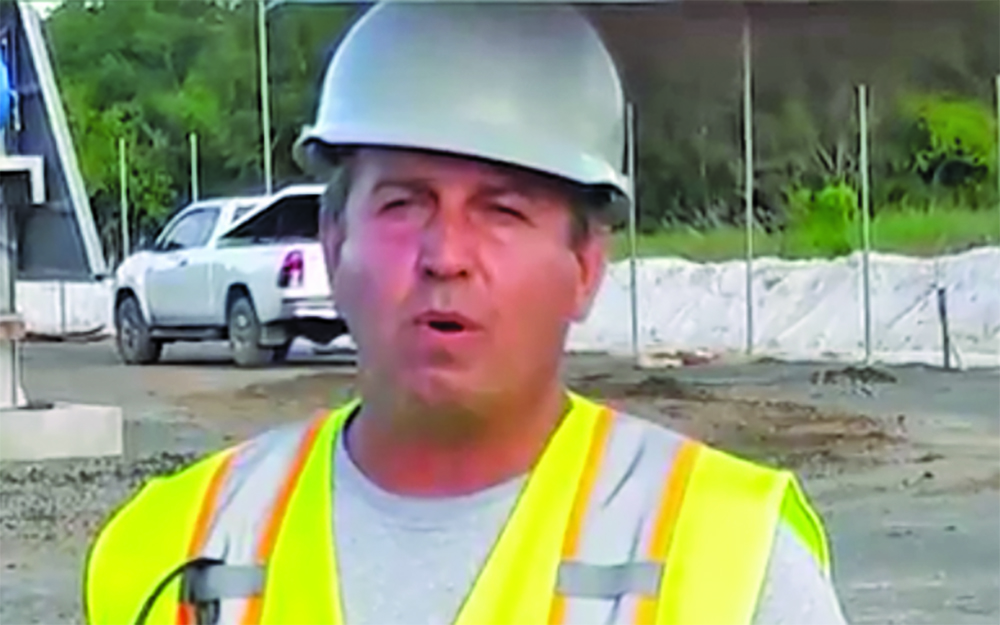 The company had set up operations at Houston without the requisite governmental approvals and without even approaching the Central Housing and Planning Authority (CH&PA). Richard Austin Shamlin, one of the Directors, was given 24 hours to leave Guyana. Shamlin had overstayed his time on his visitor's visa. He is the second Director who has been ordered to leave Guyana.
Shamlin was hostile to Housing and Water Minister Collin Croal when he, along with officials from the CHPA, went to the location to serve a third contravention order. Further, Shamlin demanded that the Minister, CH&PA officials and the media leave the premises. However, the Minister ignored him and engaged the media.
Ian Jones was the other Director of Superior Concrete Inc who was instructed by the Immigration Department to depart Guyana by May 19. In Jones's case, it was discovered that his service was terminated by his previous employer in the oil sector, but he remained in Guyana on the work permit.
He, too, got into an altercation with housing officials, and according to Croal in his interview with the media, it was Jones who took the first order to desist that was served by housing officials and threw it to the ground in front of them.
Hostile
Housing Minister Croal, who paid a visit to the site on Tuesday, had explained to the media the hostile environment his staff met when they arrived to serve the company with a notice to halt operations.
"When they came to serve the initial notice, they (met) a very hostile environment. In fact, the person who collected the contravention notice, the paper, and threw it away in front our enforcement team. That was the first order.
They came to serve a second order about two days after; they met no one, but as per norm, they pasted it very visibly on the facility."
"The hostile environment, the disrespect to our officers of throwing that notice in front the officers will see us at this stage having served the third contravention notice, we're taking the necessary steps and action that are legally required to ensure that this enforcement is done," Croal said.
Since the incident, the Minister has come in for high praise for the manner in which he acted. Croal was also commended for his actions in not escalating the matter and acting in a peaceable manner.
Guyanese took to social media and lauded the swift action by the Government in not accepting and condoning the foreigners' behaviour.
Meanwhile, Andrew Mekdeci, whose company Mekdeci Mining Company (MMC) supplied heavy-duty equipment to the site, issued a statement distancing his company from the development. According to him, there is no financial connection between Superior Concrete and Mekdeci.
"I wish to state, categorically, that I am not a shareholder, executive nor a joint venture partner, have no interests in, nor am I financially connected with Superior Concrete Inc. I will neither condone nor participate in any illegal operation and I will not flout the laws of Guyana," Mekdeci said in his statement.
"My company was contracted to provide equipment and construction materials to the location leased by Superior Concrete Inc. Our company, along with many other contractors, used the access roads and we were the only company to conduct repairs to the road on three occasions. Our involvement does not extend to any concrete batch plant or any other area."
According to Mekdeci, his company did not participate in or condone any breaking of laws and would not be party to such an illegality. He noted that since the Government has issued the cease-and-desist order, they have every intention of complying.
He said following the incident, his company immediately started to demobilise its equipment from the site, adding that it would comply with the instructions from Government departments and regulatory agencies. (G3)