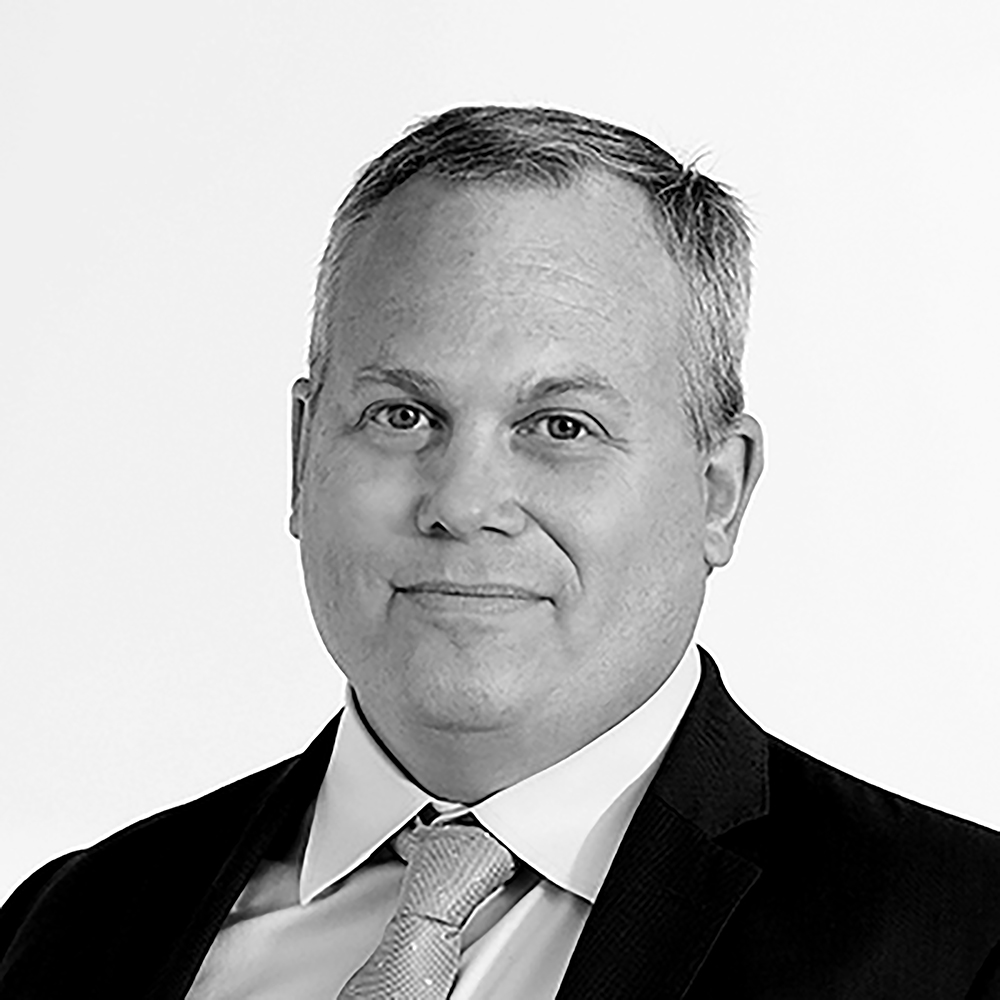 Australia-based mining company Alicanto Minerals has made its first-ever gold find in Guyana, only days after another mining company, Troy Resources, announced that it had found gold deposits underground.
The company made the announcement on Monday. According to Alicanto, it has discovered a maiden resource of 500,000 ounces of gold at its Arakaka gold mine, which is located in Region One. According to the company, this works out to 1.8 grammes per tonne (g/t) of milled ore.
"Resource runs from surface to a maximum vertical depth of 150m; Mineralization remains open along strike and at depth. The estimate includes a maiden resource for the Purple Heart area of 338,000oz at 2.4g/t gold," the announcement also said.
"Strong metallurgical recoveries averaging 94.4 per cent. Purple Heart, with average gravity recovery of gold at 48.5 per cent with a maximum of 64.5 per cent," Alicanto added in their announcement.
According to the company, previous exploration work done by Newmont and Barrick Gold Corp provided them with the necessary data inclusive of geochemistry, geophysics, and camp infrastructure. According to Alicanto, this all provided them with an excellent platform for discovering the gold.
Meanwhile, Alicanto Managing Director Peter George was quoted as saying that the 500,000-ounce maiden find was just the start of what he believed would be a rapidly growing inventory at Arakaka.
"This resource is shallow, the mineralization remains open in all directions and we already have numerous intersections outside the resource which will form part of the next estimate," George said. "We also have multiple walk-up targets with multi-million-ounce bulk tonnage potential that remain to be drilled."
Alicanto's discovery follows on the heels of fellow Australian mining company Troy Resources, which announced a few days ago that it had found some 15 grammes per tonne of milled ore or g/t, at its Karouni, Smarts Underground mine in Region Two.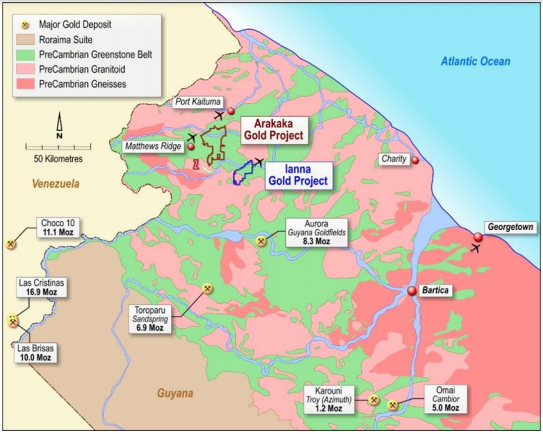 This was according to an investors' report printed by Troy and dated November 13. According to the report, the mining company encountered 7.08 g/t from a drill hole named SDD191, with a depth of 172 metres.
That drill hole also produced findings of 2.26 g/t at 52.7 metres, 12.98 g/t at 144 metres and 2.35 g/t at 234 metres. A second drill hole assay, labelled SDD192, saw the company encounter 6.58 g/t of gold at 104 metres and 2.59 g/t at 111.
According to Troy Resources, updated information on the Smarts Underground mine and its Ore Reserve is expected to be completed late in late December. Besides gold, however, the company reported that it has a nine-hole diamond drilling campaign currently ongoing at the Smarts NW site. The company reminded that previous drilling had shown promising results.
"In previous announcements to the ASX, Troy has released the results of diamond drill holes SDD183 to SDD189, the majority of which encompass spectacular intersections. The Company has now completed the infill at Smarts Underground – drilling SDD191 and SDD192 – with all assay results now received."
"These two holes targeted the extremities of the known mineralization, so the expectation was always that the intersections would be far less spectacular than those received from drilling the core of the deposit. Nevertheless, good intersections were received," Troy resources had said.