Last Friday, the longstanding relationship between the Rose Hall Town Youth and Sports Club (RHTY&SC), MS, and ANSA McAL (Guyana) Ltd was extended when the RHTY&SC's Secretary/CEO Hilbert Foster paid a courtesy call on Managing Director of ANSA McAL Troy Cadogan, at the company's head office at Beterverwagting, East Coast Demerara.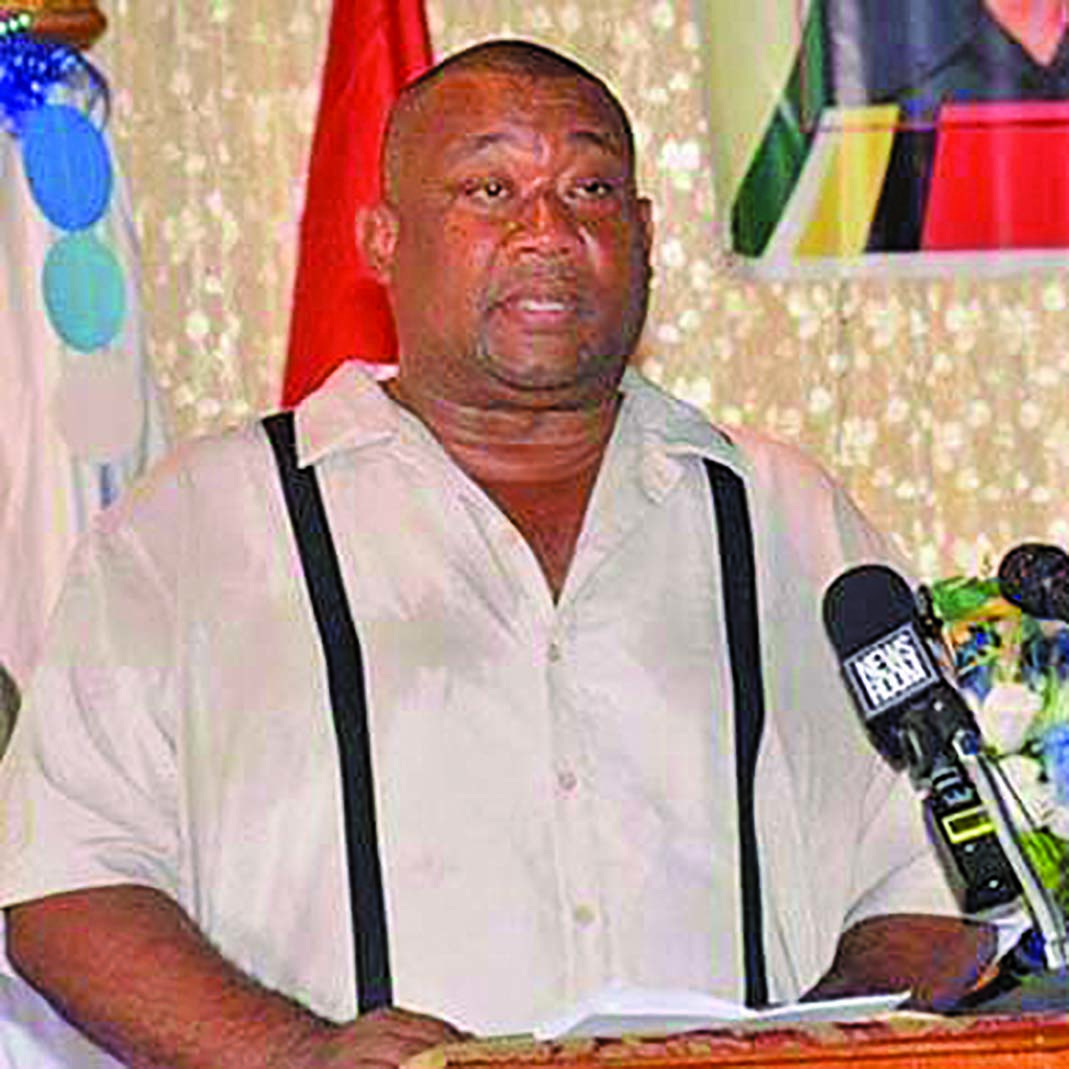 Cadogan informed Foster that the company is very impressed with the work of the award- winning RHTY&SC MS, and as such would renew its long-standing sponsorship in 2021.
ANSA McAL has been sponsoring activities of the club for more than two decades.
Foster hailed the company as one of the main reasons for the great success of the RHTY&SC, MS, and expressed gratitude to Cadogan and other company executives Beverly Harper and Paul Chan-A-Sue for their cooperation and assistance over the years.
The company would, in 2021, be co-sponsoring the Annual Awards Ceremony and Youth Review magazine of the RHTY&SC, MS, but would be fully sponsoring the eighth edition of the RHTY&SC/ANSA McAL Award of Excellence programme.
The 31st awards ceremony of the club would be held in April, and would be on a smaller scale due to the ongoing COVID-19 pandemic.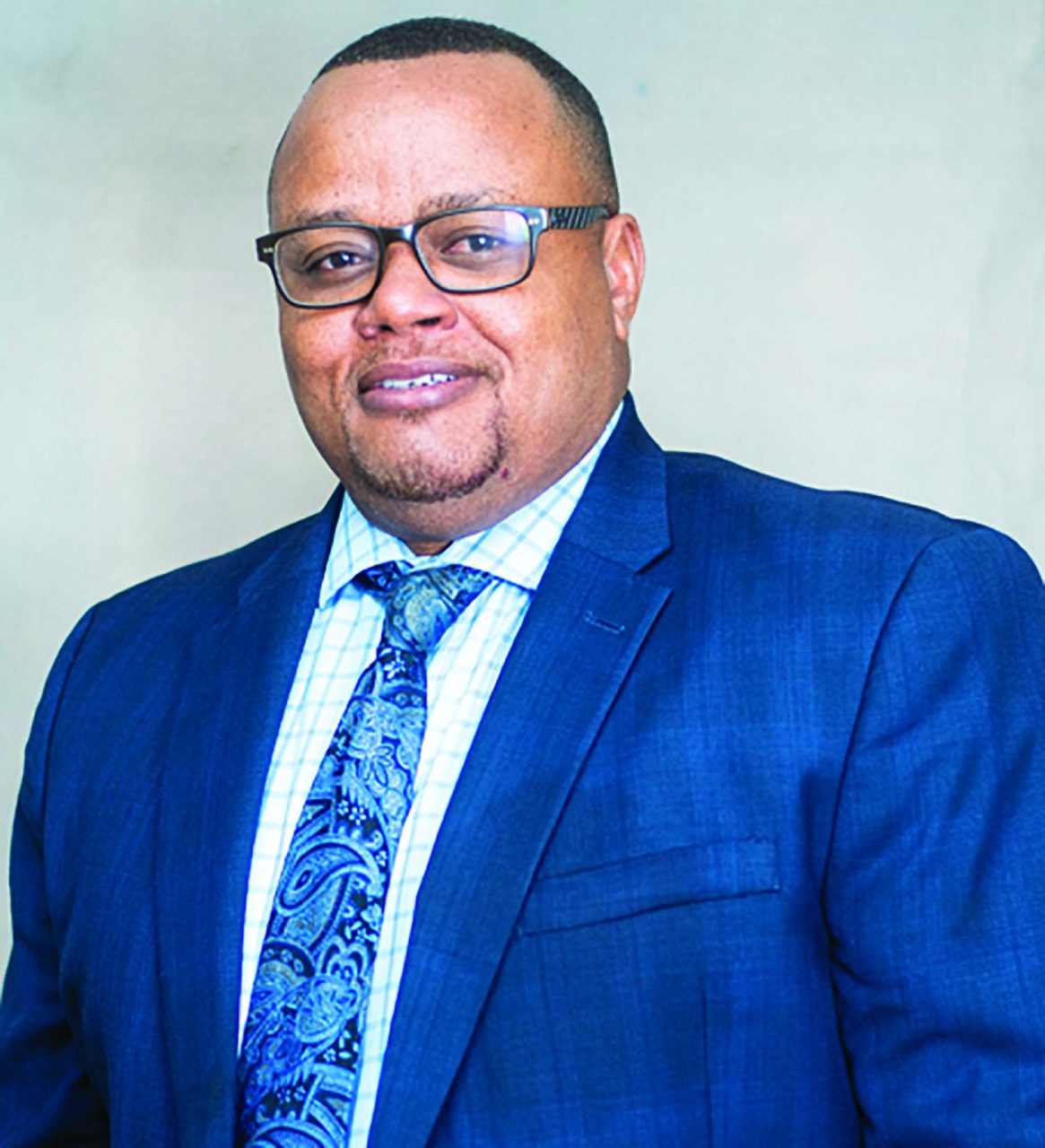 The club would be honouring several of its longstanding members for the services they have rendered over the last 31 years, while the performances of several cricketers would be recognised by management. A total of 30 awards would be given at the ceremony, which would be held at the St Francis Centre at Port Mourant on the Corentyne in strict adherence to COVID-19 guidelines.
Under the ANSA McAL Award of Excellence, a total of five outstanding Berbicians would be honoured for their respective contribution to sports, culture, education, community development and charity. Each of the awardees would receive a trophy, medal of excellence, framed certificate, and a collection of special gifts.
The 22nd annual Youth Review magazine would be published at the F and H Printery and would highlight the work of the club in 2020 and early 2021.
Foster has said that, over the years, the company has also supported the club's television programmes, cricket academies, summer camps, Christmas villages and charity programmes, among other initiatives. He assured Cadogan that the club would continue to uphold its high standards, and would continue to represent the company's brand with distinction. He described the relationship between the two organisations as very strong and fruitful.
ANSA's Country Manager Beverly Harper had served as the 4th Honorary Patron of the Club from 2010 to 2016.