…pace now 95% under current PPP Govt – Edghill
The project implementation rate of the Public Infrastructure Ministry was a worrying average of 59 per cent under the last Administration. This is according to Public Works Minister Juan Edghill, who said the rate has since almost doubled under the current People's Progressive Party (PPP) Government.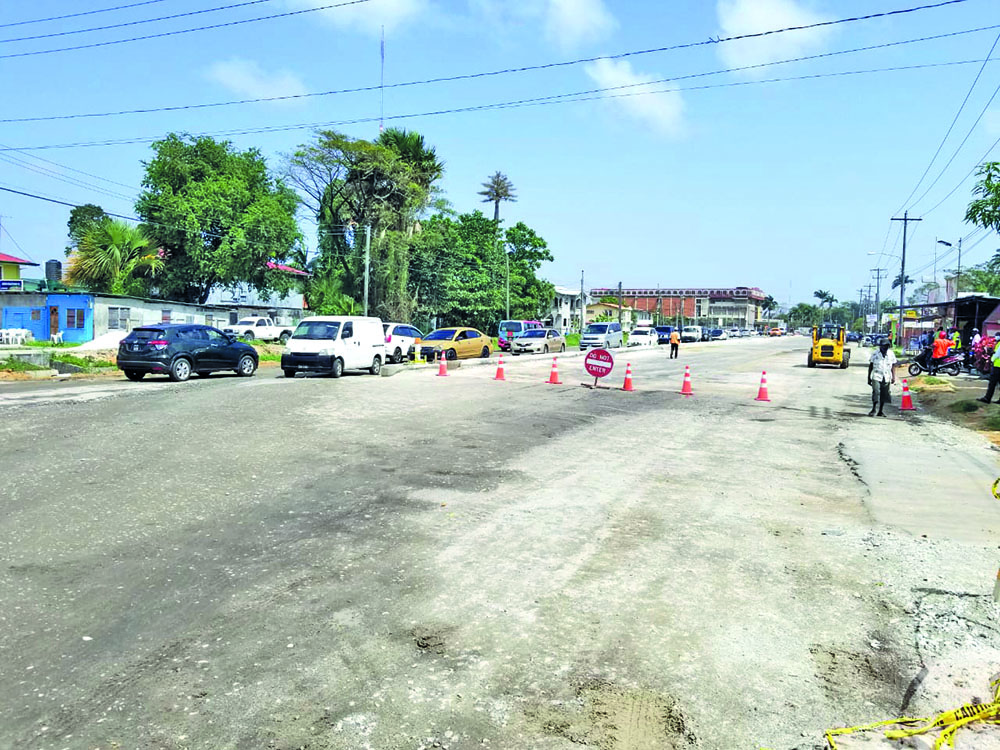 During Day Four of the Budget Debates at the Arthur Chung Conference Centre (ACCC), Edghill compared past and current project implementation rates. According to him, the then Public Infrastructure Ministry of the A Partnership for National Unity/Alliance For Change (APNU/AFC) Government had a project implementation rate ranging from 57 to 61 per cent.
"You know what was our implementation rate at the Ministry of Public Works for 2020? (It was) 95.7 per cent, moving from 57 and 61 per cent over the last five years. We've got to right the wrongs," Minister Edghill said.
The Minister further spoke of some of the projects the Government is currently implementing. When it comes to roads, Edghill explained that consultations were done countrywide when the PPP Government got into office, with Neighbourhood and Regional Democratic Councils.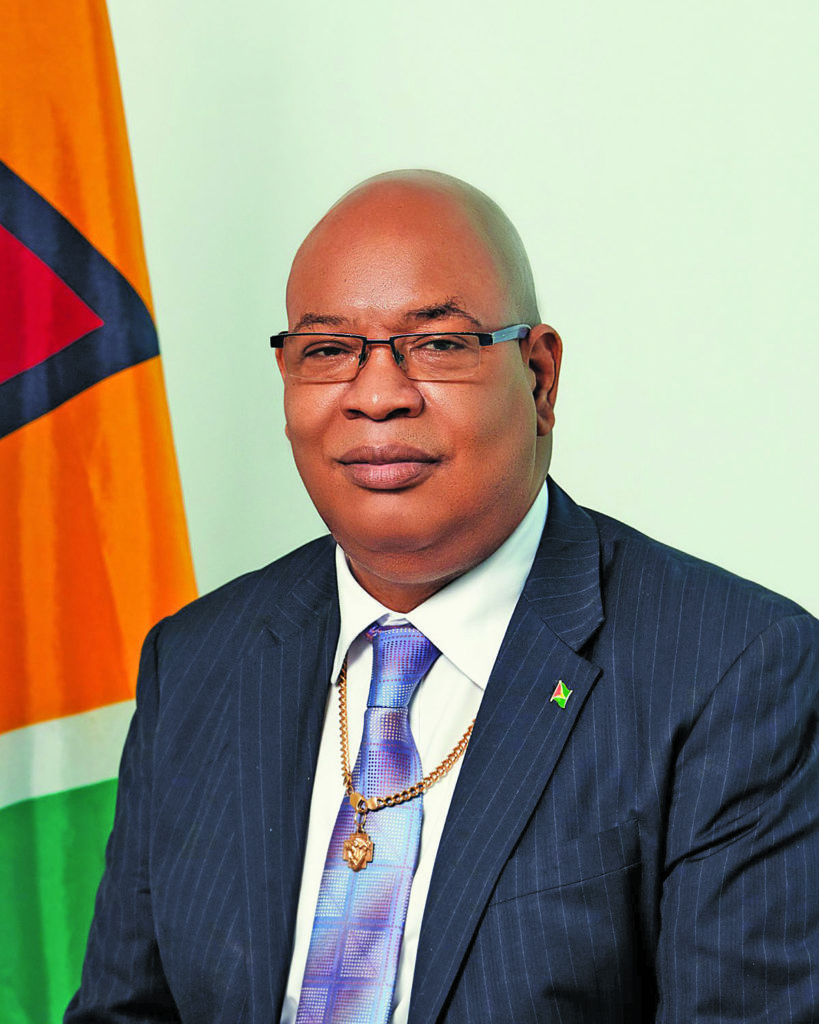 "If you look around now, we had an emergency budget. And I can say this without fear of contradiction, because it's happening across the country. Everyone wants their roads fixed. You know what we did when we went into the Ministry? We sent out our engineers to every NDC and RDC to consult."
"Each NDC was to name the two top priority roads for fixing. We didn't discriminate by where Indians live and where Africans live. We fixed roads. As I stand here to speak tonight, 168 roads are under construction throughout Guyana," the Minister further said.
Projects
When the PPP came to power in August of 2020, the Public Works Ministry inherited a number of projects that were at various stages of inertia. These included the Cheddi Jagan International Airport (CJIA) expansion, the Ogle to Diamond bypass road and the Sheriff-Mandela upgrade project.
When it comes to the Sheriff-Mandela project, it was revealed last year that GY$2.7 billion of the US$66 million Inter-American Development Bank (IDB) loan funding was already spent, but the project was at a standstill.
An additional GY$553 million had to be allocated in last year's emergency budget by the PPP Government to complete the project. That project is now on course for completion by August of this year.
The Ogle to Diamond bypass road, financed through a US$50 million Line of Credit (LOC), was stalled when the PPP took office. However, the President Dr Irfaan Ali-led PPP/C Administration has since redesigned the project into three phases to fit the LOC and work has commenced. The road will now run from Ogle to Haags Bosch at Eccles in the first phase, then from Eccles to Diamond, and finally from Diamond to Timehri to connect to the CJIA.
The CJIA expansion project was not only at a standstill but mired in controversy after the former Government took over what was supposed to be a fixed price US$138 million contract and accepted downgraded works from contractor China Harbour and Engineering Company (CHEC). The contractor has since been tasked by the current Government with revising the scope of works to include the original terms of that contract.
During the February 12 reading of the budget, Finance Minister Dr Ashni Singh had announced the allocation of $25.6 billion for the development of roads and bridges. He had said $23.7 billion will be spent on roads while $1.9 billion is earmarked for bridges.
According to the Minister, the sum includes works to upgrade a number of existing roads and bridges as well as initiate new projects. Dr Singh explained that funds have been earmarked to complete the construction of a four-lane highway from Eccles, East Bank Demerara, to Mandela Avenue, Georgetown – an initiative that will reduce travel time for "tens of thousands of commuters".
He also said funds will be directed towards the development of the road between Moleson Creek and El Dorado in Region Six (East Berbice-Corentyne) – in anticipation of the Suriname-Guyana River Crossing. The Finance Minister had noted too that sizeable finances have been set aside for the development of roads in the hinterland regions. (G3)