…GT Mayor sole member of APNU to condemn attacks
Prime Minister Brigadier (retired) Mark Phillips was on Tuesday among the senior members of Government taking the A Partnership for National Unity/Alliance For Change (APNU/AFC) to task for the sexist attacks that prominent members of the party have condoned and even participated in against Education Minister Priya Manickchand.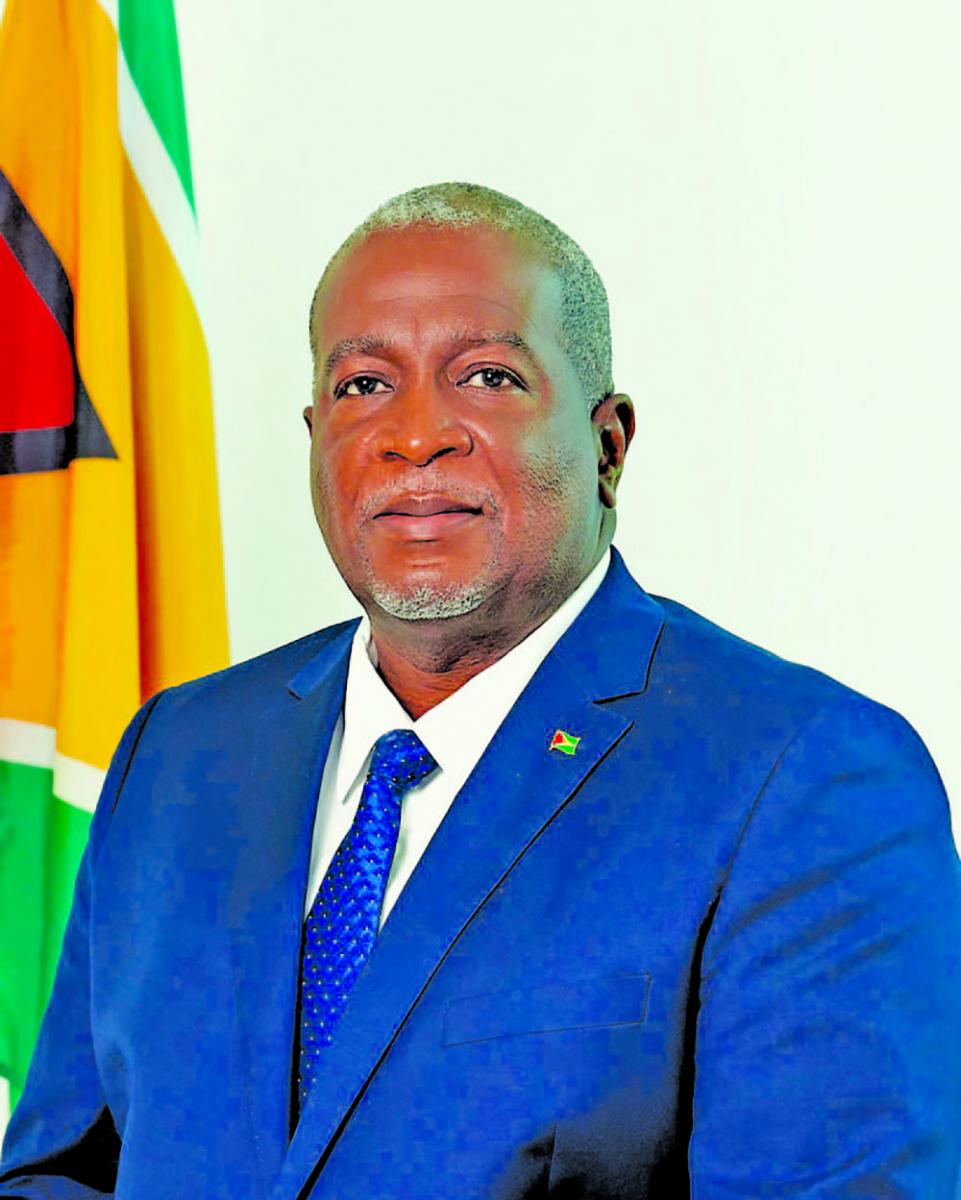 These attacks, which reached new heights during recent protests sponsored by the Guyana Teachers' Union (GTU), culminated in a song titled "Priya is a Wild Hog", which was shared by APNU/AFC Member of Parliament Sherod Duncan on his social media page on Tuesday.
In a statement, Phillips condemned these attempts to malign the Education Minister, especially at a time when she and her Ministry are hard at work trying to curtail learning loss and ensure children can be educated safely amidst the COVID-19 pandemic.
He pointed out that the Government as a whole has gone to great lengths procuring vaccines to achieve herd immunity as soon as possible. This has included trying to get children 12 years and older vaccinated. Phillips expressed disappointment at the campaign to target the Education Minister – a campaign seemingly supported by the APNU/AFC.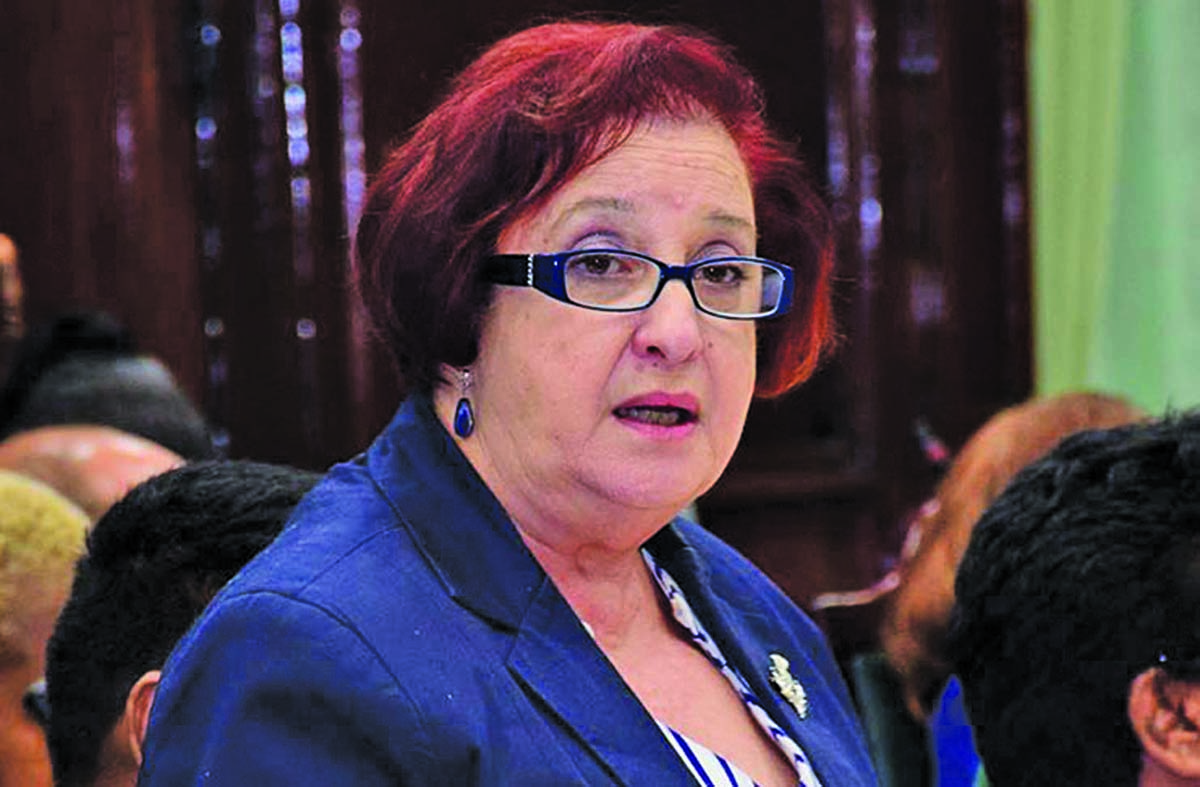 "It is disappointing that some sections of society may find it entertaining to target the Minister of Education with such distasteful messages. Most disturbing is that a sitting member of the National Assembly, Mr Sherod Duncan, has shared this revolting song on his social media platform."
"We must all join in condemning Mr Duncan for doing so. Such divisive actions by agitators to make light of matters of national importance and to disrespect our female leaders only serve to create a wedge between our people."
The Prime Minister reminded that the Government is committed to ensuring that social cohesion and tolerance prevails. Therefore, he described efforts from agitators to cause division amid the gravity of the COVID-19 pandemic as unacceptable and urged persons to reject such toxic behaviours.
Ministers
In a strongly worded statement, Governance and Parliamentary Affairs Minister, Gail Teixeira slammed those who condone the depraved attacks on the Minister and the creation of the song, which uses lyrics that featured in chants by teachers who took part in a recent GTU-sponsored protest outside the Ministry of Education.
"The latest video/song posted on Sherod Duncan's Facebook "Priya is a Wild Hog," is another act that illustrates the depths of depravity that permeate the PNC/APNU/AFC and Guyana Teachers Union circles."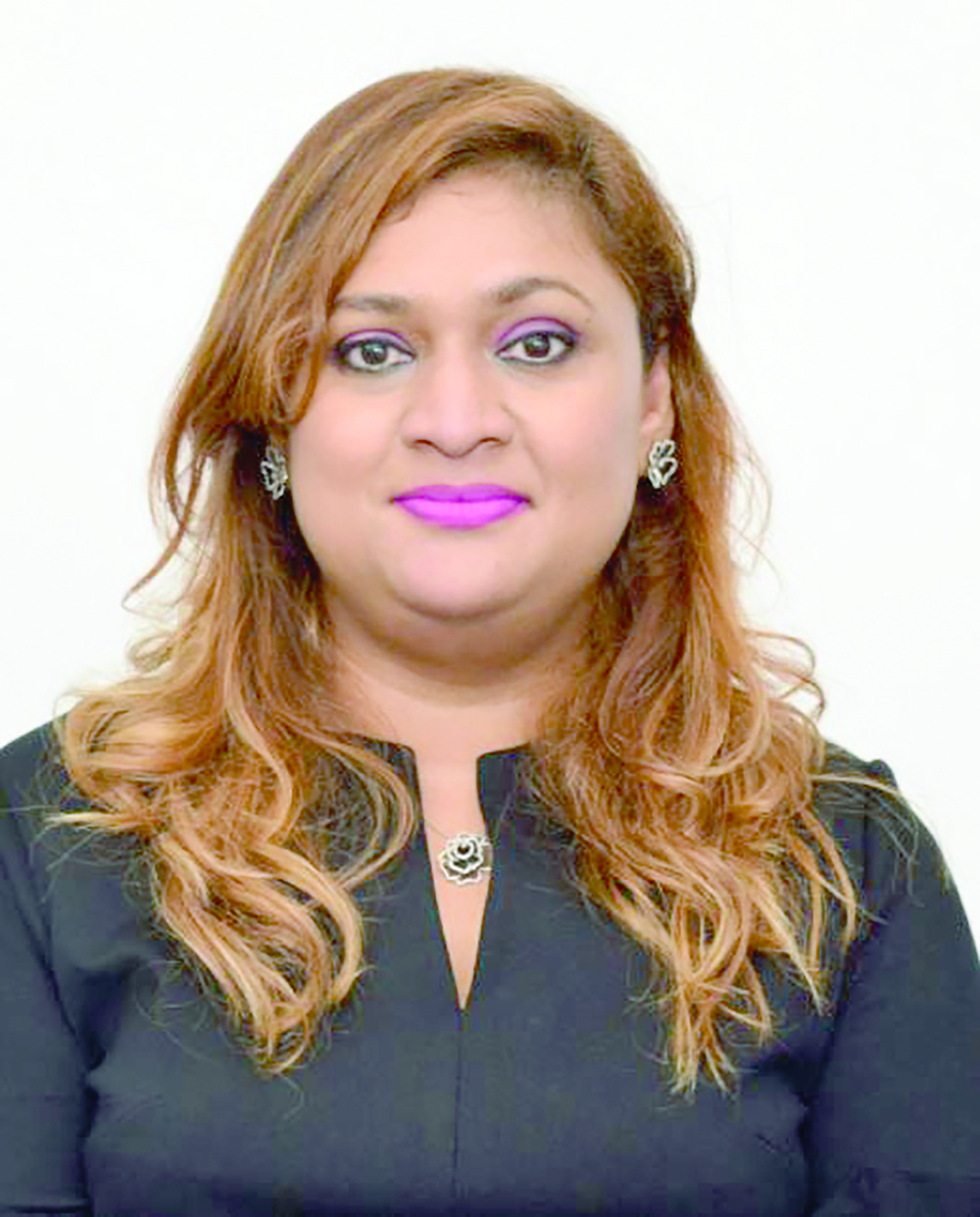 According to Minister Teixeira, these attacks are the latest in "incidents of bullyism, sexism and misogyny on social media and in street protests" that have grown since the March 2, 2020 General and Regional elections.
She also recalled the utterances of former Ministers in the then APNU/AFC Government, which included personal attacks against professional women and diplomats including US Ambassador to Guyana, Sarah-Ann Lynch and former Canadian High Commissioner to Guyana Lilian Chatterjee.
Teixeira also questioned the silence of women's rights organisations, in the face of these sexist attacks on the Education Minister. She noted that all Guyanese, in fact, should be outraged by the escalating behaviour of the parliamentary Opposition and those linked to them.
"This is the time for all to condemn this behaviour as unacceptable and to dissociate publicly from all who promote this depravity, and, threaten the safety of all women and girls in our country," Minister Teixeira said.
Differences
Human Services Minister, Dr Vindhya Persaud also released a statement from her social media page in which she urged an end to the vulgarity and the universal condemnation of the song that was released by Duncan.
"In a world where we are all fighting for the rights and respect of women everyday, it is contemptible that an MP who sits in the highest forum of the land will spew and share this level of nastiness against a woman," Persaud said.
"I understand that there may be opposing views on many issues, but to descend to this level of vulgarity is unacceptable and these perpetrators must be called out. I condemn this utterly disgusting kind of behaviour and I hope those who speak out on respect for women will join me in condemning this."
Meanwhile, Georgetown Mayor Ubraj Narine was the sole member of the APNU/AFC to speak out against the song and the attacks against Manickchand. In a statement on Tuesday, the Mayor called for the removal of the song from circulation and for an end to persons, including those from his party, using women for cheap political points.
"I have stumbled on a vile and repugnant song which is purported to be directed at the Minister of Education, the lyrics of which are gross and distasteful. Our women must be protected and must not be used or abused for cheap political points. The people of Guyana must not be exposed to such crass behaviour despite political differences. Unfortunately, this song serves no other purpose than to foment an already fragile society," Narine said.
"I am disappointed by this social media post and encourage that our energies are directed to develop our country for all of Guyana to benefit. We must ensure that our constitutional rights are safeguarded and that our citizens especially our women feel safe. I pray that good sense prevails, and this song is removed from circulation," the Mayor also said. (G3)