…but records show he was an elections observer on E-Day
The APNU/AFC coalition continues to arbitrarily and haphazardly object to the names of persons who voted on March 2, claiming that they were not in the country.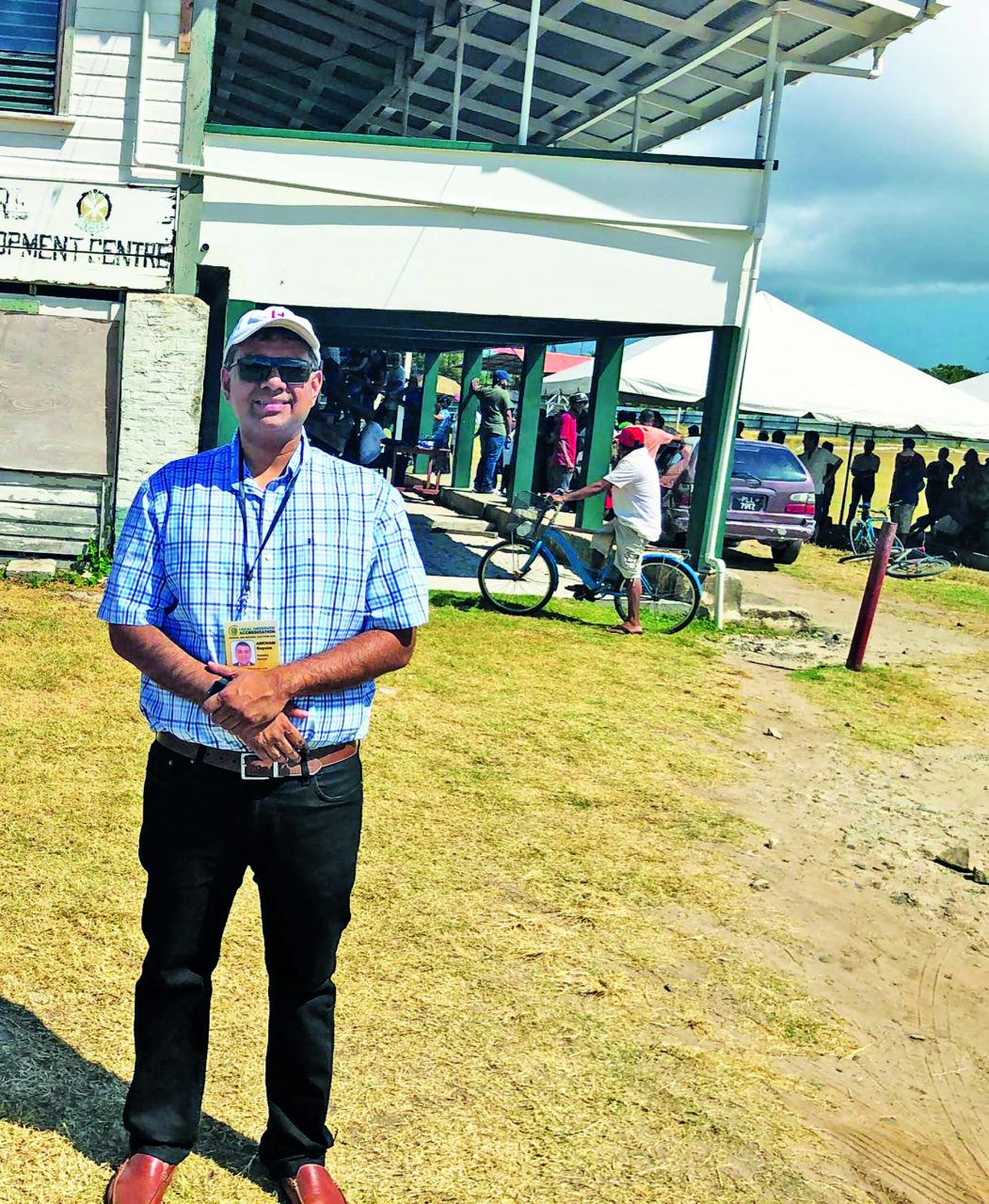 One such person they objected to is prominent attorney Devindra Kissoon, whose serial number on the Official List of Electors is 157.
In the corresponding observation report, for ballot box 4497, the APNU/AFC objected to serial numbers 89, 93, 157, and 244.
But Guyana Times has been able to confirm that attorney Kissoon was in the country on Elections Day and voted at the African Heritage Museum in Bel Air Park, Georgetown.
In fact, the prominent lawyer was an accredited observer for the American Chamber of Commerce Guyana Chapter. He was seen at several Polling Stations across the country on Elections Day including at the Enmore Community Centre Ground.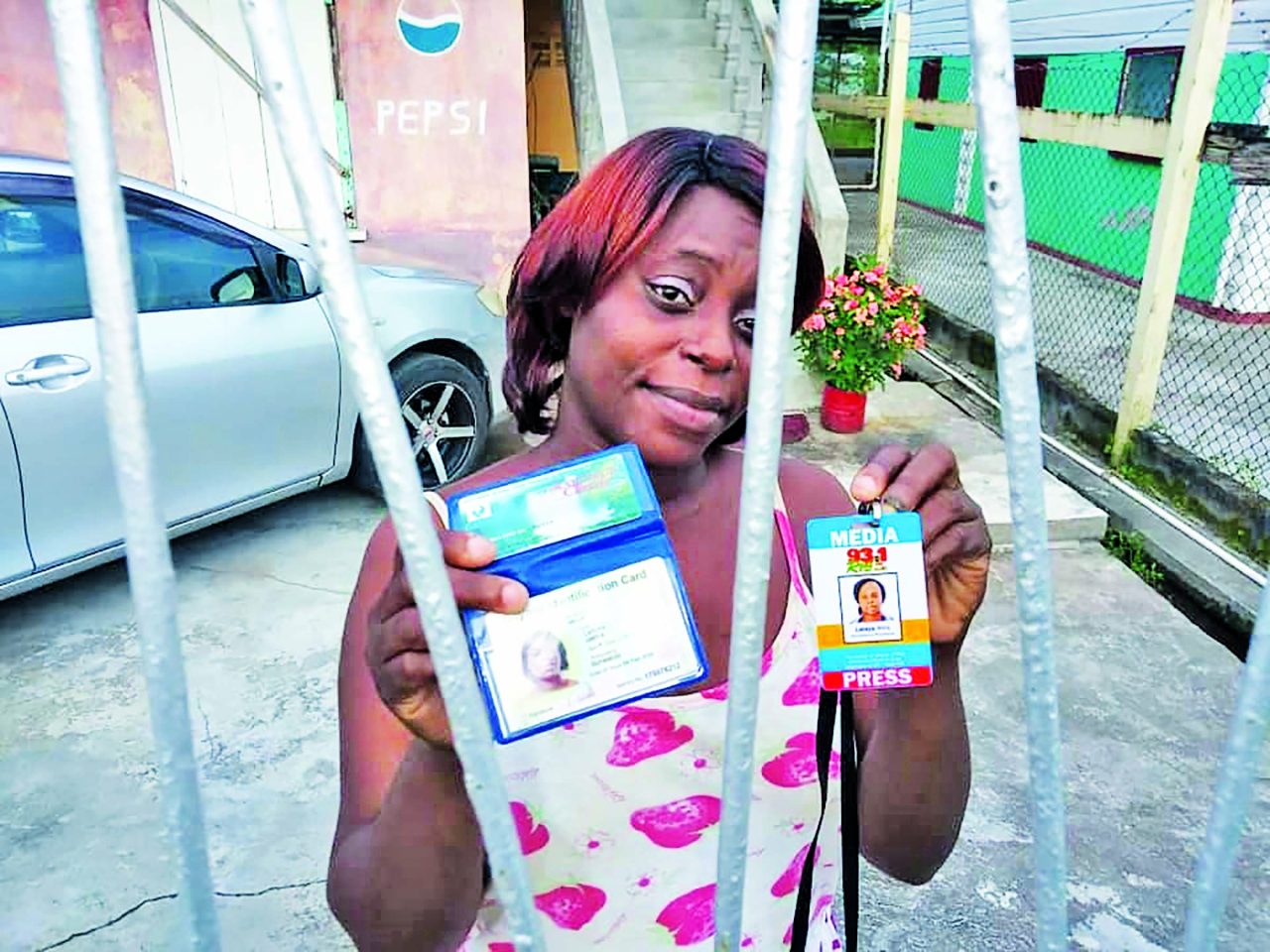 Former Attorney General Anil Nandlall also confirmed in a social media post that the lawyer was in the country on Elections Day.
Nandlall posited that: "APNU/AFC objected to the serial number of prominent Attorney-at-Law Devindra Kissoon on [the] ground that he migrated. Not only did Mr Kissoon vote but was accredited as an observer!"
This is not the first instance whereby persons whom the APNU/AFC claimed were not in the country have come forward to reject those allegations. In fact, the coalition's claims have been exposed as falsehoods on numerous occasions.
In another instance, APNU/AFC objected to media operative Latoya Wills as they claimed she had migrated and was not around to vote.
However, Wills has since confirmed that she did not travel anywhere and was around to vote on March 2.