Two pensioners were on Thursday morning beaten and robbed after two armed bandits broke into their Alness Village, Corentyne home.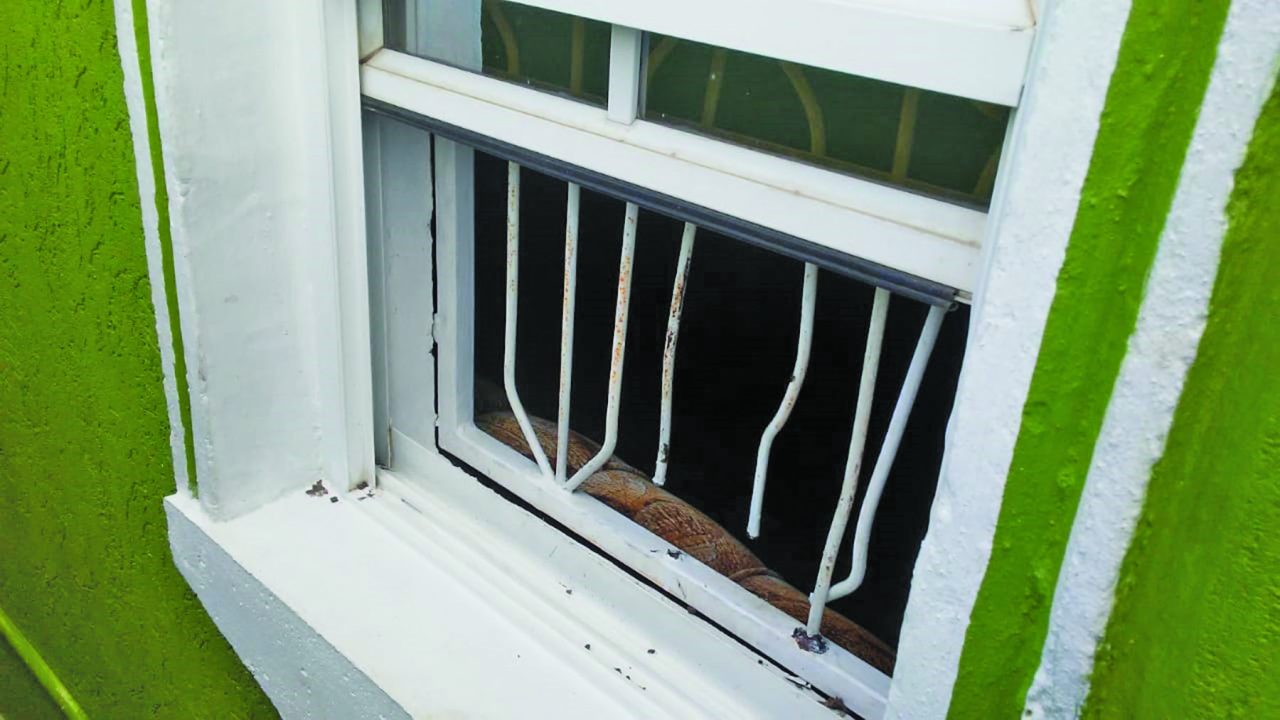 One of the victims was forced to undergo emergency surgery at the New Amsterdam Hospital following the attack.
The attack, according to information received, occurred at about 03:30h at the Lot 53 Alness home, while the nine occupants were at home.
The two masked men reportedly cut the grill work to a window in the lower flat of the building to gain entry.
The men then went into one of the bedrooms in the upper flat occupied by the two pensioners; Guildford Goodchild, 76; and his wife, Kaymeah, 71.
"They push open the door and put two lights in my face so I couldn't see anything and then they take something and hit my head," the former hospital matron told Guyana Times.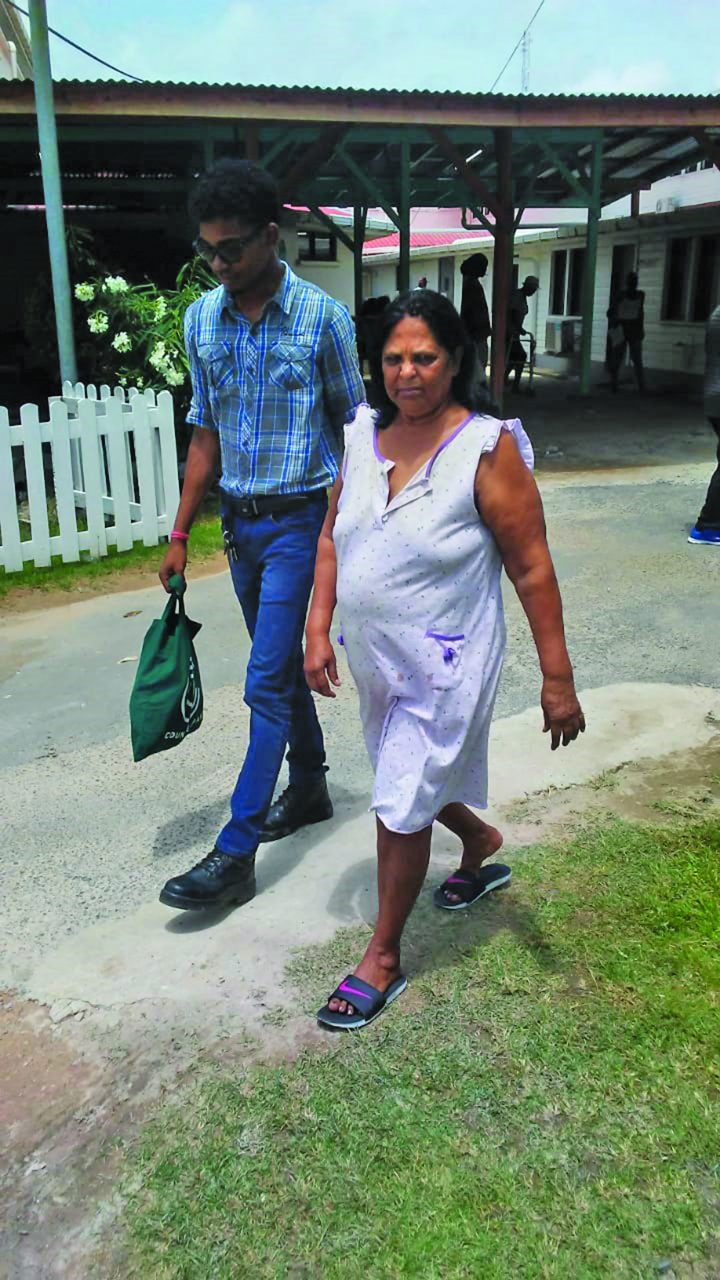 According to Goodchild, the bandits demanded cash and jewellery but she told them that she did not have any.
"They keep asking me and then my husband get up and hold on one of them and they start to lash him all over."
Her husband, a former Transport and Harbour worker, was hit in his head and abdomen. The bandits took away a gold ring he was wearing.
Meanwhile, the woman's grandson, Erwin Scarville, said he was in another bedroom and heard his grandmother screaming.
According to the 20-year-old, he came out of his bedroom to investigate but as soon as he opened the bedroom door, he was confronted by one of the bandits who was carrying a gun.
"He tell me to go on the ground so I go on the ground and I hear they still beating my grandfather but I couldn't do anything. Then one of them come and stamp me on my back and put his foot on my neck and shortly after they start asking me where the money is…"
Scarville recalled telling the intruders that he had no money. However, he told them where he had a $5000 bill. "They went and took the money and picked up my phone and left with it."
At the time of the robbery, all of the other persons on the upper flat were females. After the men left, the Police were summoned.
Guyana Times understands that Scarville's mother, who was holidaying in Guyana, left the country on Monday after a four-week vacation. She was using the said bedroom which the bandits initially entered.
Meanwhile, a granddaughter of the elderly couple was questioned and several persons were detained by Police as investigations continue.