The Guyana Police Force is investigating an armed robbery committed by at least seven armed Venezuelan nationals on a fuel business at Eteringbang Landing, Cuyuni River, in the wee hours of Thursday.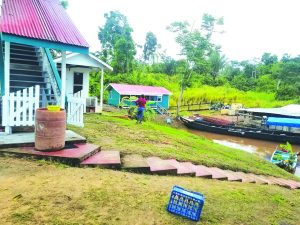 According to reports received, at about 03:30h, the men, armed with handguns, went to the business place where fuel is being sold and held the workers at gunpoint.
They terrorised the workers, all Venezuelan nationals, before escaping with an estimated two kilograms of raw gold and an undisclosed sum of cash.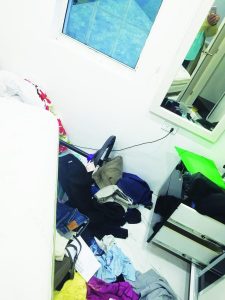 Owner of the business, 24-year-old Ronnel Sam of Eteringbang Landing, was in Venezuela at the time of the robbery.
Further investigations are ongoing.