The procurement, construction and operation of the overpasses and lifts along the East Bank Demerara corridor will be subject to review by the Office of the Auditor General.
Public Works Minister, Juan Edghill made this statement during an inspection of one the lifts at the Peters Hall overpass on Friday.
"Ten elevators were bought for these five overpasses and none of the elevator systems on these overpasses are functioning. As a matter of fact, the technical people have advised me [that] since installation, they have not really worked. All that we have here is a scandal. Monies spent and there is no benefit for the people because you have 10 elevators became non-functional and people still struggling to get up and down these stairs," Edghill is quoted as saying by Department of Public Information.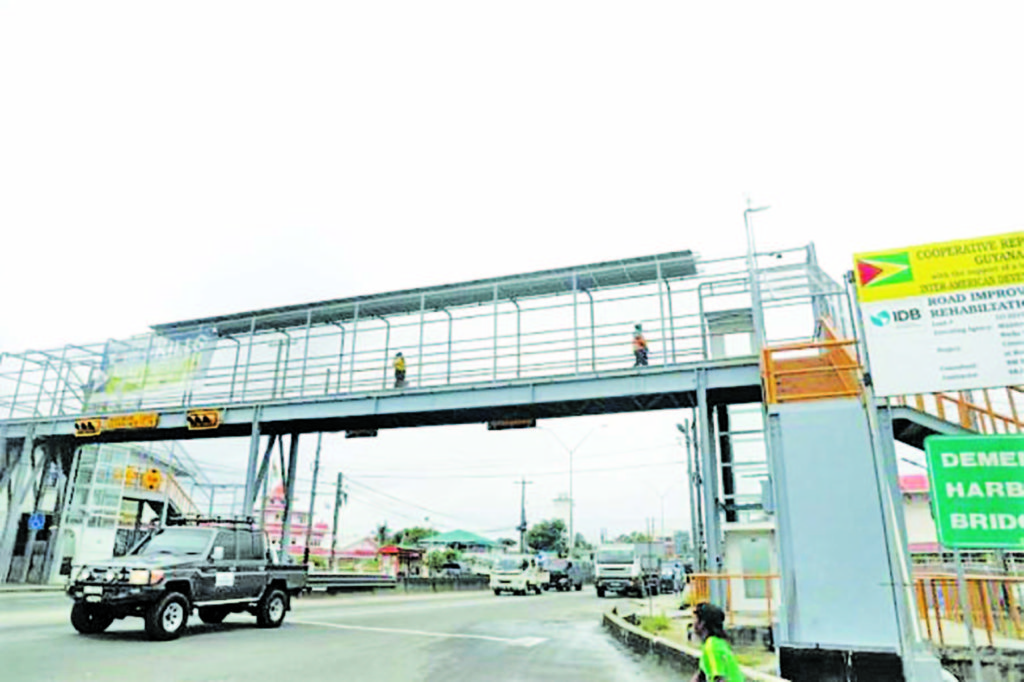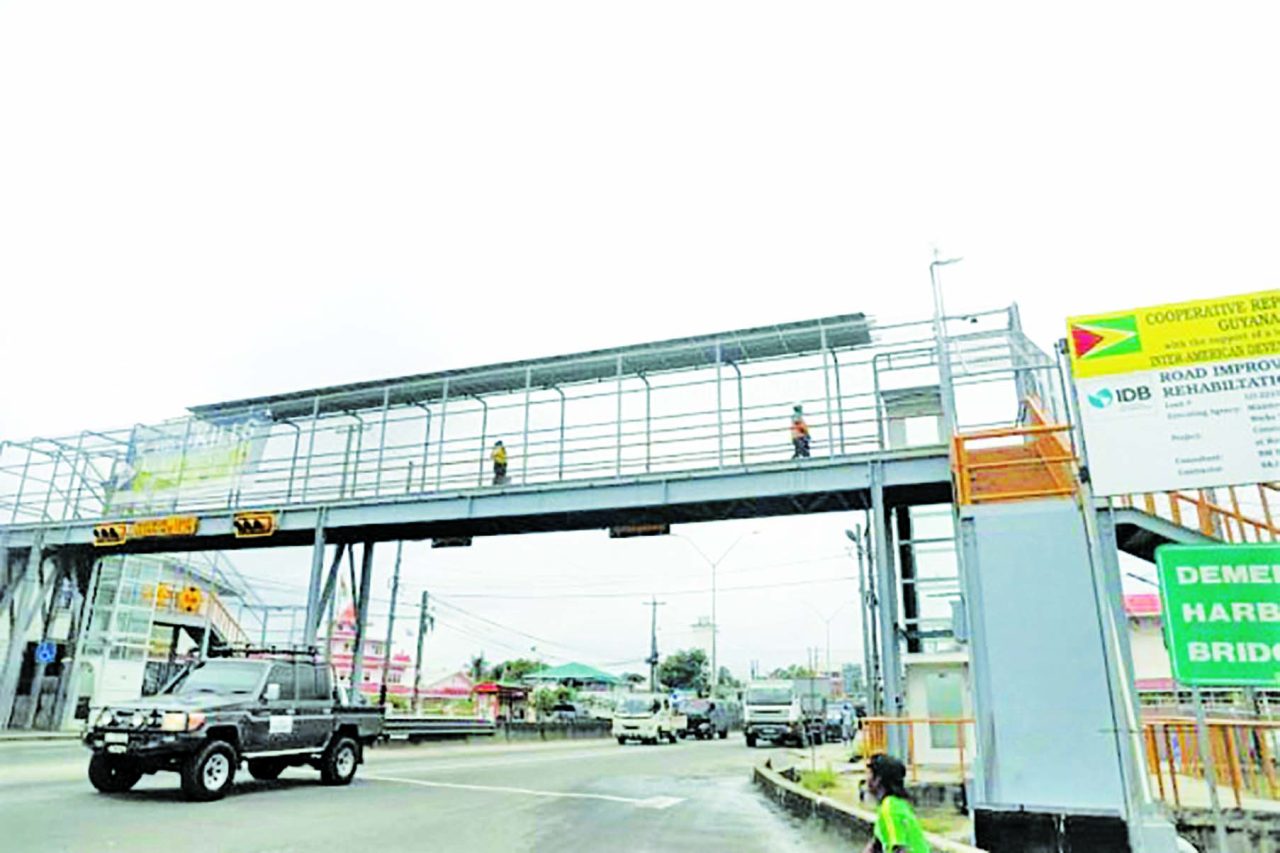 Minister Edghill said he is displeased that persons with disabilities and senior citizens have not benefitted from the lift system which was intended to safely assist them to cross the EBD public road.
"We have had situations where people got stuck in these elevators. The doors are not functioning properly and they are not available… Significant sums have been spent on these five overpasses and these elevators.
Minister Edghill further chided his predecessor, former Minister of Public Infrastructure, David Patterson, and the former APNU/AFC Administration, for wasting taxpayers' money on a project that is yet to be fully realised.
"This is a project that was [done in] 2018. We are now in 2021, maybe the warranty period is already dead and we do not have the benefit." The overpasses at Diamond, Providence, Peters Hall, Eccles and Houston were procured at a cost of $488.5 million. Installation of the lifts at these locations cost $12.2 million each.
The elevators for the overpasses were manufactured by Swedish company Cibes Lift Group AB and supplied by RBP Lift Limited of Trinidad and Tobago. S Jagmohan Hardware Supplies built the overpasses at Diamond and Providence while B&J Civil Works constructed those at Peters Hall, Eccles and Houston.