Guyana Goldfields Inc, owner of Aurora Gold Mine (AGM) located in the north-west of Guyana's Mazaruni Region, is set to begin underground mining very soon, after securing its much-needed clearance from the Environmental Protection Agency (EPA).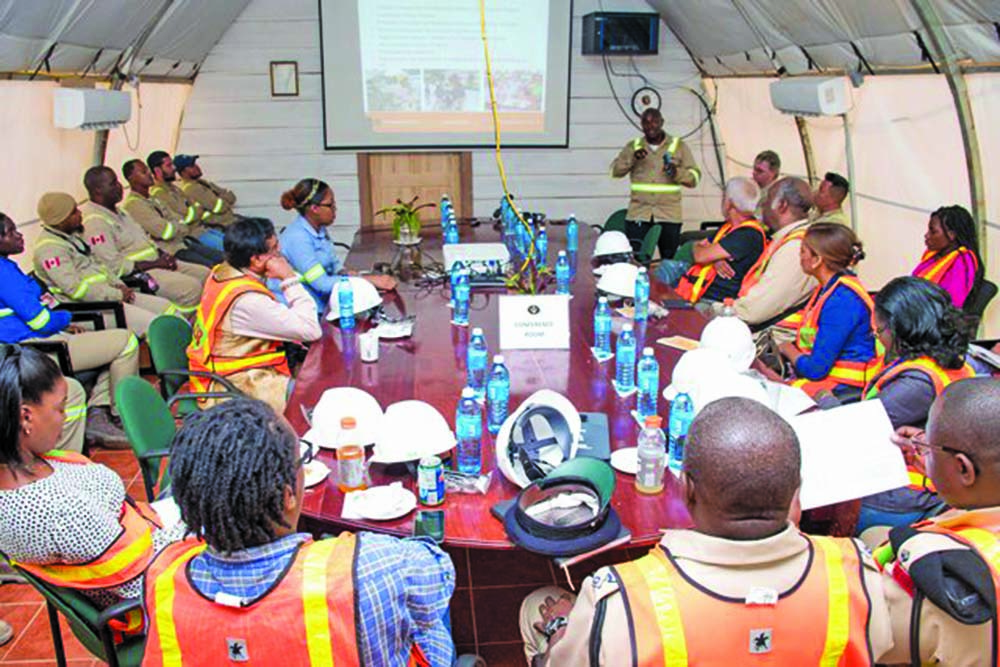 Final clearance has to come from the Guyana Geology and Mines Commission (GGMC). According to AGM's Chief Executive Office, Scott Caldwell, all the necessary documents have been submitted to the GGMC for processing.
GGMC Commissioner Newell Dennison corroborated Caldwell's statement, telling members of the media that all documents have been submitted and the usual technical checks were now being conducted. "These things take time, but I can say everything has been submitted and clearance will come; but the checks have to be made."
On Thursday, AGM hosted the Government and private media on a tour of its Mazaruni operations. During the visit, the company's safety measures and records to date came in for praise from Commissioner Dennison.
The Aurora Mine is one of the largest gold mines in Guyana and the world, with an estimated reserve of 6.54 million ounces of gold.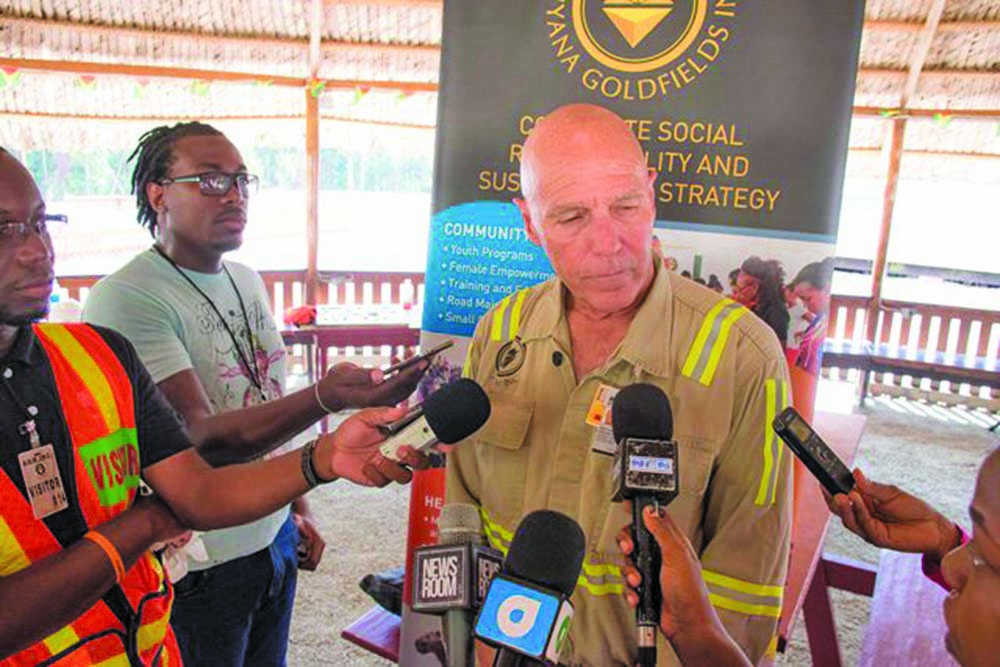 AGM began open-pit exploration in Guyana in 1995, and began producing in 2016. So far, the company has invested approximately $63 billion (US$300 million) in its Guyana operations.
For the underground mining exploration, $5 billion (US$25million) is the set bill for the first three years of exploration, with another $21 billion (US$100 million) to be used in the next ten years of production.
AGM has a 16 per cent female workforce, with a special programme designed to teach women how to operate heavy machinery. Training and internship are also offered to GGMC staff and University of Guyana students, specifically in the area of environmental studies.