For the eighth successive year, the Baker Family of Linden, Region 10, will hold their annual Bakers Memorial Classic Road Race for cyclists in the junior, juvenile and senior categories.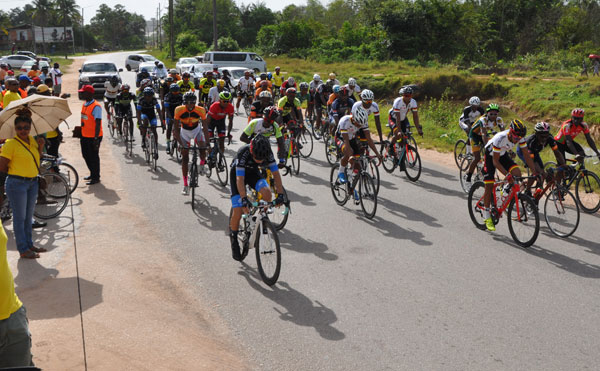 Set to commence on Sunday, April 7 at 9:00hrs, the race will begin at the GTT Bus Stop in Retrieve and proceed to a point on the Linden Highway, before returning to the start, covering a distance of 60 miles.
Entrance fee for each cyclist is $2,500, and this will include providing that cyclist with lunch. A number of sponsors have come on board for this event, among whom are Tony Mohabir, Ramesh Raymond, Brian McRae, Spencers Lumber Yard, and Fresh from the West.