…current site does not cater for liquid waste
The new Bartica landfill at 14 Miles in Region Seven (Cuyuni-Mazaruni) should be operational by next year, providing waste management services on a larger scale than the Byderabo site.
This is according to Bartica Mayor Gifford Marshall who told Guyana Times on Thursday that the works are moving apace.
The Communities Ministry had provided funds back in 2017 for a landfill site to be developed at Bartica. An area at 14 Miles was selected and the Mayor is certain that it will be completed by 2020. For now, there is a site which is operated by private contractors and the Council is monitoring the situation so that activities are carried out in an environmentally friendly manner.
"The landfill site at 14 Miles is a work in progress and that should be completed sometime in 2020, if not 2019. We continue to manage the site in Byderabo. There was a private contractor that was given the contract to take care of that site and works are continuing on the 14 Miles site. We're managing Byderabo and ensuring that it's in an environmentally friendly manner," said Marshall.
He noted that the new landfill site will be much larger than the current operation at Byderabo. It will also initiate other infrastructural projects within the township to access the sites.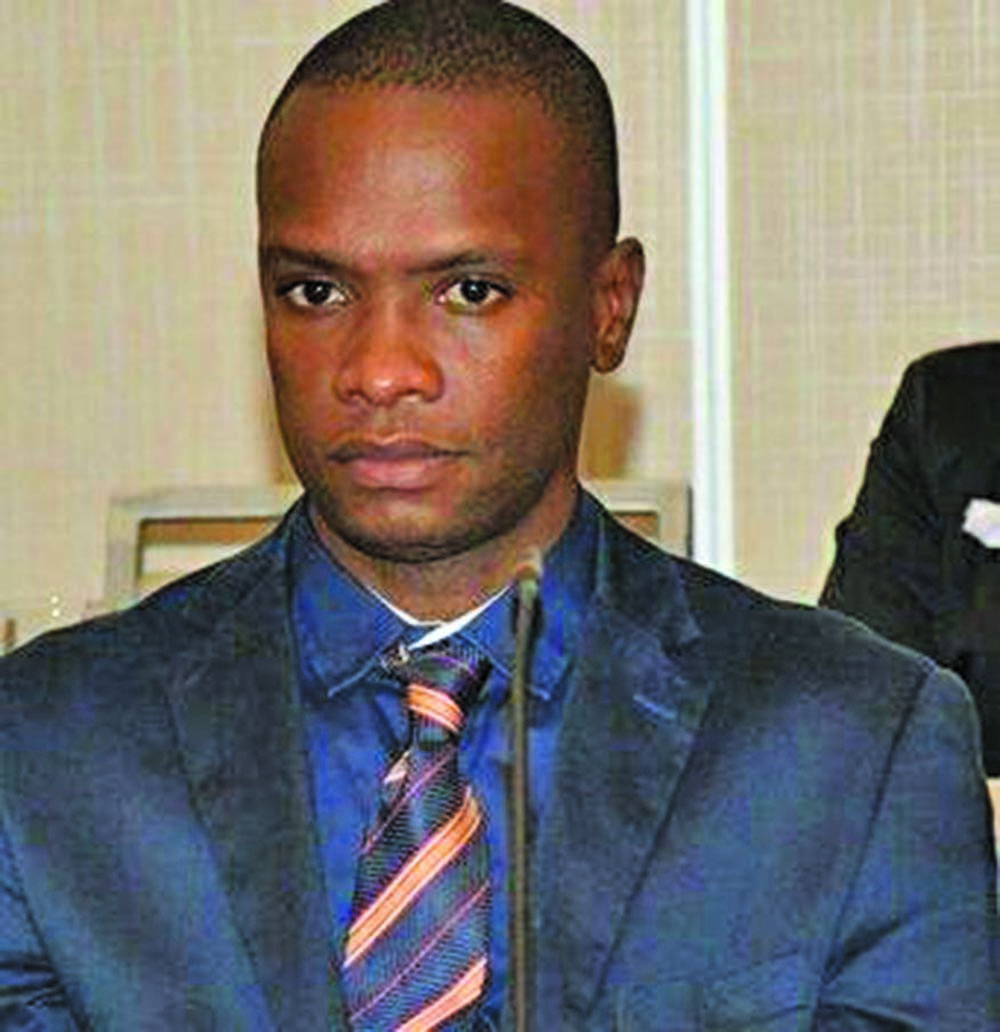 At present, there is no facility to dispose liquid waste, which will add one more function to the new 14 Miles landfill operation once completed.
"It will improve our infrastructure because in order to get to 14 Miles, we'll definitely have to develop our roads and purchase some new trucks. Presently, there is nowhere in Bartica for us to dispose of our liquid waste so that site will facilitate such," the Mayor explained.
An overseas-based firm, ESP Inc, was involved in the preliminary studies for the design of sanitary landfill sites at Mahdia, Linden and Bartica, covering a total cost of GY$125 million.
For this, soil investigations will were scheduled at various proposed sites including 14 Miles, Bartica, Region Seven; Kara Kara, Linden, Region 10 (Upper Demerara-Berbice); Bon Success, Lethem, Region Nine (Upper Takutu-Upper Essequibo); Red and White, Mahdia, Region Eight (Potaro-Siparuni); Khan's Hill, Mabaruma, Region One (Barima-Waini); White Creek, Port Kaituma, Region One; and Onderneeming, Essequibo Coast, Region Two (Pomeroon-Supenaam).
Dumpsites that will be upgraded to landfills are Byderabo, Bartica, Rose Hall, Lusignan and Haags Bosch.
Conditional approval was given by the Environmental Protection Agency (EPA) for a proposed site at Khan's Hill in Mabaruma and Sia/White Creek at Port Kaituma.
Back in 2018, approval was also given to the Lethem municipality. A service contract to the tune of $36.3 million was awarded to International Imports and Exports to manage the town's solid waste for 18 months.