A 31-year-old man was on Thursday sentenced to life imprisonment for the abduction, rape, and murder of a 13-year-old boy in September 2017.
The life sentence was handed down by Justice Simone Morris-Ramlall at the Berbice High Court.
Three weeks ago, the accused, Hillary Edwards, of Kortberaadt, East Bank Berbice (EBB), was found guilty by a mixed jury for the rape and murder of 13-year-old Leonard Archibald of Sisters Village, EBB.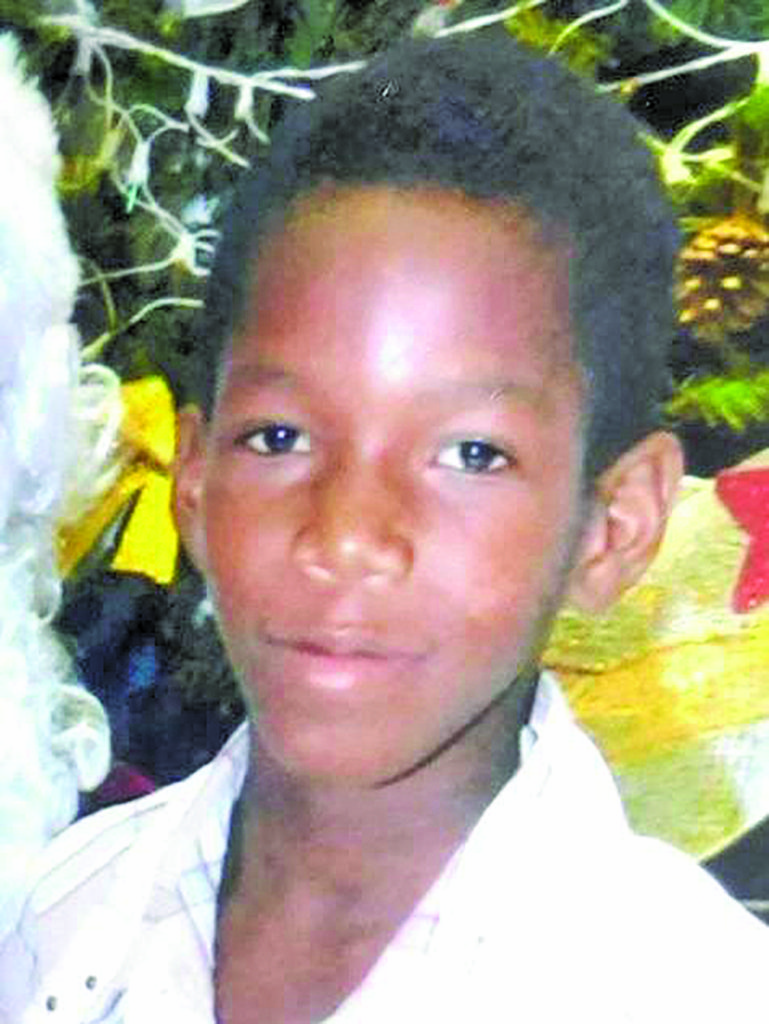 In handing down the sentence, Justice Morris-Ramlall said Edwards would not be eligible for parole until serving 27 years in jail. Additionally, she ordered that he receive counselling four times annually during the period of his incarceration.
Reports are that between September 17 and September 24, 2017, Edwards sodomised Archibald, and in the process killed him.
One of the prosecution's main witnesses, Constable Beharry Jaigopaul had told the court that Edwards had given a confession statement during which he admitted to luring the child to his home and then committing the act and later throwing him into the Berbice River with his hands and feet bound.
But Edwards has maintained his innocence.
However, in a probation report, Welfare Officer Maisie Shepherd explained that Edwards has a history of inappropriate actions against boys between the ages of five and 16.
In one case, she told the court that Edwards had lured two teenagers into the backdam to fish.
One of the boys reported that upon their arrival, Edwards aggressively bullied him into having sexual intercourse. She said the boy was severely beaten and punched to his jaw and ribs causing him to lose consciousness.
When he regained consciousness, he was tied with a rope to the tree. However, he managed to escape.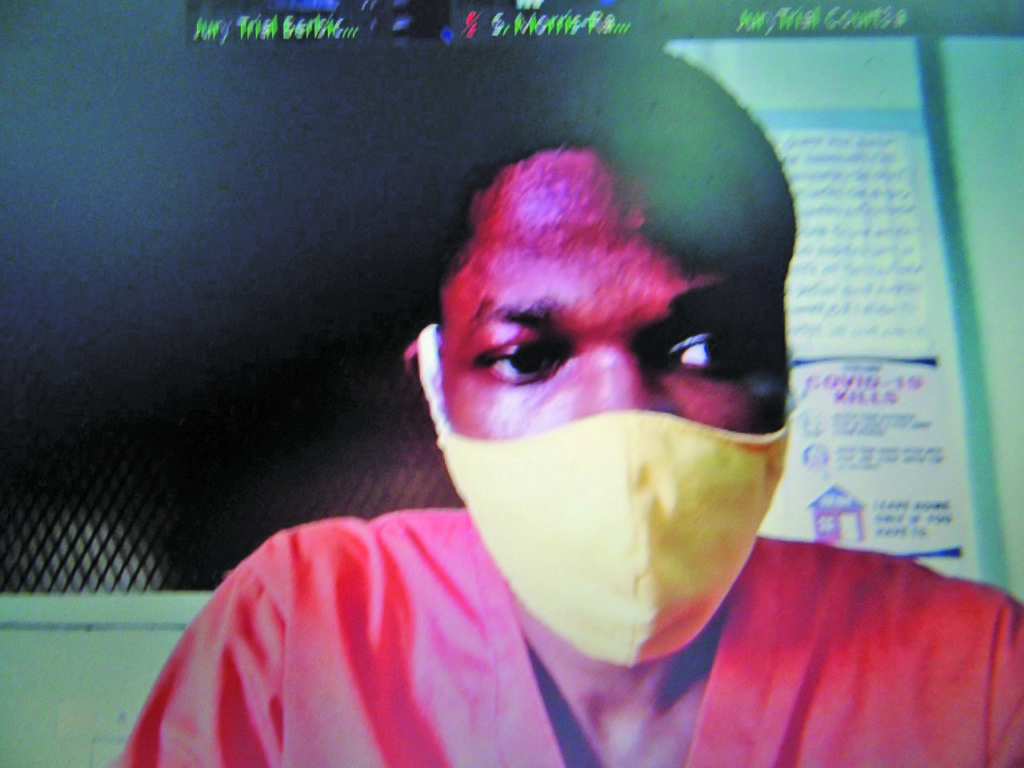 In yet another instance Shepard told the court, Edwards took another teen into the backdam and then bullied and threatened him with a cutlass and knife, stating that they must have sexual intercourse. That teen also escaped.
The probation officer also disclosed that in one instance, the convicted rapist had sex with a five-year-old boy in the presence of his mother.
In addition, the officer said she interviewed residents of the community who said that since the incarceration of Edwards in September 2017, they have not received any reports of missing persons or missing teenager.
She also said that the accused was put out of his house for making sexual advances to his younger brother.
It was reported that on September 17, 2017, family members waited for Archibald to come home to have dinner in celebration of his father's birthday, but he never showed up. The child's body was subsequently pulled from the Berbice River with missing limbs.
Meanwhile, Guyana Times understands that numerous matters were reported to the Sisters Village Police Station, however, nothing was seemingly ever done to aggressively investigate the crimes. The State's case was presented by Tuana Hardy.