The 25-year-old mother who made headlines after she allegedly struck her six-year-old daughter in the head with a piece of wood was on Friday slapped with an attempted murder charge.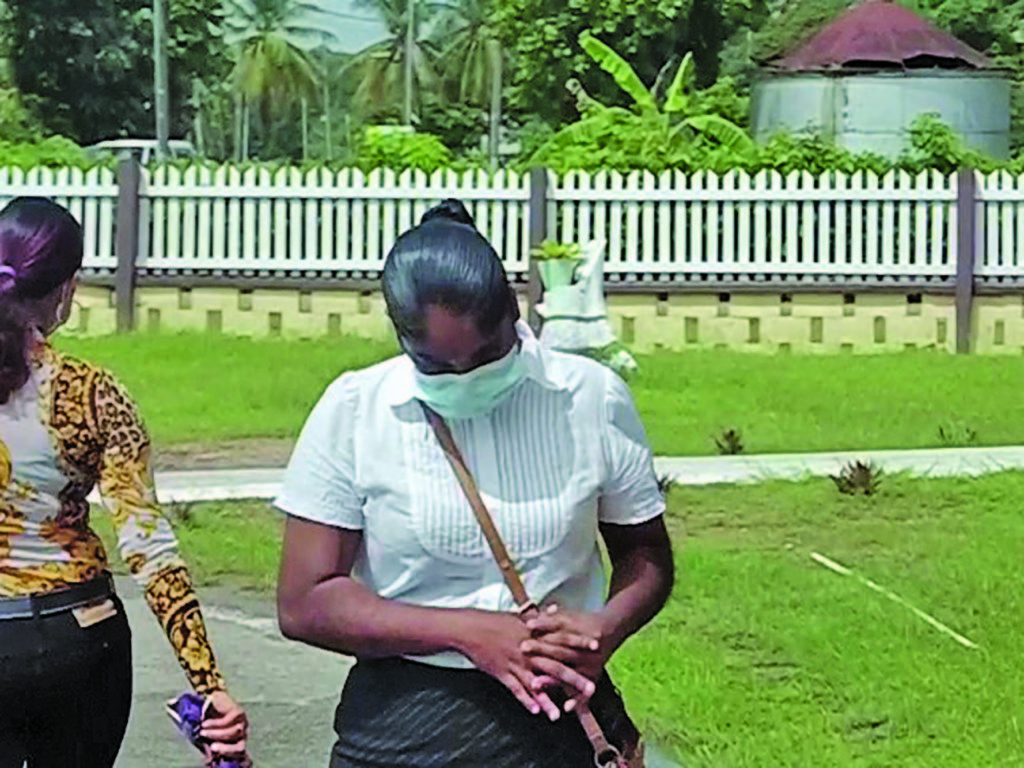 Dupatie Balkarran of Goed Banana Land, East Canje, Berbice (East Berbice-Corentyne), who was unrepresented, was not required to plead to the indictable charge which stated that on December 13, 2020, she attempted to murder her six-year-old daughter, Shania Ramsarran.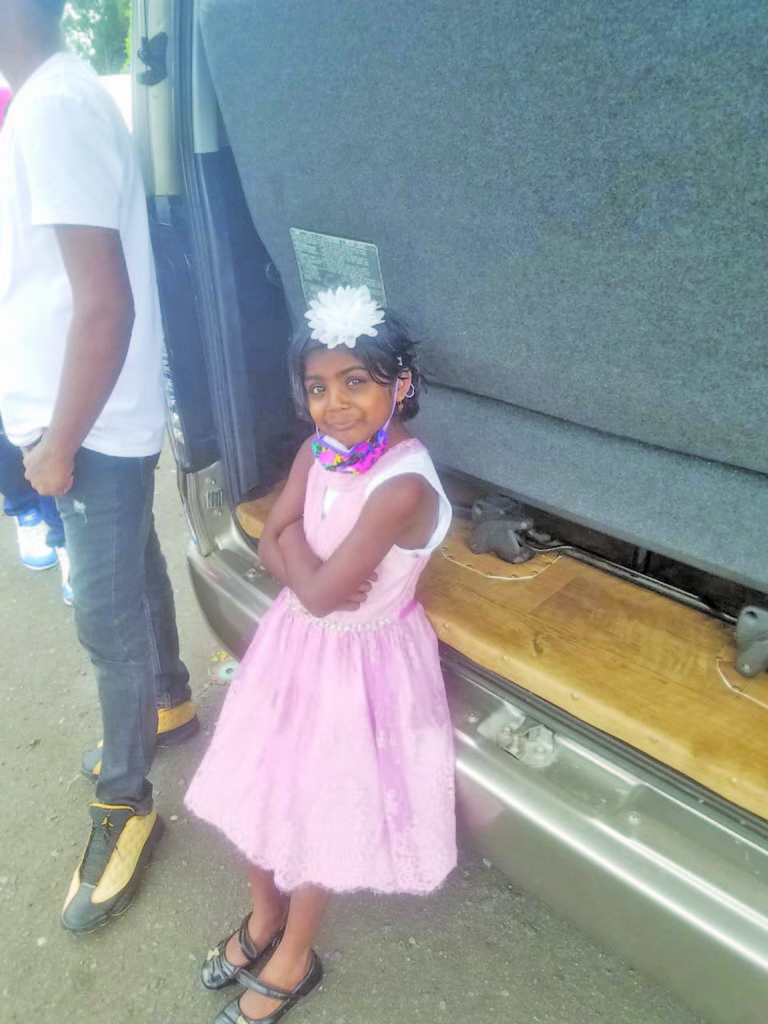 Presenting the State's case, Police Prosecutor Pravan Sayhu told the court that Balkarran has a history of abusing her daughter and that the child is still traumatised from the recent attempt on her life. He also told the court that the woman confessed to the crime.
Magistrate Singh, during the proceedings, enquired about the child's whereabouts from the father, Steve Ramsarran, and was told that she is currently living with an aunt.
Arguing for the denial of bail, Prosecutor Sayhu further stated that the accused might attempt to tamper with witnesses since they are all neighbours.
"This is an inhuman act; to beat a child unconscious," he related and submitted that bail be refused.
However, Magistrate Singh released the 25-year-old woman on $300,000 bail. As a condition for bail, she was ordered to stay 100 ft away from the child.
The matter was transferred to the Reliance Magistrate's Court and will continue on January 27.
It was reported that the child was found in an unconscious state in a swampy area near her home after being reported missing. Meanwhile, the child's father told the media on Friday that his daughter is improving. He said that a computerised tomography (CT) scan revealed that there is still a fracture which doctors say is likely to exist for the next six weeks.
"They say that because she is young it will heal very fast," Ramsarran told the media after Friday's hearing.