Police are investigating the circumstances surrounding the death of a rice farmer of East Coast Berbice (ECB) who was pinned after the tractor he was using to plough his rice field toppled.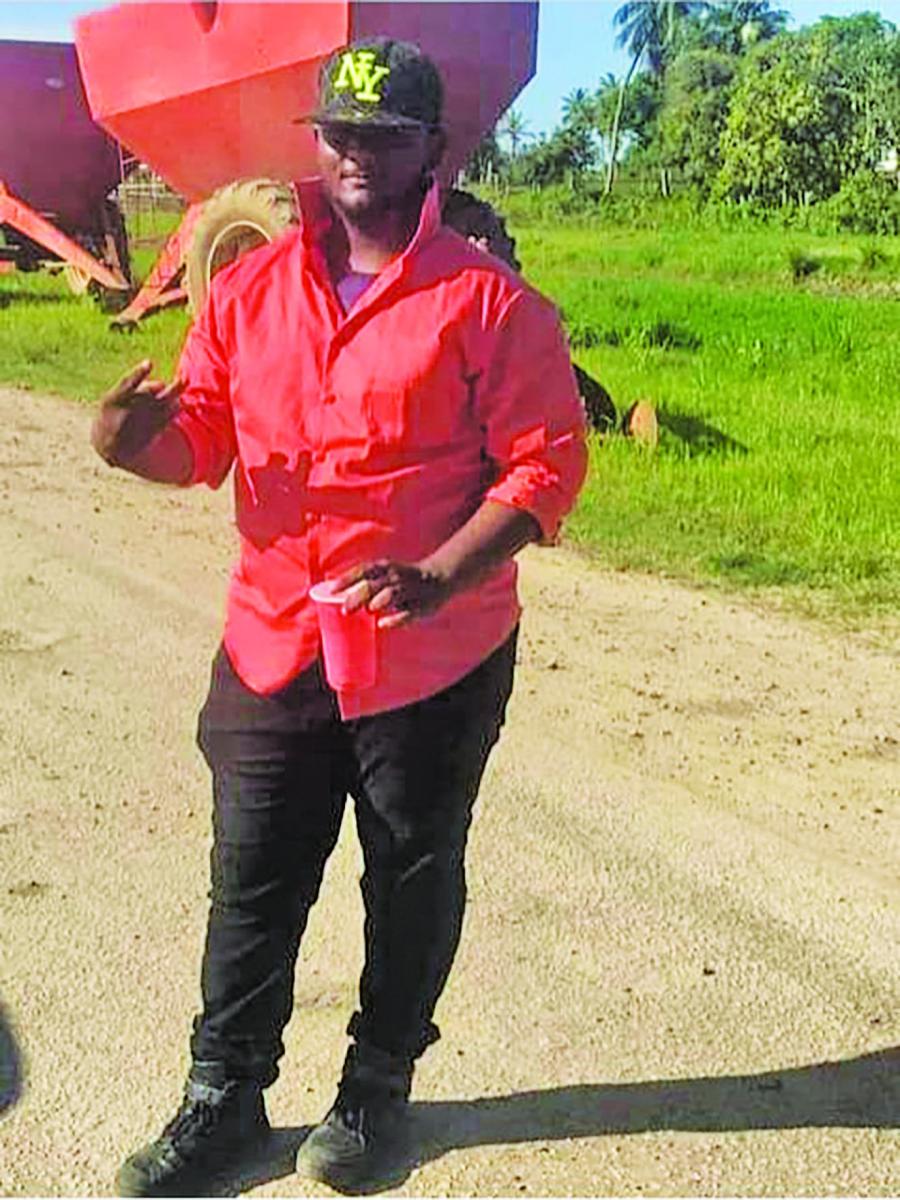 The dead man has been identified as 20-year-old Samuel Singh of Don Robin, ECB, Region Six (East Berbice-Corentyne). Police stated that the incident occurred at around 13:30h on Sunday at a rice field at Caracas, Vryheid Village, West Canje.
However, according to Anand Singh, the dead man's father, his son was in the rice field driving a tractor when it toppled and pinned him down.
The aggrieved father told Guyana Times that he was not very far away from his son when the incident occurred.
"The tractor flick right over with am and mask am and me run to am to see if me can save am but me can't manage by meself because the tractor pin am down," he said in his native dialect.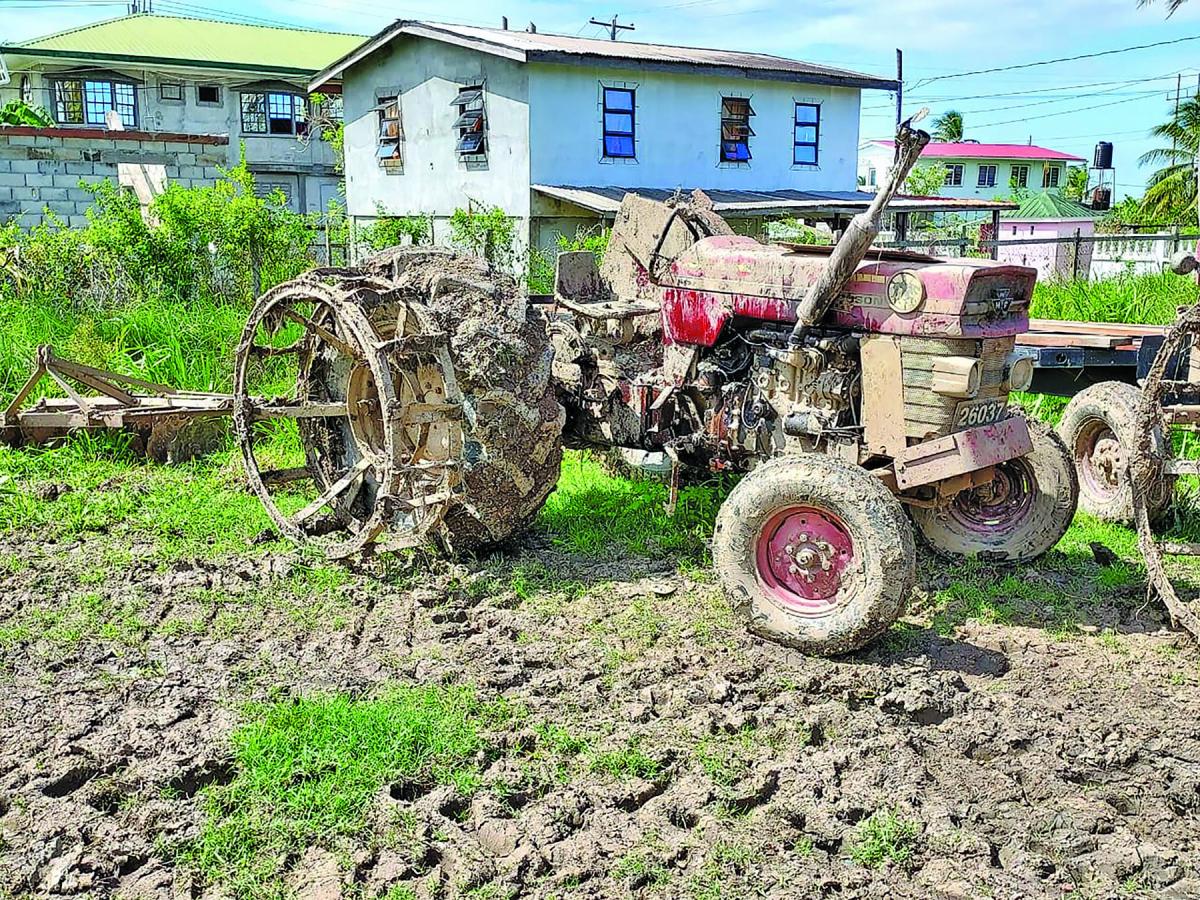 Singh recalled trying to bail water from the area hoping that it would allow his son to be able to breathe but those efforts were unsuccessful.
As tears filled his eyes, he reflected on the tragic moment. He said that he held on to his son's hand which was the only part of his body that was visible.
"Then he squeeze mi hand and then loose," he said in a pained voice.
He explained that he was able to summon other rice farmers and workers in the area and they were able to turn over the tractor but it was too late.
Reports are that it took about fifteen minutes to get the injured man from under the tractor. He was pronounced dead on arrival at the New Amsterdam Hospital.
His father said that the young man was an experienced heavy-duty machine operator, having learned to operate tractors at a tender age before being licenced as a heavy-duty machine operator.
Singh was the eldest of three siblings and leaves to mourn both parents.