The Bertram Collins College of the Public Service will be restructured in the future to model a different form of "national trade".
This is according to Public Service Minister, Sonia Parag on Monday amid reports that Government will be closing the institution. She told Guyana Times that this is not the case but the goal is to transform the current operations.
"It is being restructured, targeted towards a different form of national trading that will be looked at by the Ministry of Public Service. It is really to train persons who are in the public service," the Minister said.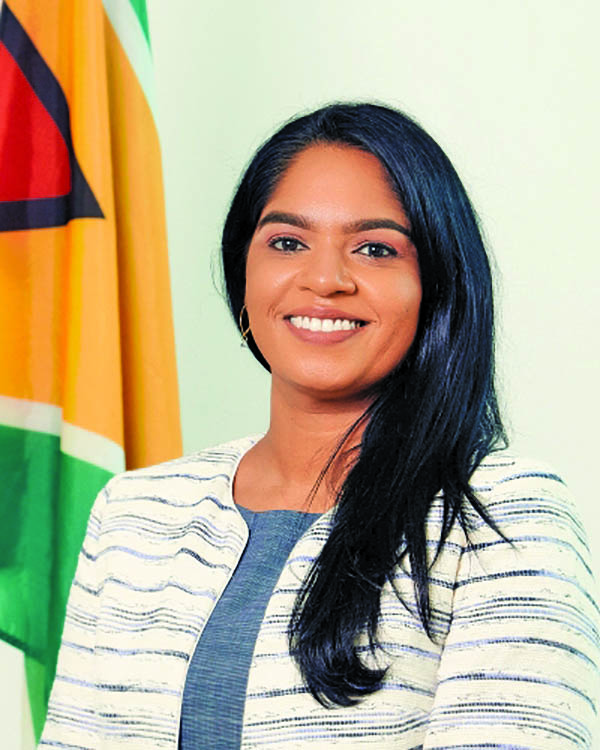 Parag said details on Government's holistic plan for the institution will emerge in the coming days as the budget presentations continue. The College, located at Ogle on the East Coast of Demerara, was opened in 2016 under the former coalition Administration to train persons desirous of entering the public service.
In November 2020, President Dr Irfaan Ali had committed to improving and retooling the public service to adjust to the growing economy. During the swearing in of the new Public Service Appellate Tribunal, Ali pointed out that the goal is to have a public service that provides timely and quality service to citizens, thereby eliminating "the royal-run-around."
"We want public servants who are productive and who provide value for money. We want a public service which is equipped with the skills necessary for national development. The public service is being restructured to be able to attract and retain highly skilled individuals," the Head of State was quoted as saying.
Additionally, he said that a growing and diversified economy would demand qualified, trained and skilled individuals in the public service. This would entail individual changes related to the sector and public servants.
"Citizens are entitled to courteous and efficient service. People often have to travel long distances to seek Government services, such as birth and death certificates, pensions, school placements, and health services. Public service must ensure minimal inconvenience for members of the public. They must be assured of an efficient and satisfactory service."
Under the leadership of Parag, the Public Service Ministry also underwent organisational reconstruing last year to enhance its effectiveness. While recognising that changes need to be made, she had signalled at reforming the public service into a professional outfit through the introduction of a code of ethics and code of conduct. This would allow for periodic assessments of public servants to determine their level of performance.
The Minister had said, "The Public Service Ministry is committed under my command to foster a professional public service, instilled with and committed to a culture of excellence by driving change and innovating, facilitating continuous professional development, implementing administrative reforms, creating conditions for conducive work environments, promoting and maintaining accountability." (G12)