As Guyana prepares for National and Regional Elections, the Guyana Society for the Blind will be ensuring that systems are in place to allow for its members to vote.
President of the Society, Cecil Morris, told Guyana Times on Thursday that they are planning to engage the Guyana Elections Commission (GECOM) to discuss concerns regarding persons with disabilities, particularly those who are visually impaired.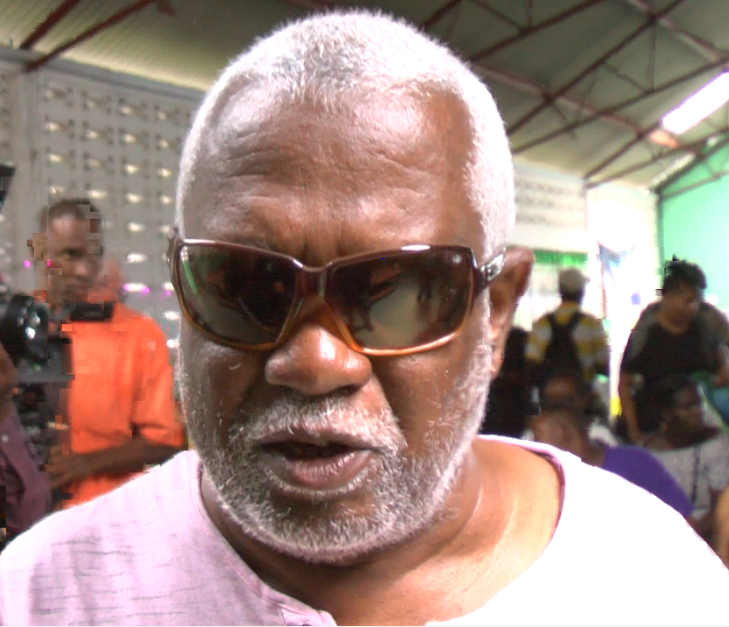 "There is a problem with voting, because we always seem to have this misunderstanding on polling day. We're in the process of engaging GECOM so that we can work those challenges out. We hope that before elections we can have those matters corrected," Morris stated.
He explained that during the last General Elections in 2015, templates were introduced for them to put over the ballot and vote. However, the templates were not utilised by officers at the polling booths.
"There was a process that was started since the last elections, (wherein) a template is given to the persons at GECOM so that it could be put over the ballot paper and persons could vote. It was given out the last time, but a lot of the polling agents did not make use of it. We would really appreciate if they could make use of it," the GSB president posited.
The GSB are also calling for the polling stations to be on the ground floor of buildings, to cater for persons with physical disabilities.
"One of the concerns with persons with a physical disability is that, when they vote, the polling place is up in a building. So we're asking GECOM to make certain moves so that polling stations are on the ground floor, so that persons can have easy access to (them)."
Consequent to the passage of the no-confidence vote on December 21, 2018, elections have become constitutionally due before March 21.
The Opposition Commissioners at GECOM have been unsuccessfully pushing for the elections body to get ready for elections within the constitutional deadline. In fact, they presented a plan at last Friday's meeting outlining how polls can be held before the current voters' list expires on April 30, 2019.
However, that proposal was rejected by Government, and the Commissioners on Tuesday walked out of the statutory meeting at GECOM after the issue of house-to-house registration was on the agenda instead of General and Regional Elections as mandated by the Constitution of Guyana.
On Wednesday, President David Granger asked the elections body to submit a work programme at the earliest time possible.