— says hungry for more, and vows to put best foot forward
Story by Timothy Jaikarran, photos by Brandon Corlette
Demerara defeated Berbice in a low-scoring thriller in the Guyana Cricket Board/Hand-in-Hand Under-19 Inter-County tournament's final game one week ago to defend their title. Scoring the winning run in a typical West Indian fashion was none other than Bryion Bowen, who smashed a beautiful six to take his side home.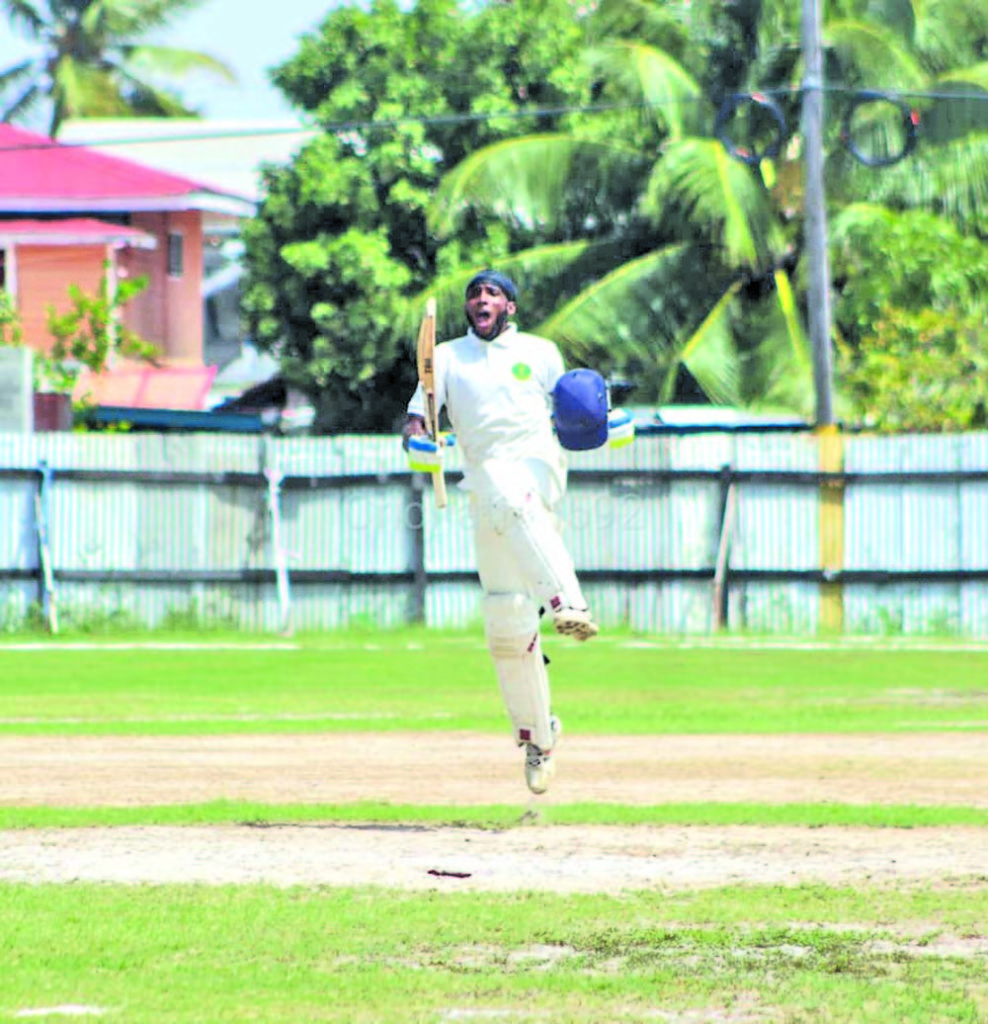 Many would remember Bowen when he was interviewed by this publication in the early part of 2020. Bowen had noted then that he had goals he wanted to achieve, and playing for Demerara U19 was one of them, as this would signal that all his hard work was paying off.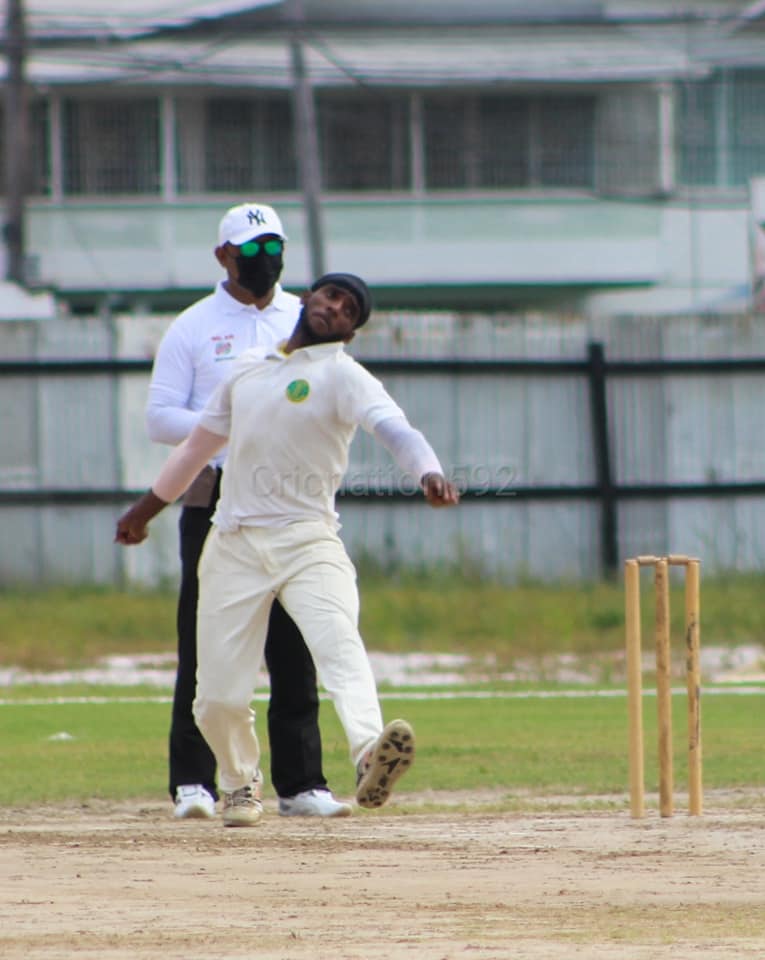 He had mentioned that while he remained focused on his goals, he would have to double down, as his focus was between work and playing cricket. Nevertheless, he worked through it all, going to work every day, maintaining his fitness and practising at his club, all during the dreadful COVID-19 pandemic.
But dreams are dreams, and for Bowen, attaining them at the highest level – playing for Guyana, and on to the West Indies – means that he would stop at nothing to achieve what he has so ardently been dreaming of.
In an interview with this publication, the young fast bowler was asked a series of questions on what he believes the future holds for him. Here is that interview
Q: How do you feel about the win?
A: How do I feel about the win? First, I just want to give thanks to God Almighty for giving me the health and strength for being there on that day. I mean, I wasn't even expecting to bat, as the total was a small one and I thought we would have chased it pretty comfortably. But nevertheless, I am happy to be able to contribute and take my team over the line.
The win was pretty exciting. I felt overwhelmed and overjoyed. My team mates were supportive, and there was even family there, so it was really great.
Q: You hit a six to win; what prompted you into the shot?
A: Well, yes, I hit a six to win the game, as we knew we were down and had one wicket remaining; and the left arm spinner was bowling really tight, hitting his lengths, and to top it off, the pitch was spin-friendly. He was a smart bowler, even to his field setting was very strategic, but I did not want the pressure to get to me, as they were on top.
I studied what would happen if I gave my wicket away. That would put pressure on the other batsman to come, which was the number 11. But I made up my mind that, if he bowled in my zone, I was going to go after him; and his next delivery was right there, and I hit the winning run.
Q: What's next for you, what do you see yourself doing?
A: Basically, God willing, I will be selected to represent the youth side this year. I'm just looking to put my best foot forward and perform while representing our Guyana flag. I am also looking that in the future I aim to get into a franchise team and then from there go on to represent Guyana at the highest level and even go on to represent the West Indies at the test level.
Bowen also boasted that while he was only able to play one of the two games, he was able to hit the winning runs and even able to bag the wicket of West Indies Youth batsman Rampertab Ramnauth. He also noted that he was economical in his bowling as well and even managed some edges to the keeper and slips which were dropped. Bowen further reiterated that he was not satisfied with his performance as he is always hungry for more and will continue to push himself to get to the highest level.