A businessman is among three persons arrested on Wednesday after a quantity of ganja was found on his premises at Barama Line in Baramita, North West District (NWD).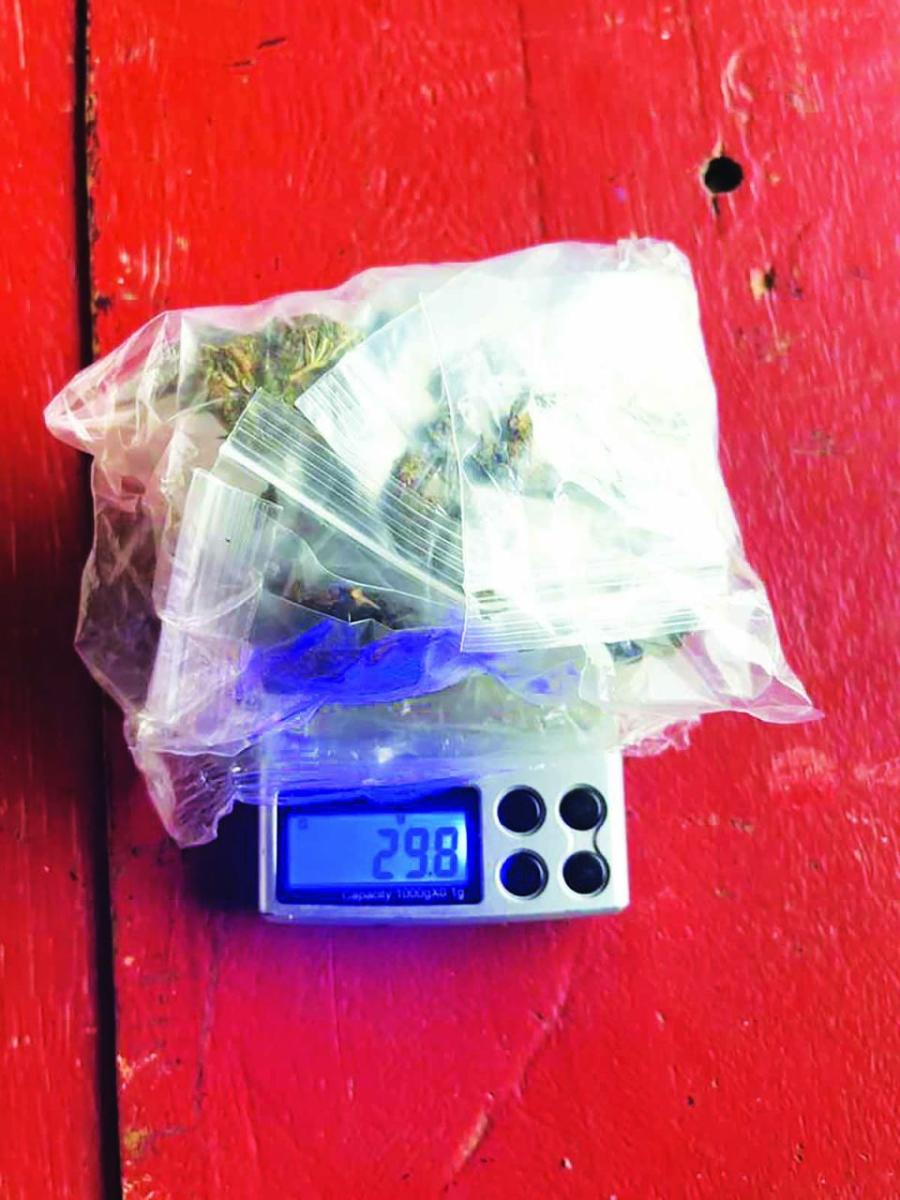 The Police have said that ranks were conducting a raid for narcotics, guns, ammunition, stolen articles and wanted persons in the Barama area when they unearthed 17 Ziplock bags and one transparent plastic bag containing a quantity of ganja in the bathroom of his home, hidden between the ceiling.
At the time of the raid, the businessman and two other occupants were in the house, and one of the occupants subsequently admitted ownership of the ganja.
They were all arrested and taken to the Baramita Police Station, where the cannabis was weighed in their presence and amounted to 29.8 grams.