The former General Manager of the Guyana National Printers Limited perished in the wee hours of Tuesday when he was trapped in his Campbellville, Georgetown home after fire had engulfed the building.
The dead man has been identified as 76-year-old Angold Thompson of Lot 73 John Street and Stone Avenue, Campbellville. The fire reportedly started at about 02:00h in one of the bedrooms of the two-storey wooden and concrete building.
After the fire was spotted, an alarm was raised, thus Thompson managed to get his wife and other family members out of the burning building.
However, he reportedly ran back into the burning house with the intention of collecting some personal belongings but instead, he became trapped.
His charred remains were subsequently found by firefighters after extinguishing the blaze.
Jumanne Thompson said that her son woke her up after he heard a strange sound. As they checked, they realised that the wall in the middle room was on fire.
She stated that they attempted to put out the blaze but it spread rapidly. The woman related that they used a window to evacuate the house.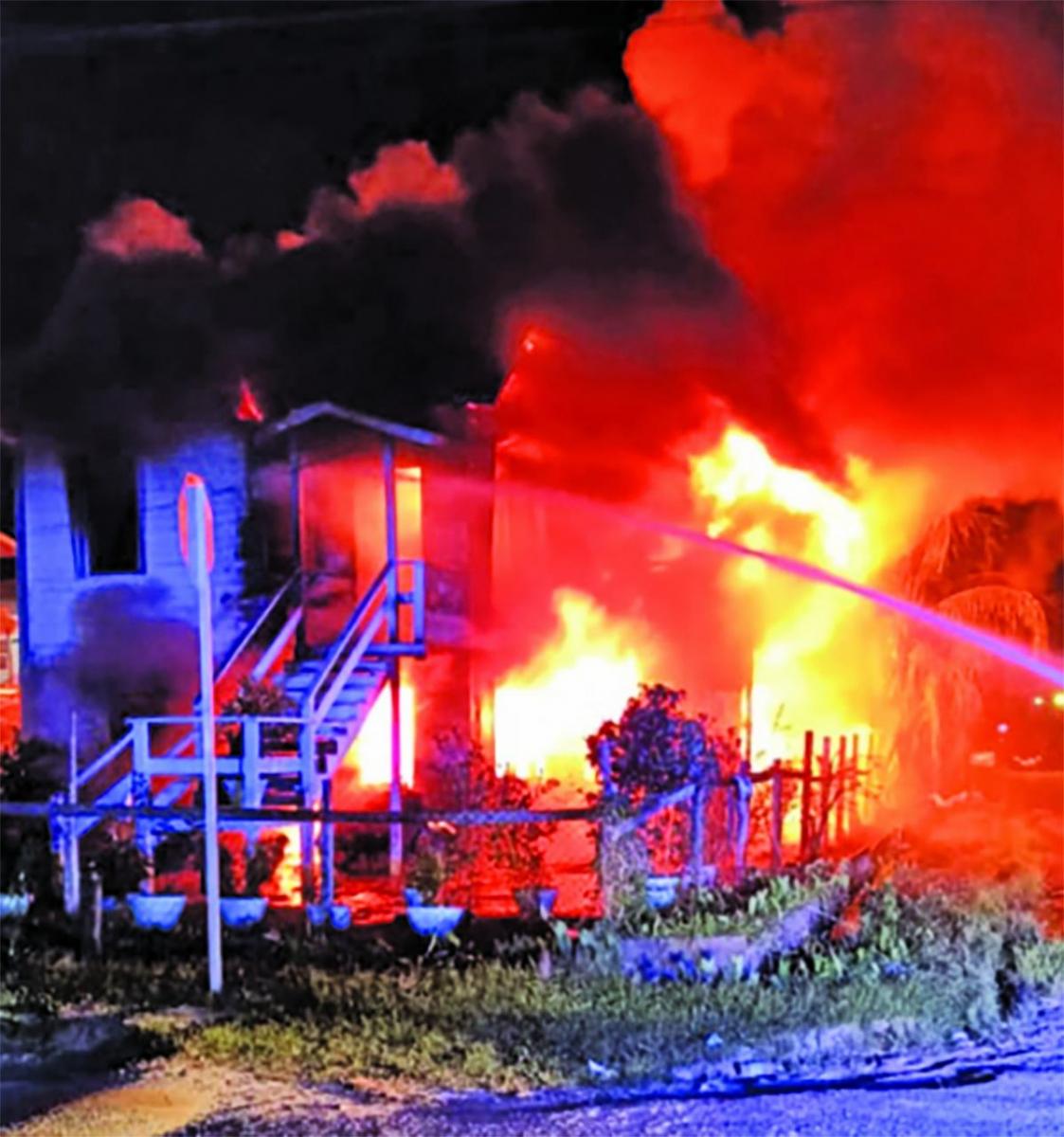 She nevertheless added that her father and mother were the last to leave the house but he suddenly turned back and went into the inferno. An investigation has been launched into the deadly fire.
In the latter part of July, 83-year-old Norma Semple of Block 22 Wismar, Linden, died after a fire of unknown origin engulfed her home.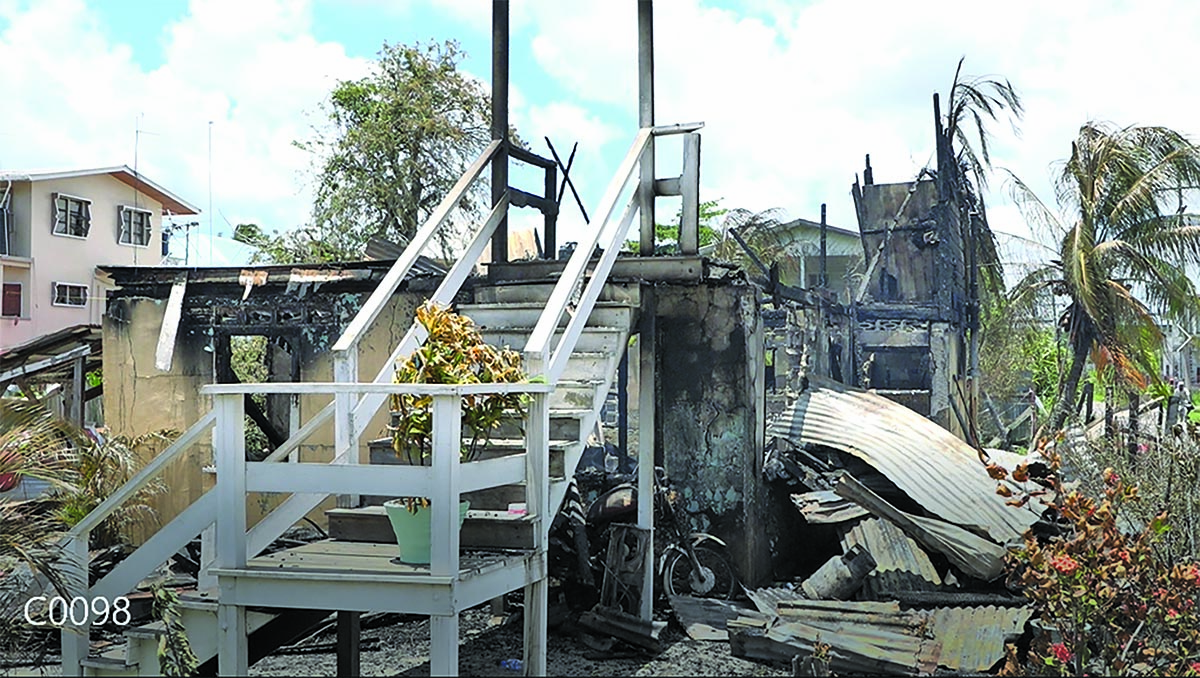 It was reported that on July 26 between 02:15h and 02:50h, neighbours heard a loud noise and continuous cracking sound and as they went to check, they saw Semple's house engulfed in flames.
An alarm was raised and others in the neighbourhood reportedly went to the woman's rescue but it was too late. The heat was too intense and as such, the woman was trapped in the burning building.
Her charred remains were later found among the debris.