…as Omai drill programme continues to show promise
Canadian company Gran Colombia Gold Corp, which is operating in Guyana, has announced that it found gold in its Toroparu project in Region Seven (Cuyuni-Mazaruni) that may even present opportunities for underground mining.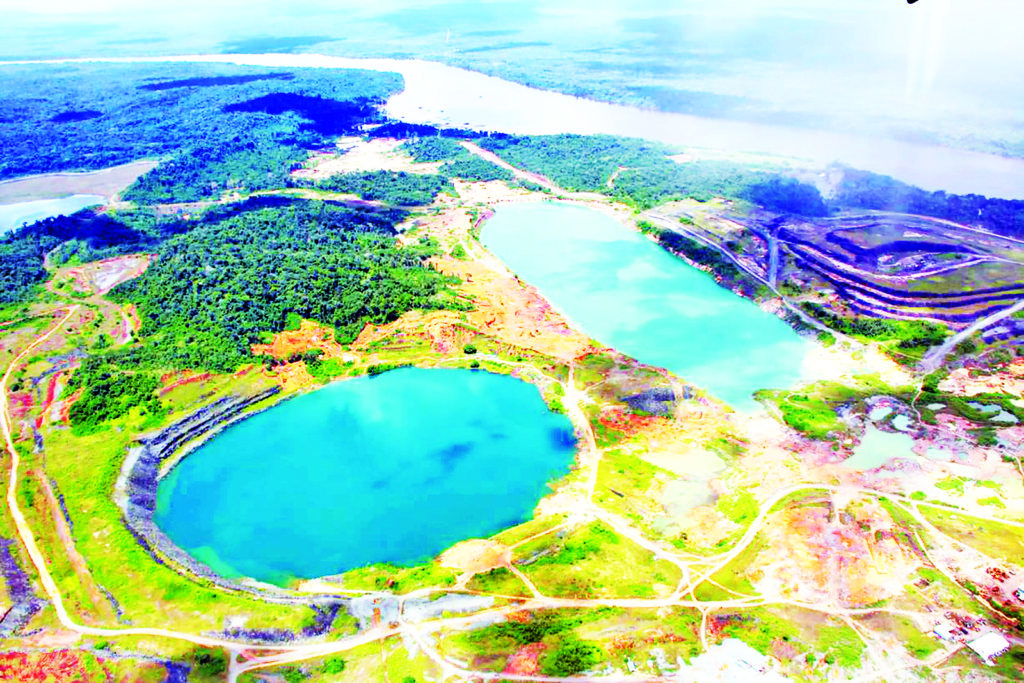 According to a statement, Gran Colombia said that it completed its two-phase diamond drill programme, with 114 drill holes. According to the company, the drilling programme confirmed the presence of deposits that could be mined through underground mining.
Gran Columbia Executive Chairman Serafino Iacono was quoted as saying that the discovery has reaffirmed the company's confidence in the high-grade gold potential of the project. He further explained that they are working on an updated mineral resource estimate and preliminary economic assessment.
"The recently completed, two-phase diamond drill program comprised a total of 20,750 meters in 114 drill holes and has confirmed a 4-kilometer ("km") strike length of high-grade structurally controlled gold mineralization at Toroparu. In addition, the program identified a repeated pattern of intersections of NW-SE and E-W oriented sub-vertical structures containing high-grade zones… that support our belief that a high-grade resource amenable to underground mining methods lies at the core of this very large, disseminated gold deposit."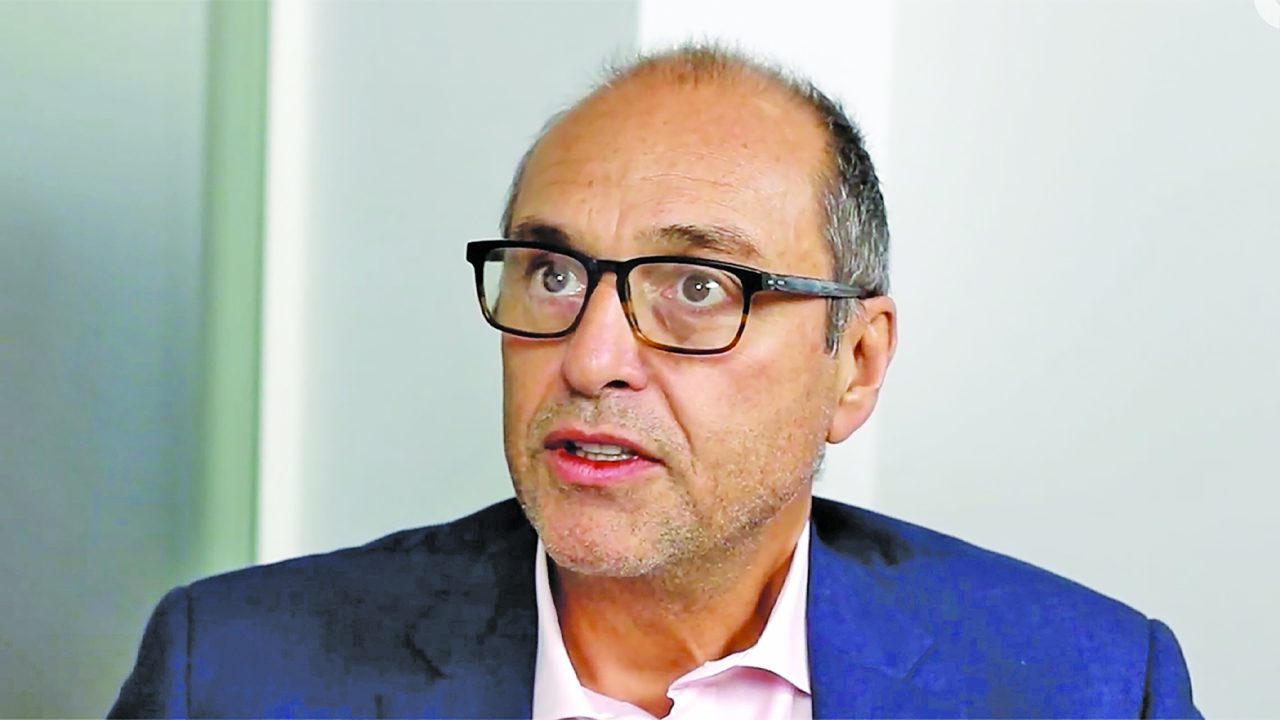 "We are currently working with Nordmin to prepare an updated mineral resource estimate and preliminary economic assessment ("PEA") incorporating the high-grade results from this latest drilling program. We expect the PEA will be completed later this summer," Iacono said in the statement.
Wenot
Meanwhile Omai Gold Mines Corporation, another Canada-based gold company that is operating in Guyana, has said that there are encouraging signs of gold mineralisation in its Wenot pit.
This is according to a statement released on Tuesday, in which it said that all signs point to the Wenot pit, located in Region Seven (Cuyuni-Mazaruni), containing high-grade gold with multiple veins.
"At least four generations of mineralized extensional quartz veins are recognized and of the four, only the last is undeformed. This suggests a long duration to mineralization while deformation continues. The higher grades in multiple vein sets significantly expand the potential of Wenot to the south in sedimentary rocks," the company said in the statement.
The statement quoted Omai Gold Mines Chief Executive Officer Mario Stifano, who expressed pleasure with the findings and noted that the current 5000-metre drill programme will be completed shortly.
"We are pleased that our drilling program continues to produce positive results demonstrating that mineralization at Wenot continues to depths exceeding 100 meters below the historical pit and remains open in all directions," he said.
The current drill programme is anticipated to be completed shortly and will support the objective of developing a NI 43-101 Inferred Resource at Wenot later this year. The technical team is also advancing new high-priority exploration targets at Omai to unlock the significant exploration potential within the prospecting license," Stifano added.
Omai Gold Mines, which has already started a 5000-metre drilling programme in the Wenot pit, had announced in April the presence of high-grade gold in the first two holes that extend at least 100 metres below.
The company only returned to the Wenot and Fennell pits at the Region Seven (Cuyuni-Mazaruni) site in 2020 after leaving Guyana in 2015. It had announced in December that it would be pressing forward with the 5000-metre drilling programme.
It was only last November that Omai Gold Mines, which is aiming to reclaim its place as Guyana's top gold producer, had announced the impending resumption of trading on the Toronto Stock Exchange, following the recent reverse takeover of Avalon Investment Holdings. (G3)