The Customs Anti-Narcotics Unit (CANU) has issued a wanted bulletin for Marlon Primo in connection with the massive drug bust in Belgium on Wednesday last with more than 1 tonne of cocaine.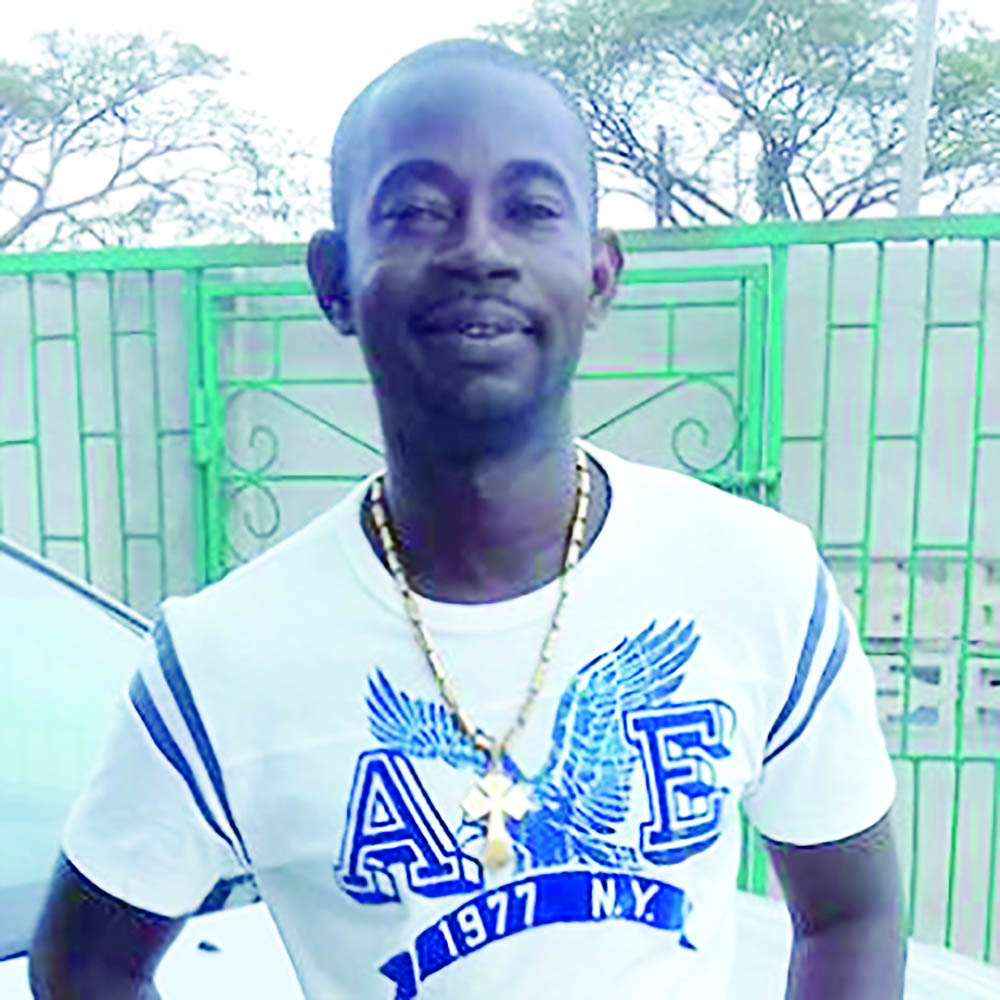 CANU said Primo is a resident of Lot 701 Cummings Lodge, East Coast Demerara (ECD), and of 69 Atlantic Village, ECD. He is also the proprietor of MA Trading, located at 35 Factory Road, Paradise, ECD.
Anyone with information about the whereabouts of Primo is asked to make contact with CANU Headquarters on 227-3507, 226-0431. Two scrap metal dealers were already arrested and questioned in relation to the shipment.
On Thursday, the Brussel Times reported that Belgian authorities had intercepted a vessel that allegedly left Guyana in October with a whooping 11.5 tonnes of cocaine – the largest drug bust ever.
It was reported that counter-narcotics prosecutors tracked the transatlantic journey of 11.5 tonnes of cocaine from Guyana, on the northeastern coast of South America, and seized it upon its arrival at the Port of Antwerp, Belgium, on Wednesday last.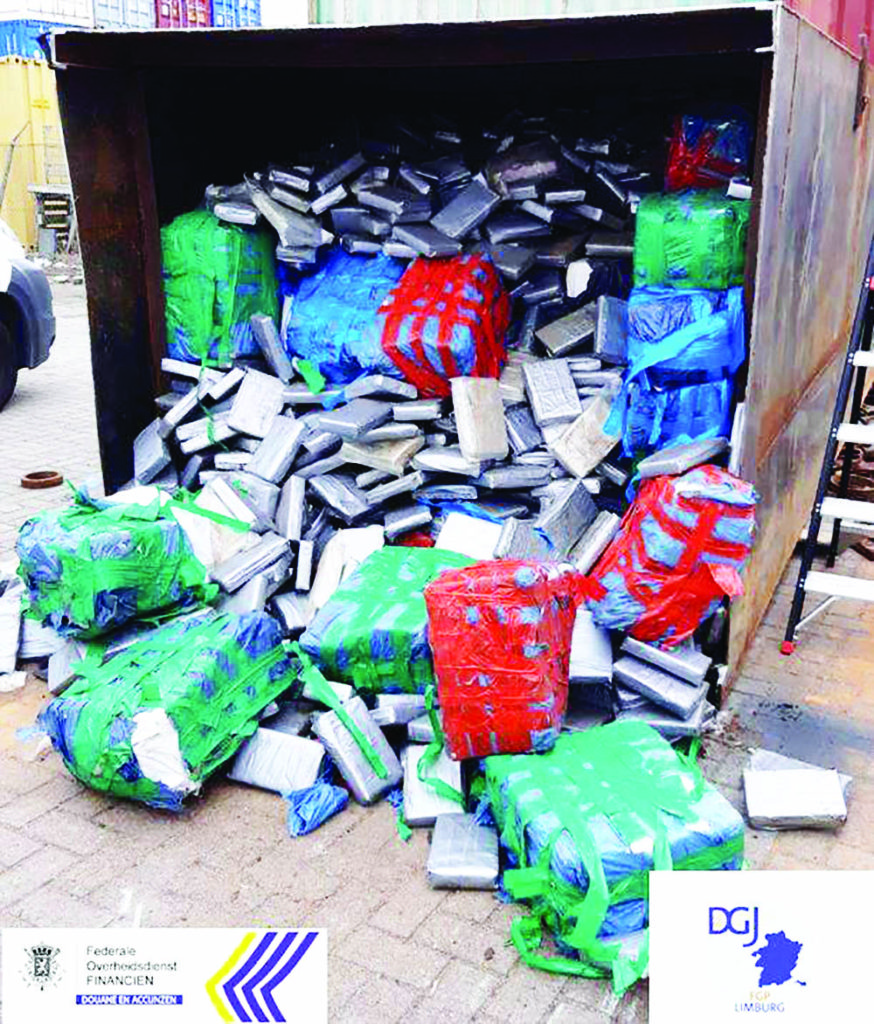 Federal prosecutors told Belgian media that this is "the largest overseas drug bust ever, worldwide" with an estimated street value of €900 million or US$1.06 billion. The drugs were disguised as scrap metal and placed inside a steel container, which was, in turn, packed into a sea container and loaded into a transatlantic vessel.
According to the report, the massive load of cocaine left Guyana in late October, and prosecutors were able to track it following the dismantlement of a drug trafficking gang led by a former Belgian counter-narcotics chief, which revealed the existence of tight-knit links between criminal gangs and counter-narcotics and law enforcement officials.
The reports stated that three police officers, a port manager, and a lawyer were among some 20 other criminals arrested as part of an operation targeting the "well-structured" criminal organisation suspected of orchestrating large and "regular" drug shipments from South America to Belgium.
However, the record-breaking shipment was expected by law enforcement officials as it is suspected it left the port of Guyana after the drug gang's arrest in Belgium, with drug gangs unable to intercept it once at sea, De Standaard reported.
The dismantlement of the drug gang in late September led to the arrest and indictment of 22 people, with three people still in the Netherlands awaiting extradition.
This major drug bust comes on the heels of one in August in Hamburg, Germany, where authorities discovered 1.5 tonnes of cocaine in a container of rice shipments. The cocaine had a street value of around €300 million and had originated from Guyana.