The Caribbean Local Economic Development (CARILED) has impacted positively on the professional development of local councillors, according to National Coordinator of the project in Guyana, Roger Rogers.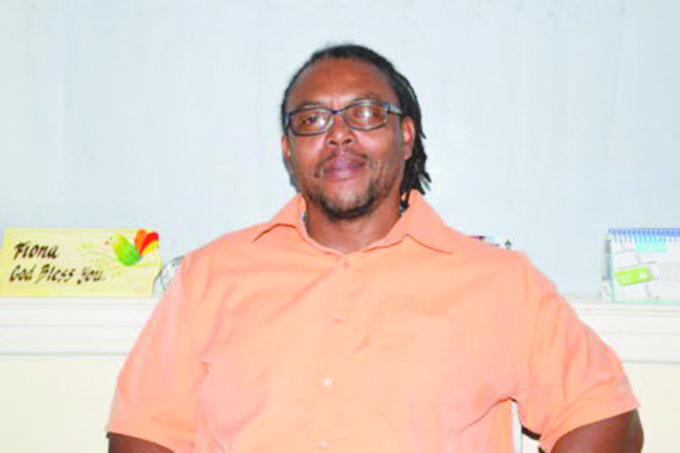 CARILED is a Canadian funded project implemented by the Federation of Canadian Municipalities across seven countries in the region, including Guyana. The project has as it goals creating sustainable development at the local level, with a particular emphasis on development of micro, small and medium enterprises (MSME) and youth.
It is within this context that Guyana, through the then Ministry of Local Government and Regional Development, (now Ministry of Communities) introduced the project to its local government structure in August 2012.
In an interview with the Government Information Agency (GINA) on Wednesday, Rogers posited that much of the project's success in Guyana came in recent months, when the new national focus on a greater role for local democratic organs presented expanded opportunities for the project's conceptualization and priorities.
Over the last eight months, the project, in collaboration with the Ministry of Communities, has facilitated training sessions covering inter-governmental relations, governance, the legal framework of local government, good practices of local government, and planning.
The project is also working with the six local councils to pilot business facilitation desks, and Rogers has said that the formal launch of the business desks would occur in the coming weeks.
Rogers explained that the concept of the local economic profiles has been adopted by the Communities Ministry, and is to be replicated in a number of areas in which CARILED was not directly involved.
Another key output of the institutional strengthening training workshop that was delivered under the programme has been the development of a guidebook for elected officials. This guidebook summarises experiences at the regional and global levels that can be brought to bear locally. Rogers explained that the guidebook is currently in the final rounds of technical validation. He pointed out that once that process has been completed, the book will go to print.
CARILED is currently in the phase of wrapping up its efforts in Guyana.