Private criminal charge filed
Guyana Elections Commission (GECOM) Chairman, Retired Justice James Patterson and the three coalition-appointed Commissioners on Thursday afternoon approved a motion for the Elections Body to pay their legal fees in a case where private criminal charges were filed against them for violating the Constitution.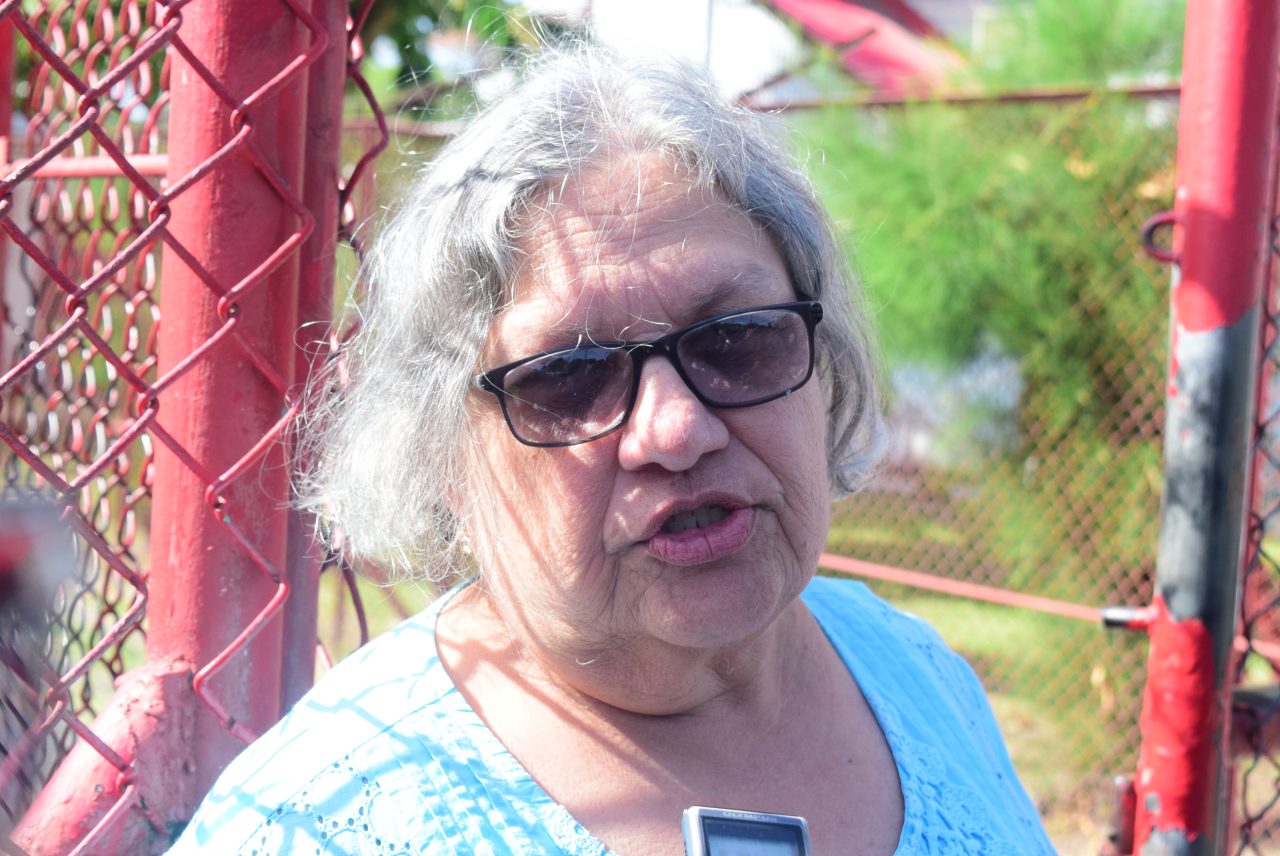 Patterson, along with the three coalition-appointed Commissioners Vincent Alexander, Charles Corbin and Desmond Trotman, is expected to make his court appearance today at the Georgetown Magistrates' Courts, where they would be arraigned.
The charges, which were filed by Attorney-at-Law Sanjeev Datadin on behalf of Marcel Gaskin on March 12, 2019, stated that the four defendants, during the period of December 22, 2018 and March 9, 2019, conspired to breach Article 106 of the Constitution of Guyana, which provided for the holding of General Elections in Guyana within three months from December 21, 2018.
However, on Tuesday, Patterson used his casting vote to approve a motion for the Commission to pay the legal fees after the People's Progressive Party/Civic (PPP/C)-appointed Commissioners voted against it resulting in gridlock.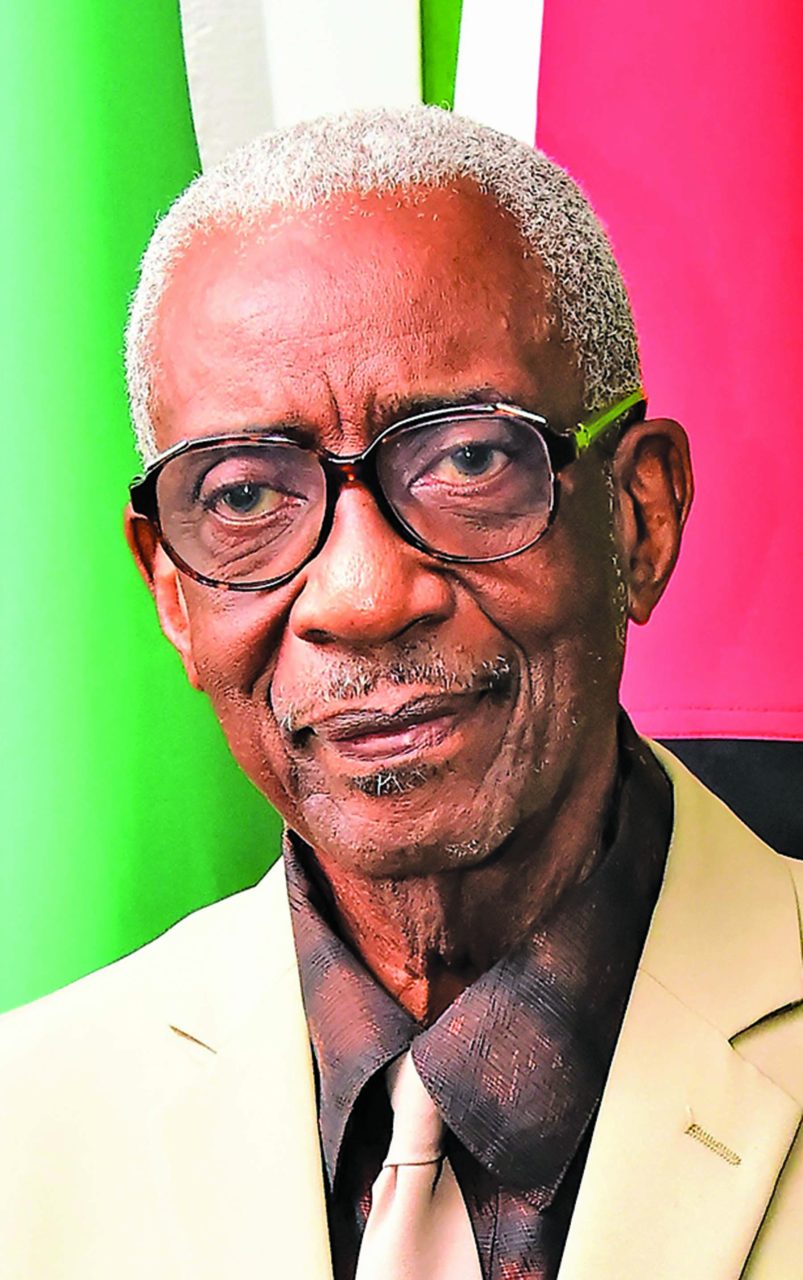 Moments after this decision was taken, PPP/C Commissioner Bibi Shadick told the media that they were called to a meeting on Thursday, where they were prepared to discuss a motion about how GECOM could proceed to have Regional and General Elections in a timely manner without violating the Constitution.
According to her, things took quite a different turn as the other members of the Elections Body brought forward a motion concerning legal fees.
"We spent like almost an hour trying to say that GECOM must pay for lawyers to represent those people who sit down there to violate the Constitution. Oh, and the vote is taken, we (PPP-appointed Commissioners) said no and the vote was taken with the four Commissioners voting for themselves that GECOM will pay their legal fees. So, all of this nonsense that is going on here is like hijacking this Constitution that we have and then GECOM must pay to represent the people who are hijacking it and this is absolute nonsense," she stated.
Meanwhile, the PPP/C Commissioners once again walked out of the meeting after the other members on the Elections Body ignored the motion put forward about holding Regional and General Elections to proceed along the lines of house-to-house registration.
The emergency meeting on Thursday was summoned following a letter that was dispatched by President David Granger requesting an elections work plan in the shortest possible time. After more than two months, GECOM has been unable to put together an elections work plan to submit to the Head of State.
At GECOM's last statutory meeting on Tuesday, the Opposition Commissioners were forced to walk out after the Government Commissioners were discussing house-to-house registration instead of planning for elections that are constitutionally due by March 21. (Kristen Macklingam)